Howdy, folks! What's good? I hope the absence of a JoJo episode this week didn't get you too down, my friends. I'm super pumped to see what they're gonna do with the Clash/Talking Head fight! But that's not why you're here today… You came to see some comparisons, and that you will have!
Let's take a look at Vento Aureo #06, "Moody Blues' Counterattack"!
The first difference of today is this scene, which is slightly brighter and… redder: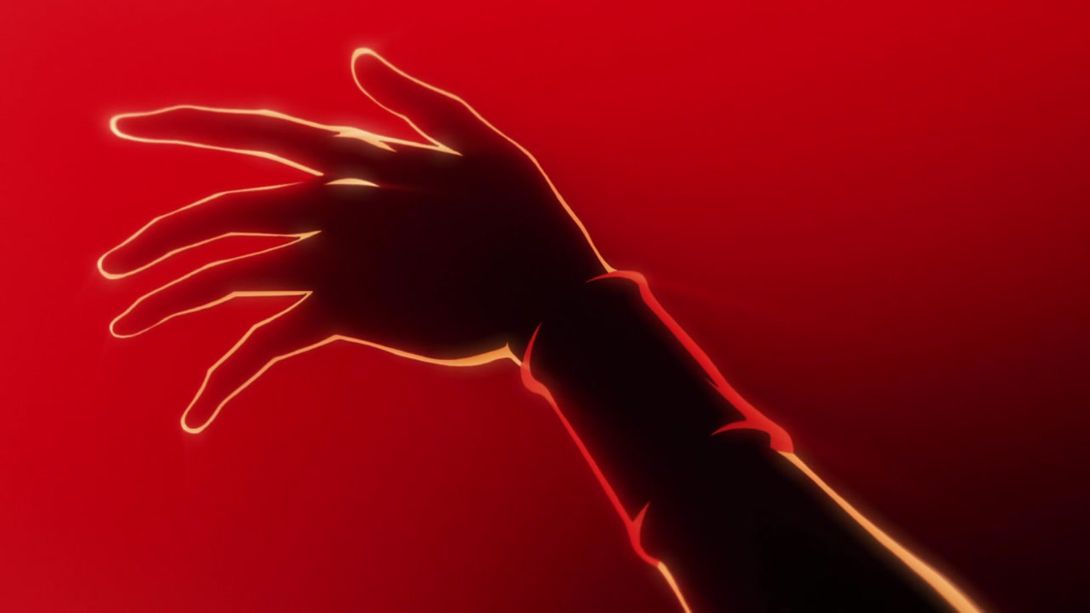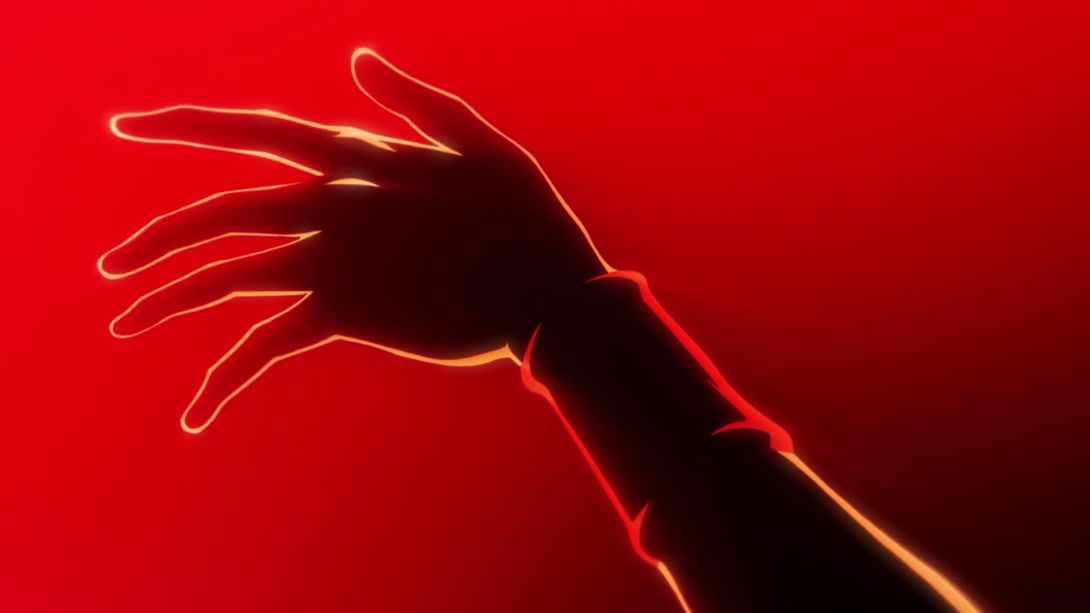 Next… Let's jump straight to the eyecatch! Sudden, I know: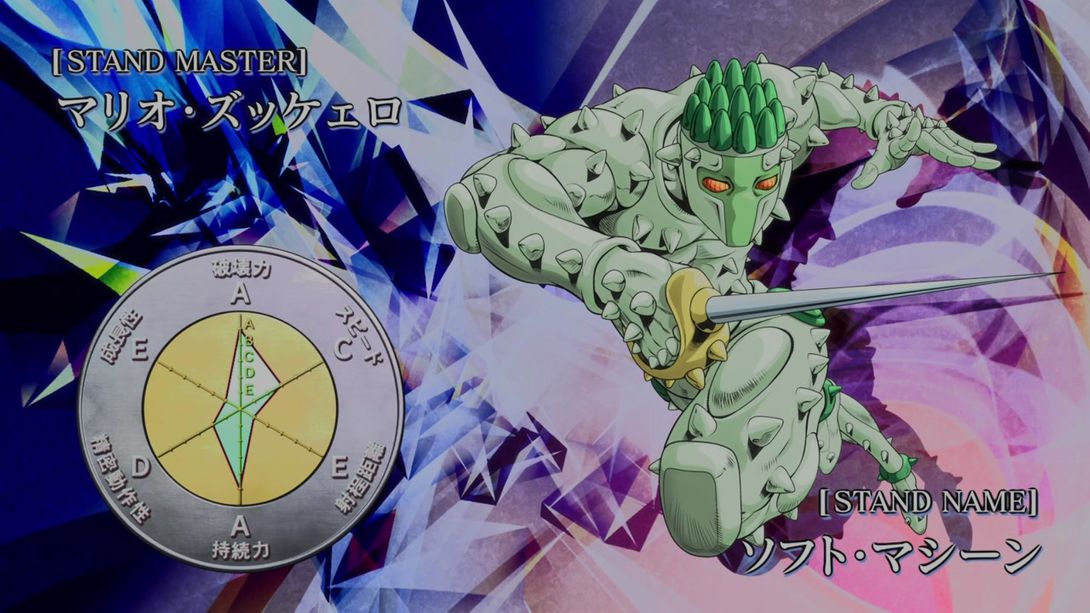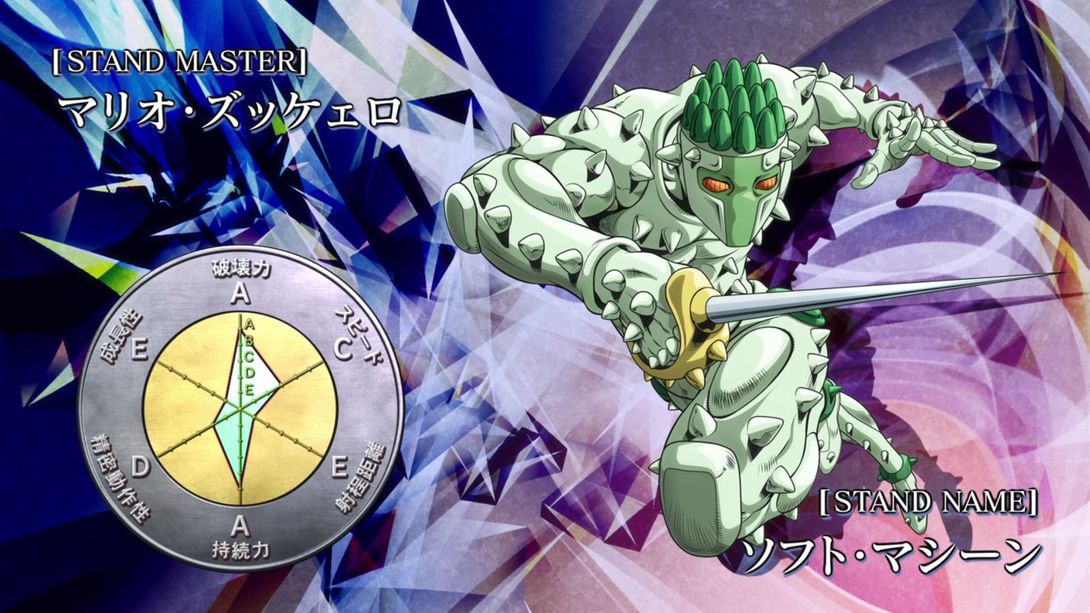 Here, Abbacchio has been moved slightly to the left: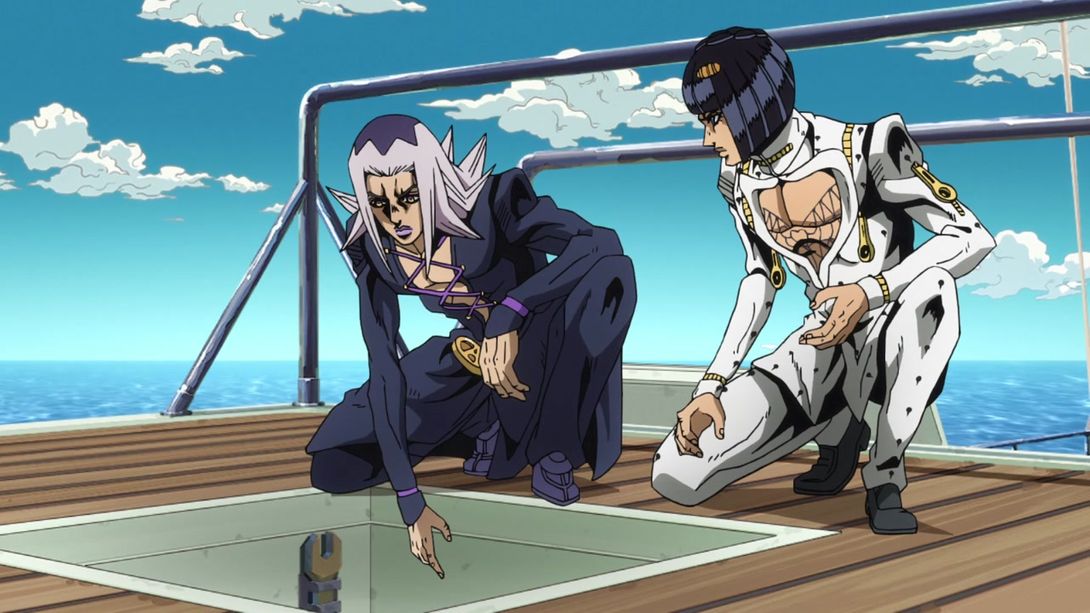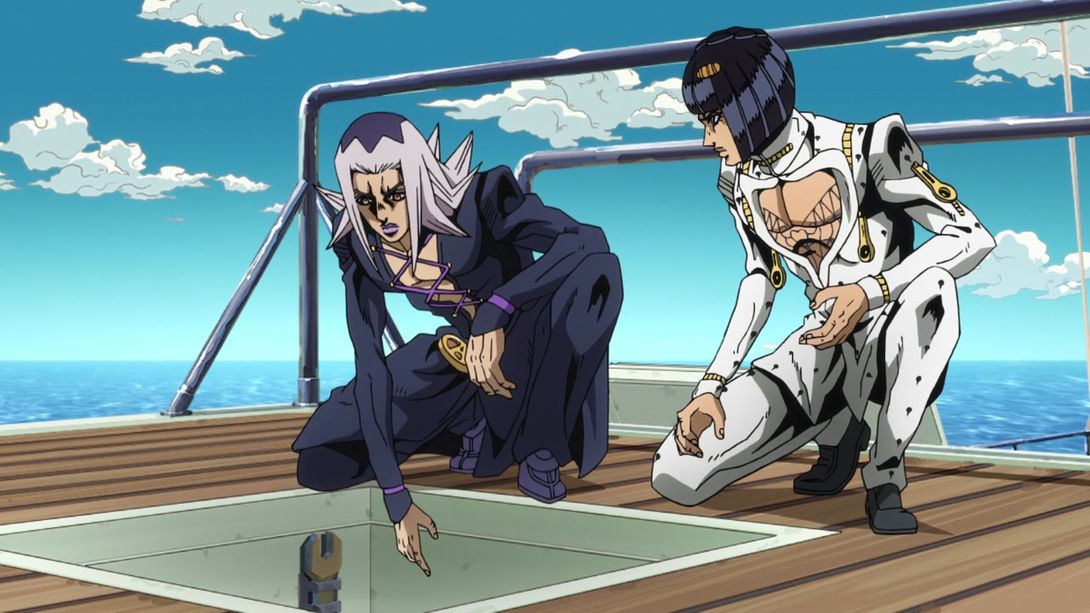 While here, some bits of his clothes have been made less neon-bright: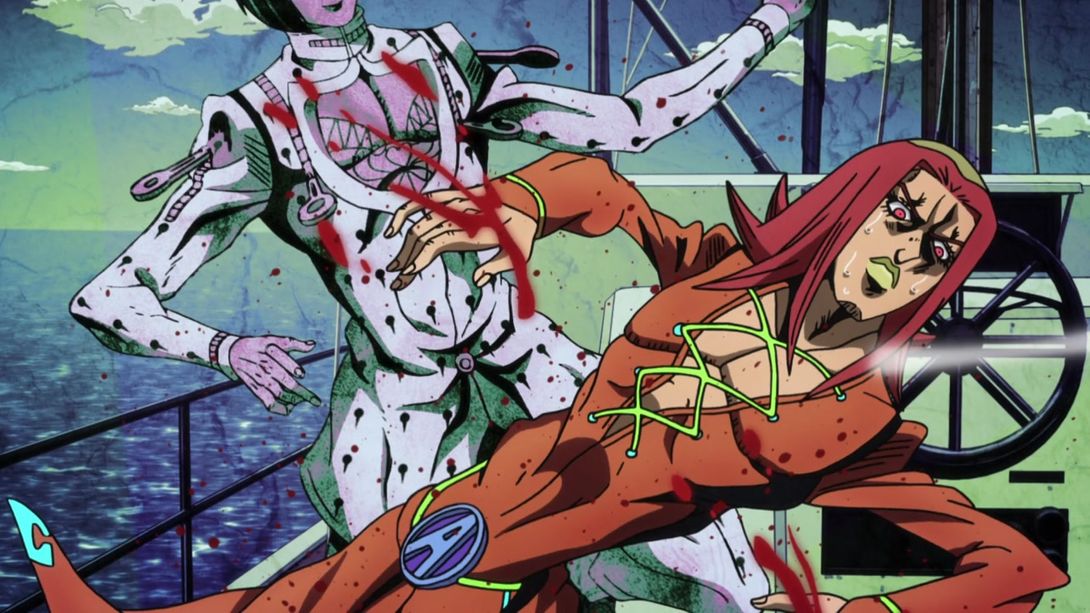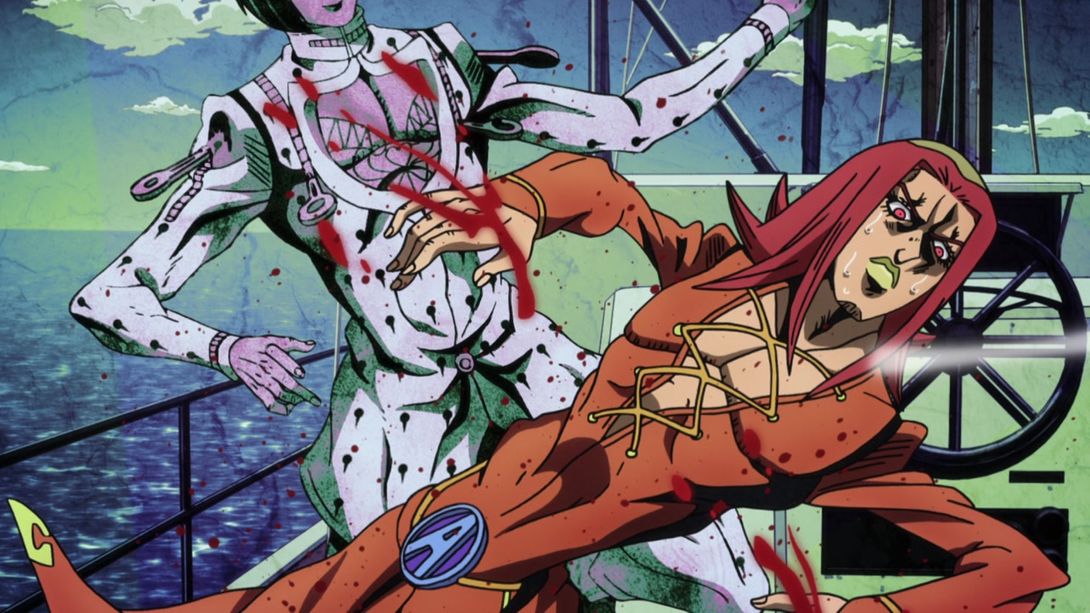 This long scene is brighter and has better contrast overall: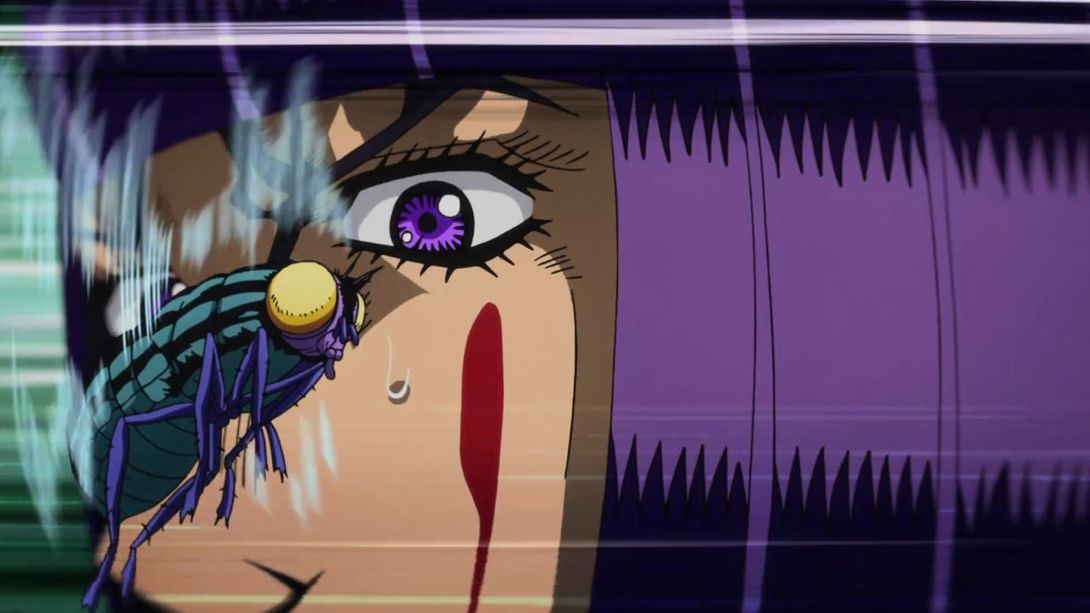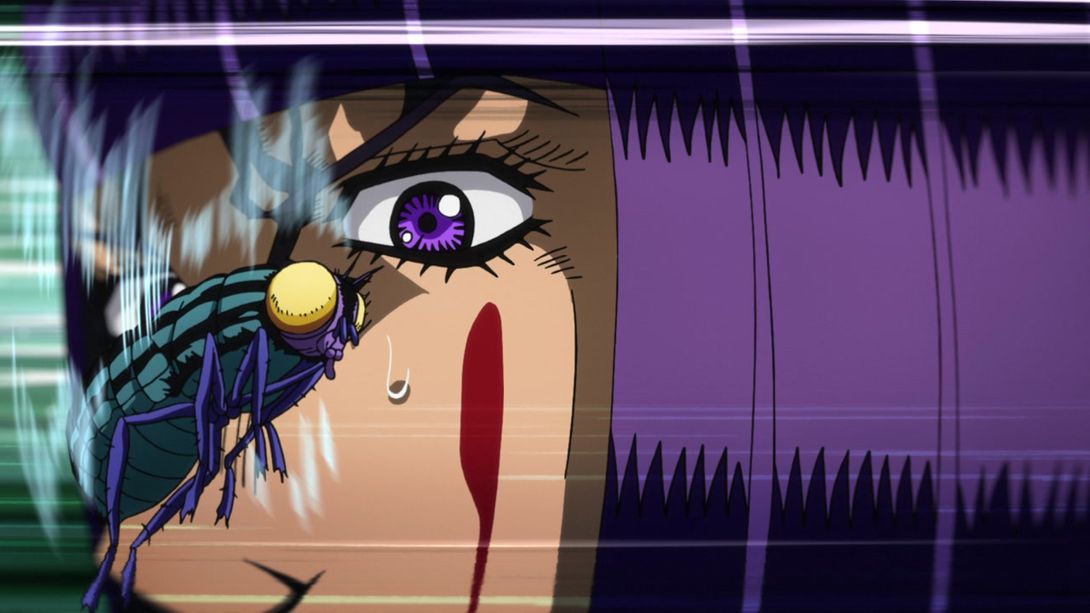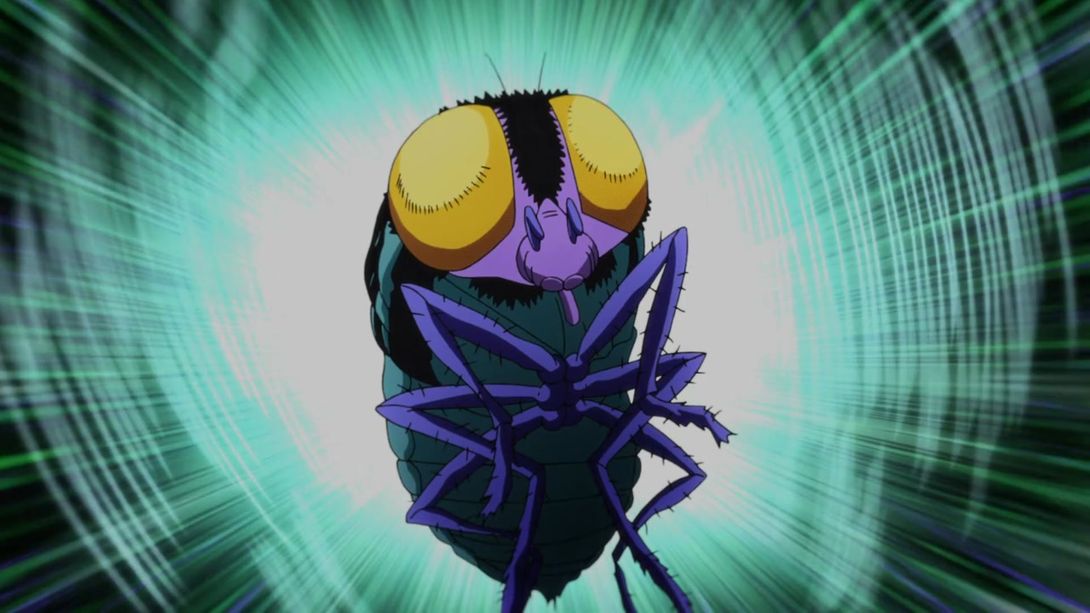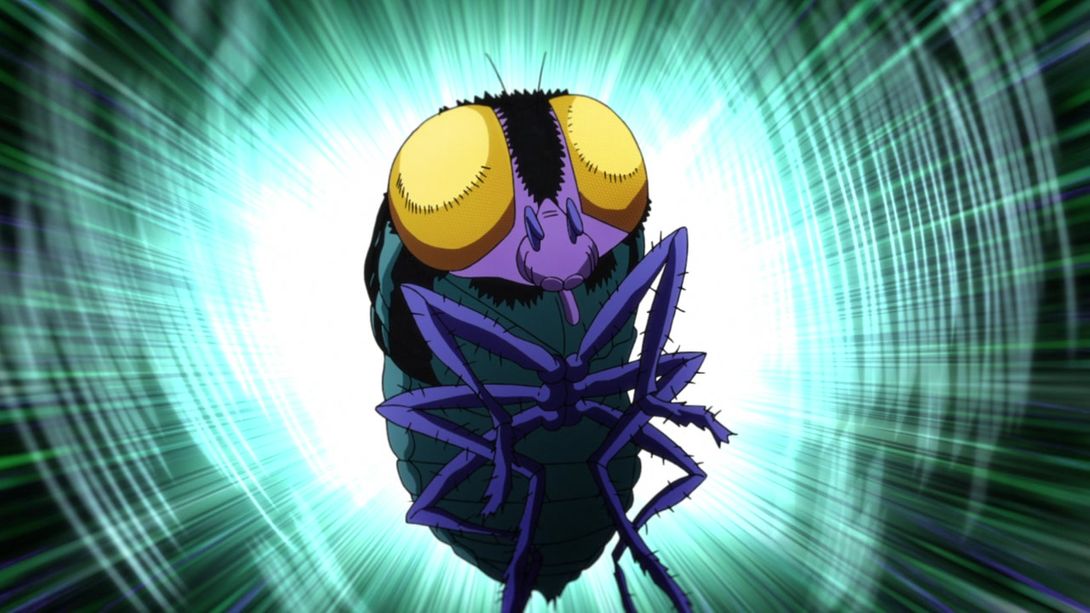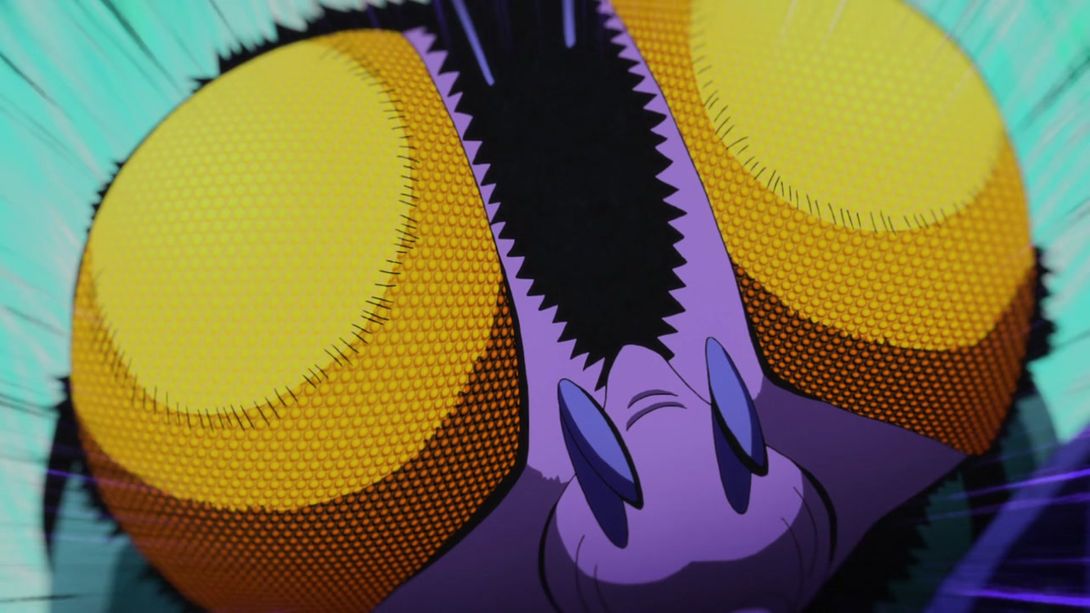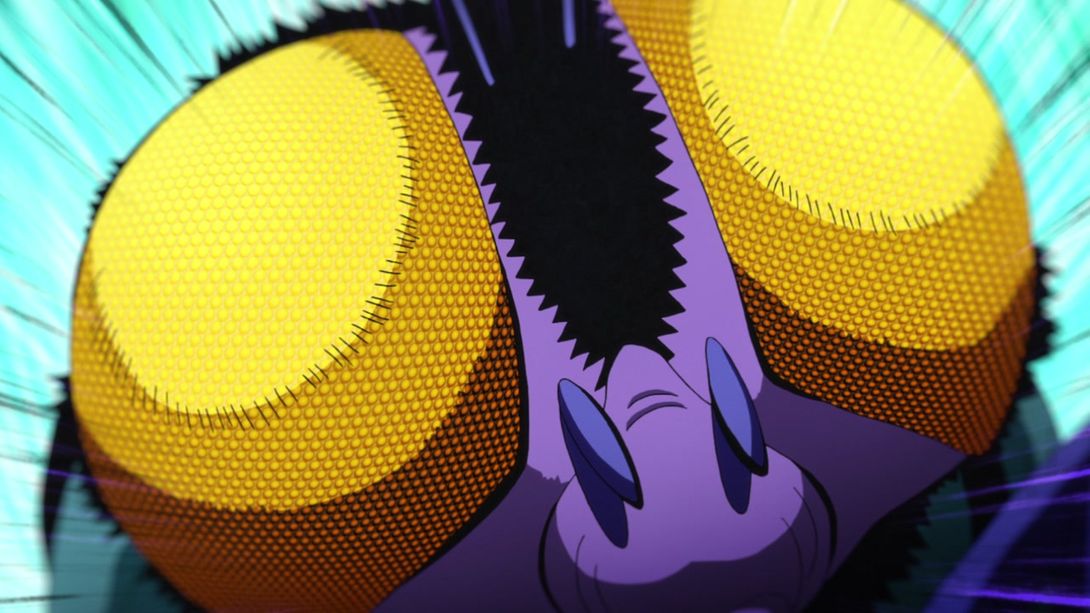 Abbacchio's clothing has been toned down again in this flashback: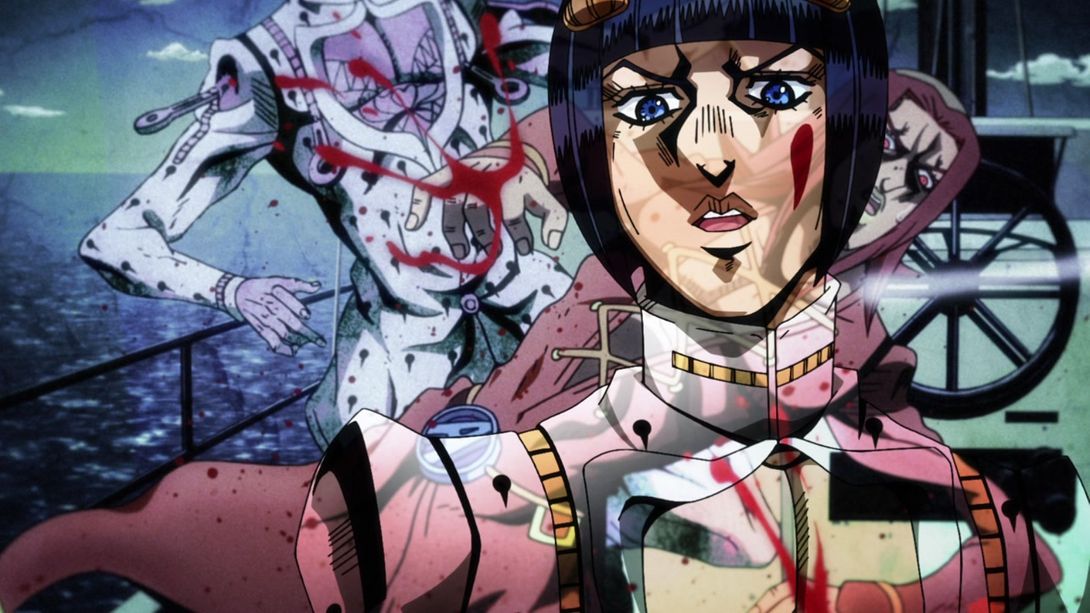 Let's move straight to the end credits! Here, 荒川理恵 (Arakawa Rie)'s name has been added to the list (row 3, column 3), and the rest of the names have been moved accordingly: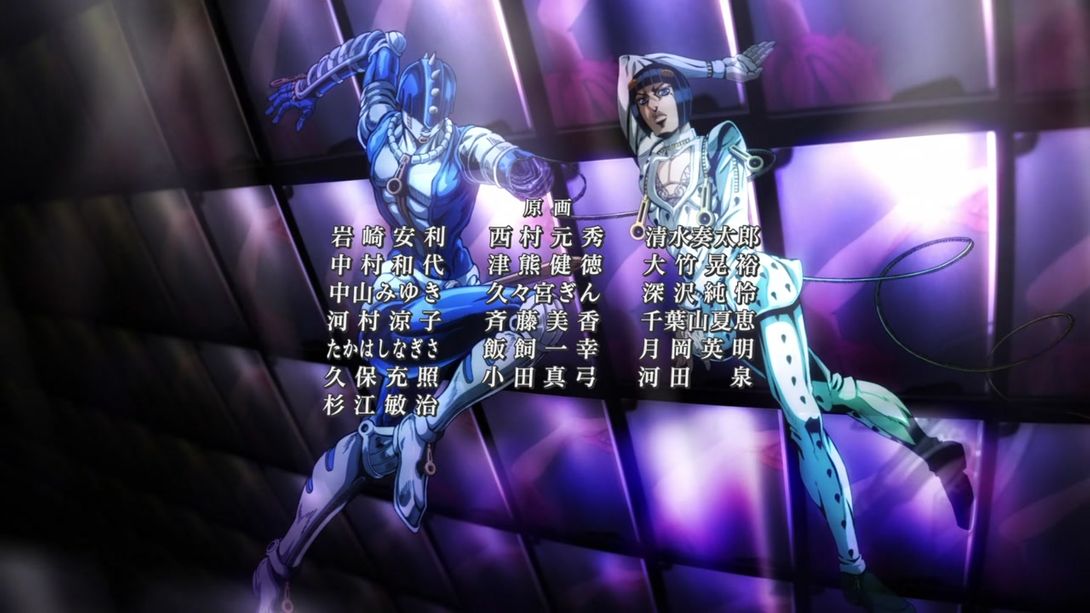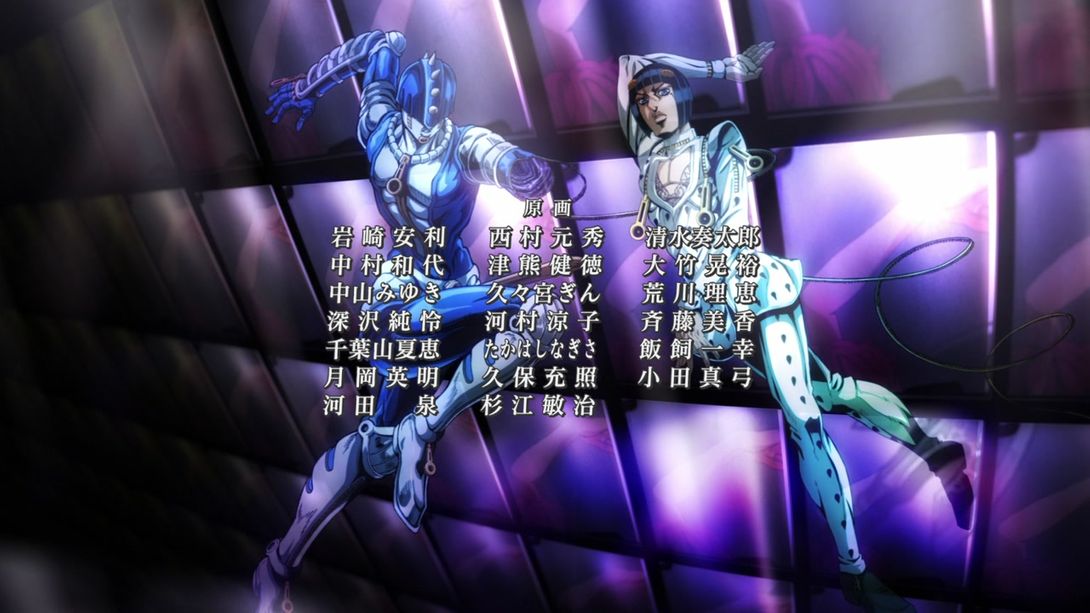 And that's it for this week's quick comparison! Another testament to David Pro's amazing work with the Part 5 adaptation. But I cannot deny that my soul yearns for some serious redraws! I wonder if we'll be so lucky, sooner or later… Well, anyway, I'll see you next week for Vento Aureo #07, "Sex Pistols Appears - Part 1"!
See ya!