Howdy, fellas! Welcome back to this humble comparison compendium. Today we're going to take a look at the final episode in the first arc of Stardust Crusaders, "High Priestess - Part 2"! Nothing else needs to be said, so strap in and let's begin!
Today's first difference is this frame of Joseph, in which the bottom of his swimming mask has been recoloured and (slightly) retouched: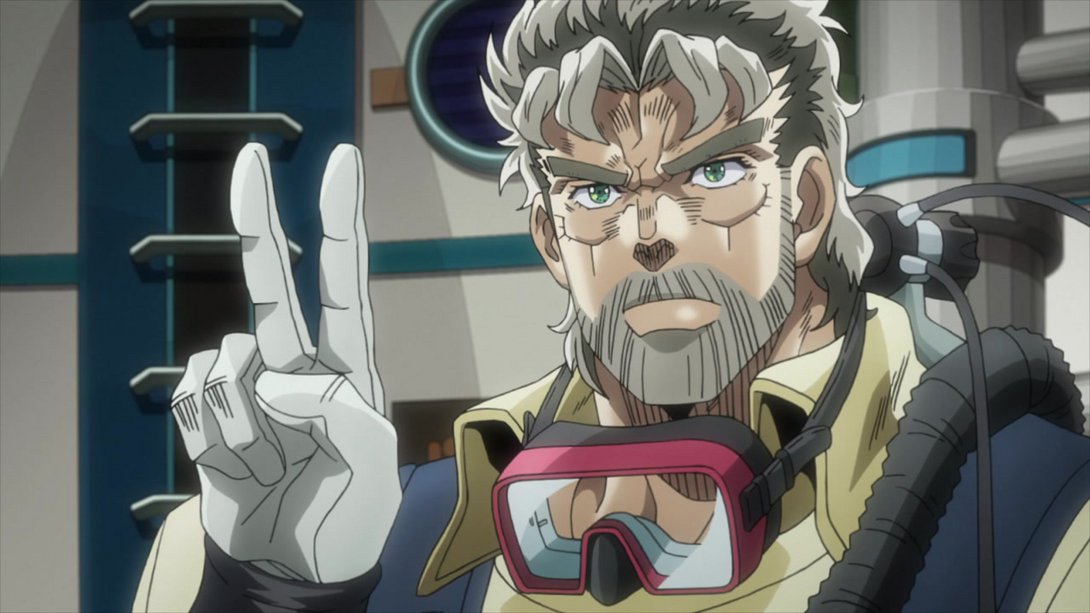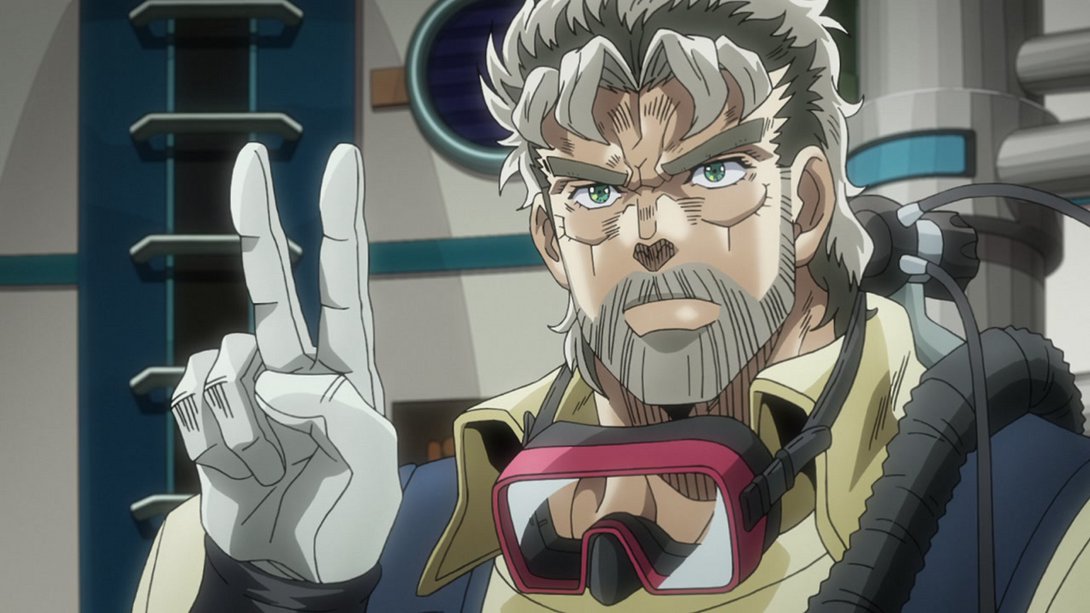 The submbarine hatch has been reshaded here, the air bubbles are also looking different and Joseph himself has also been reshaded and recoloured: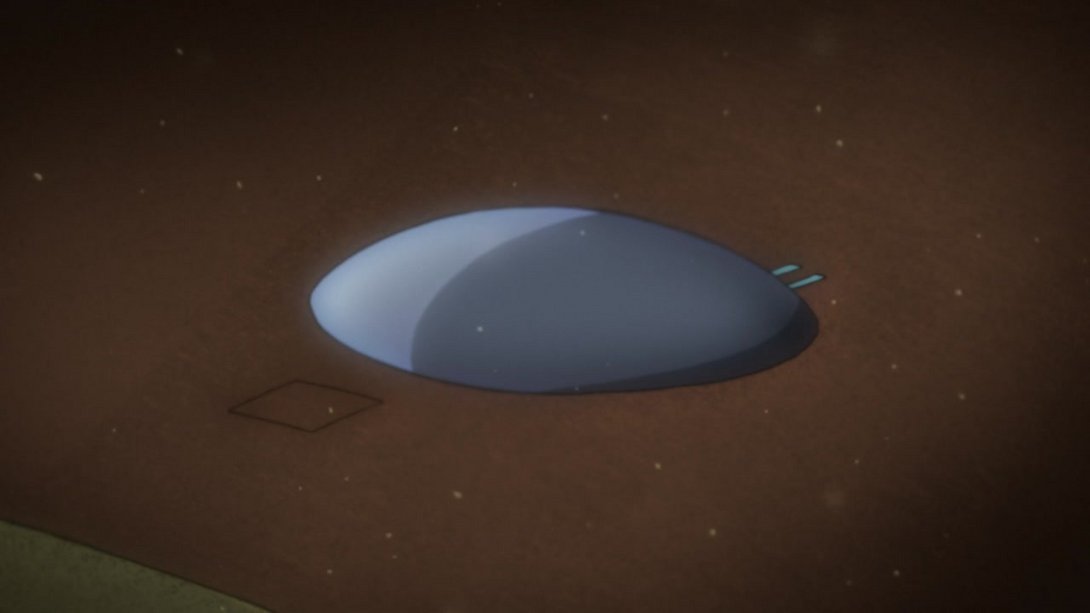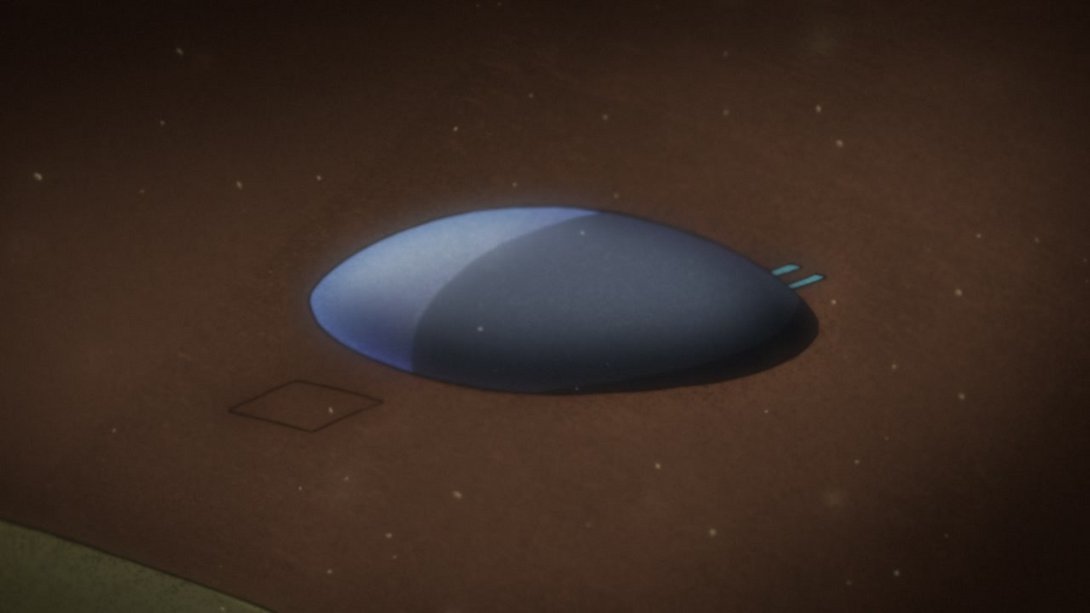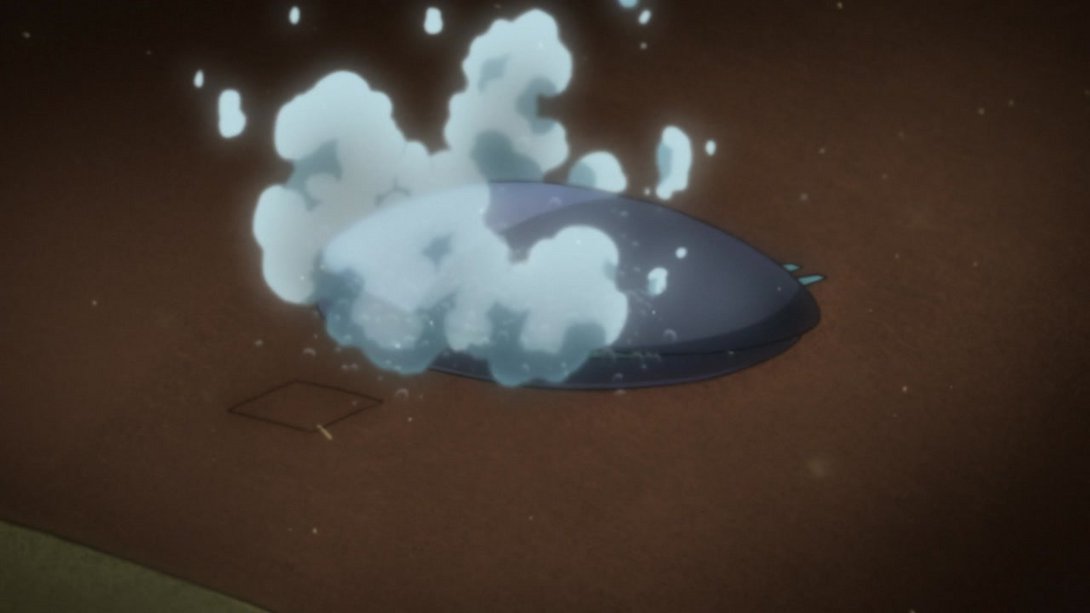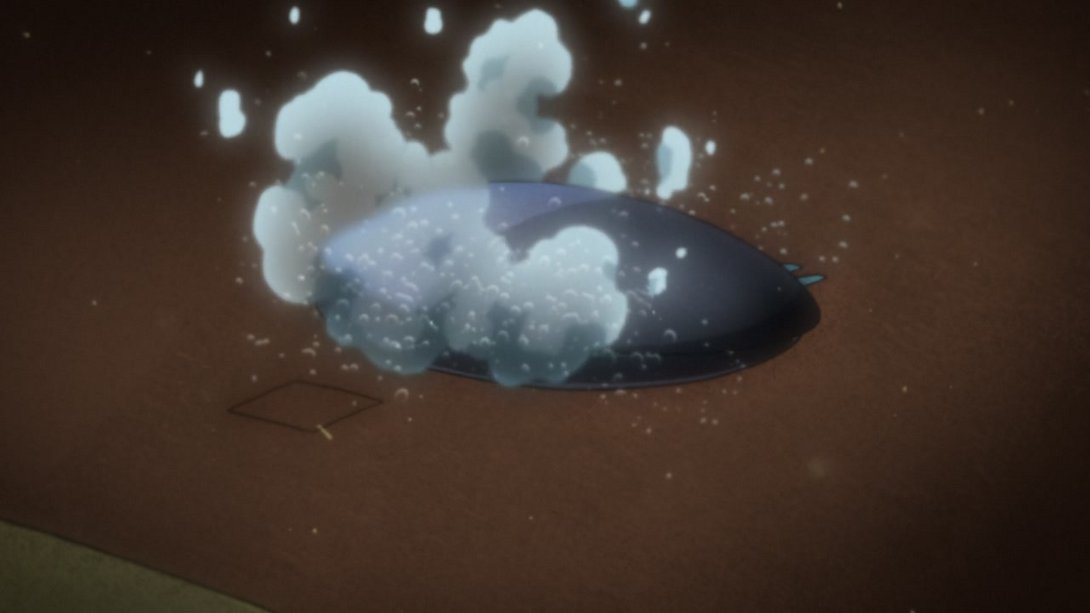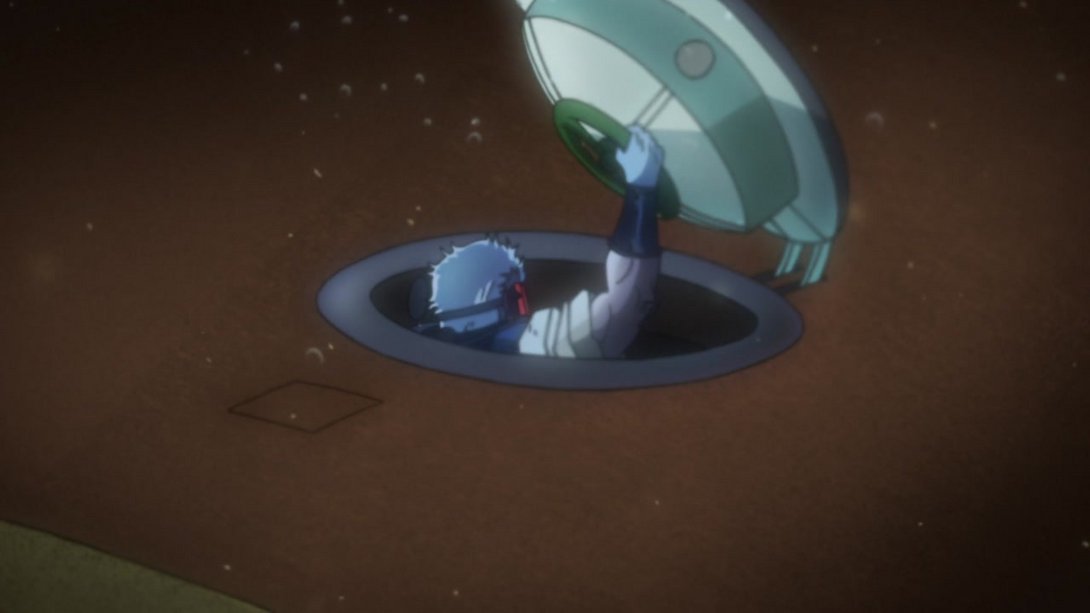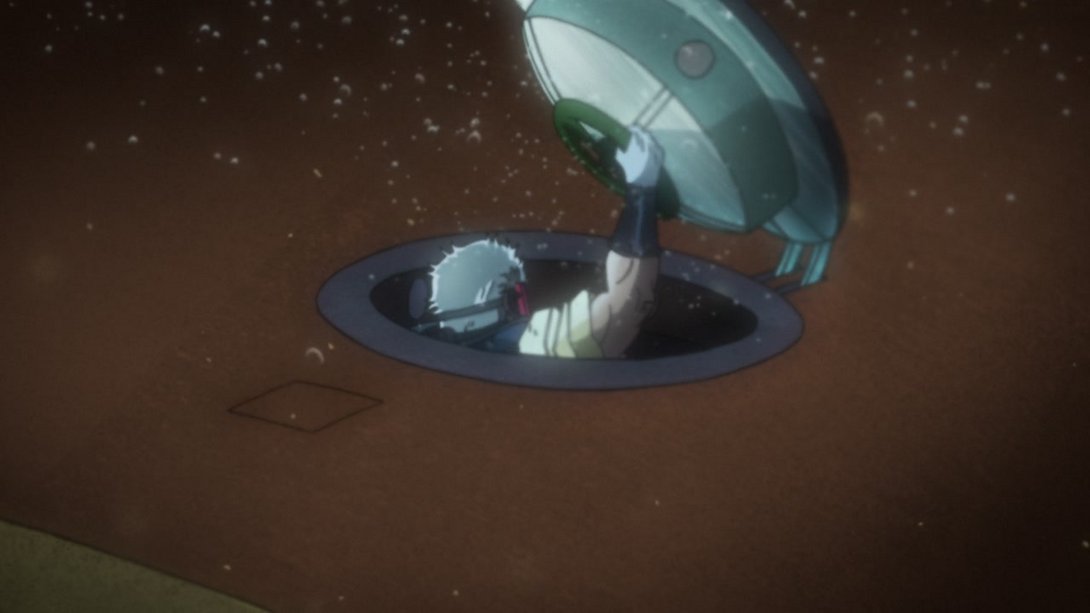 This beautiful animation is brighter and then also sharper…: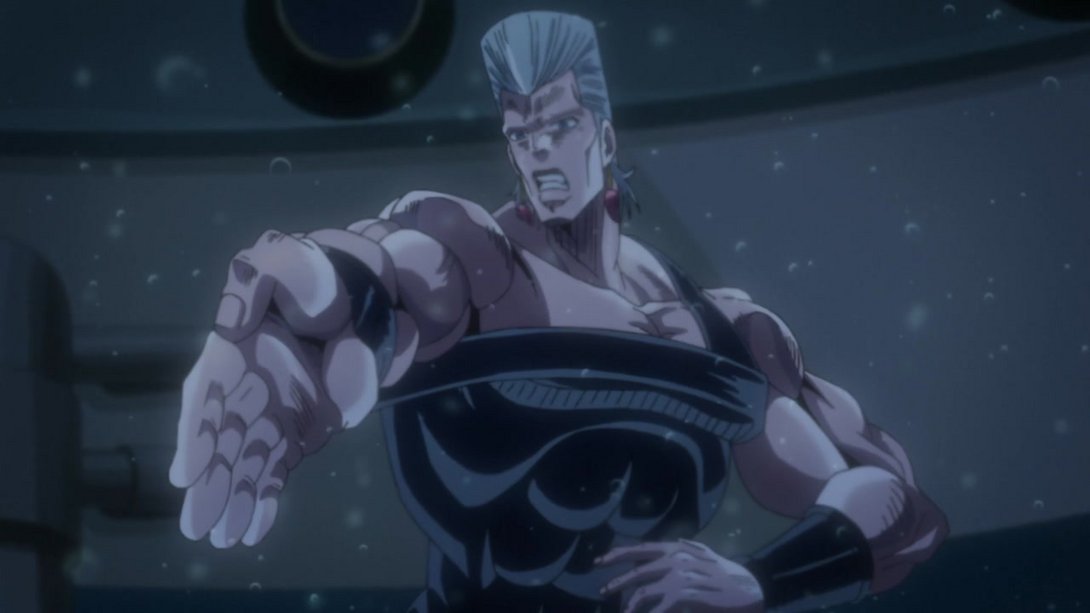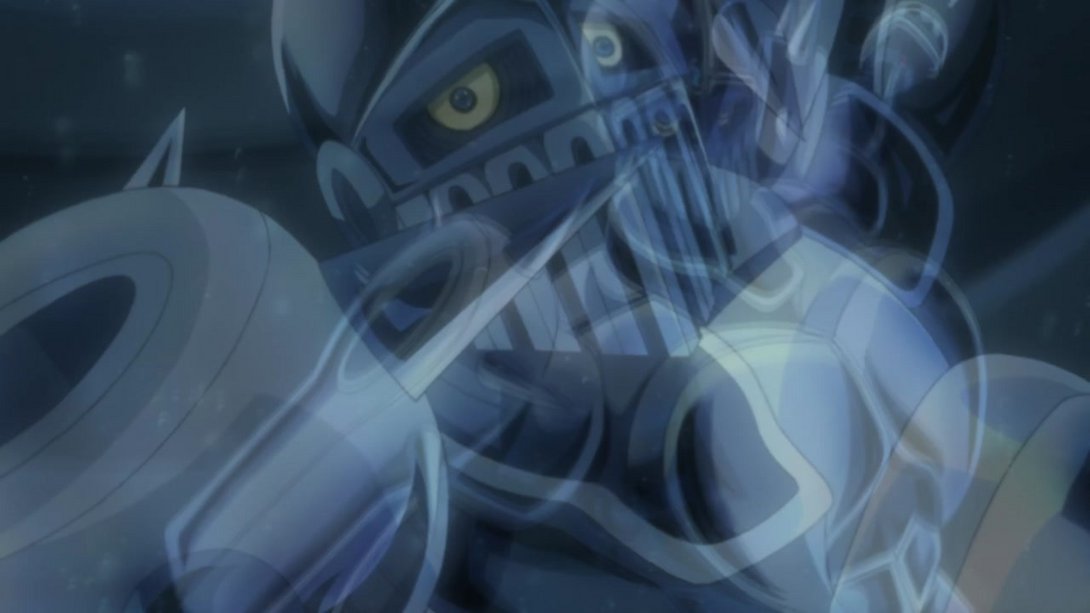 …While this one has better contrast and an extra white frame at the beginning:
Aaaand this one just has an extra white-out inserted at frame number 4, making every other frame in the animation shift forwards by one:
And now, get ready for a barrage of brighter and sharper animation, friends! Here we go: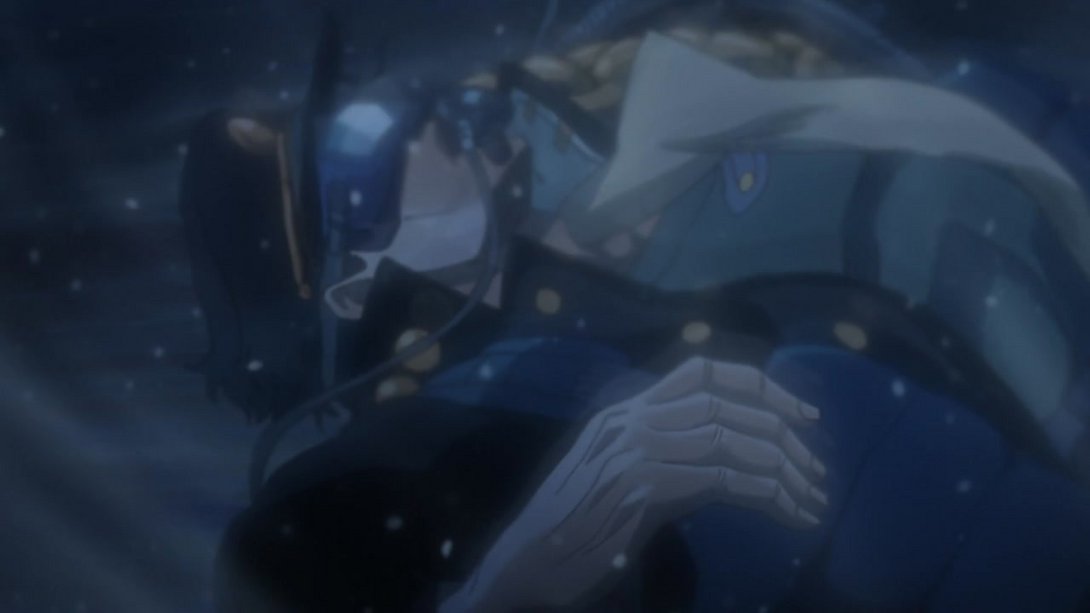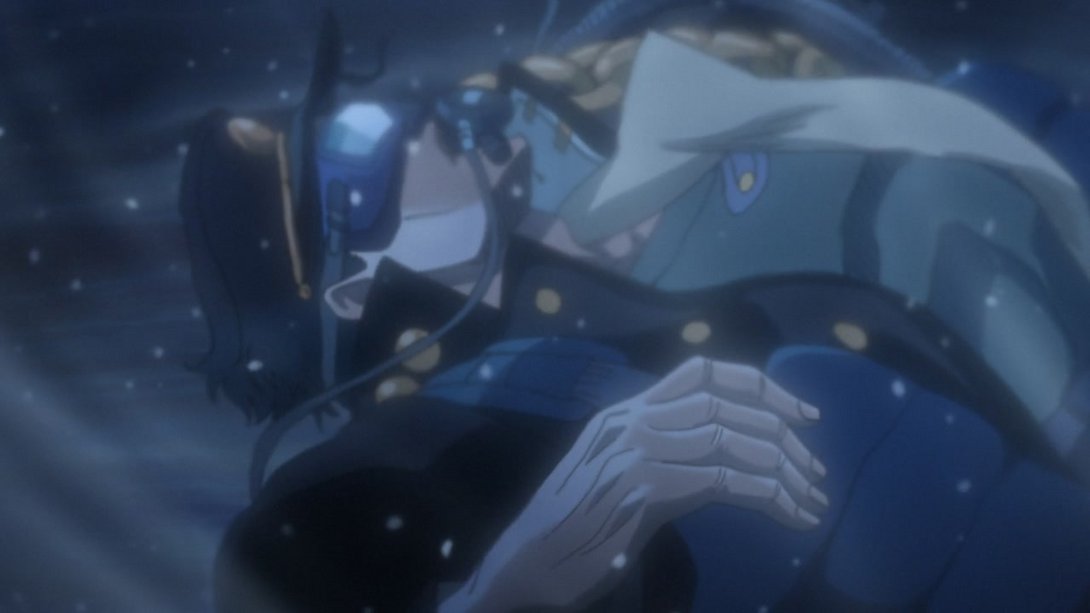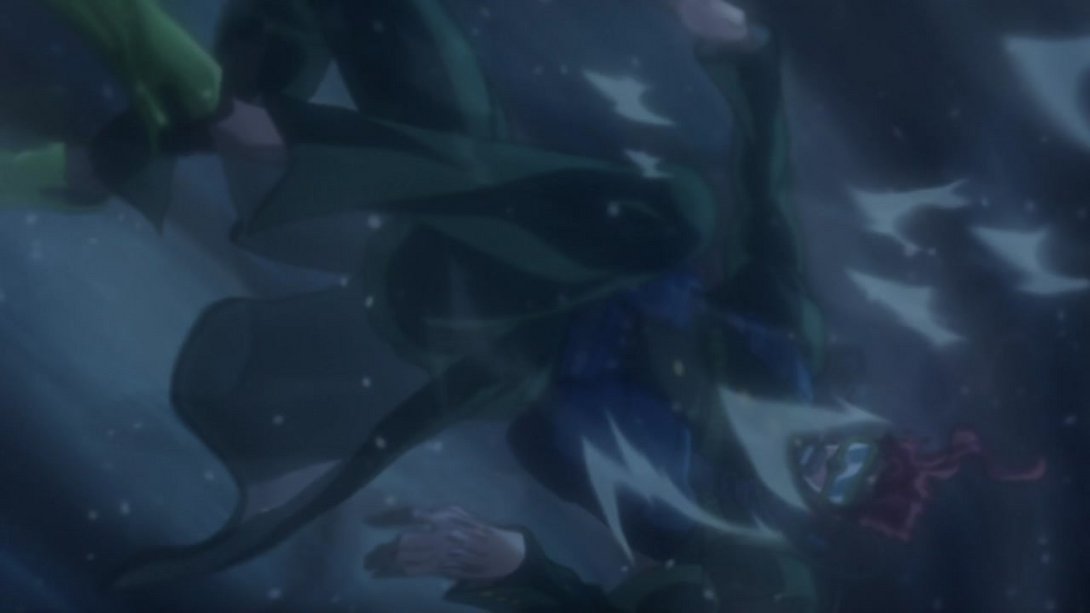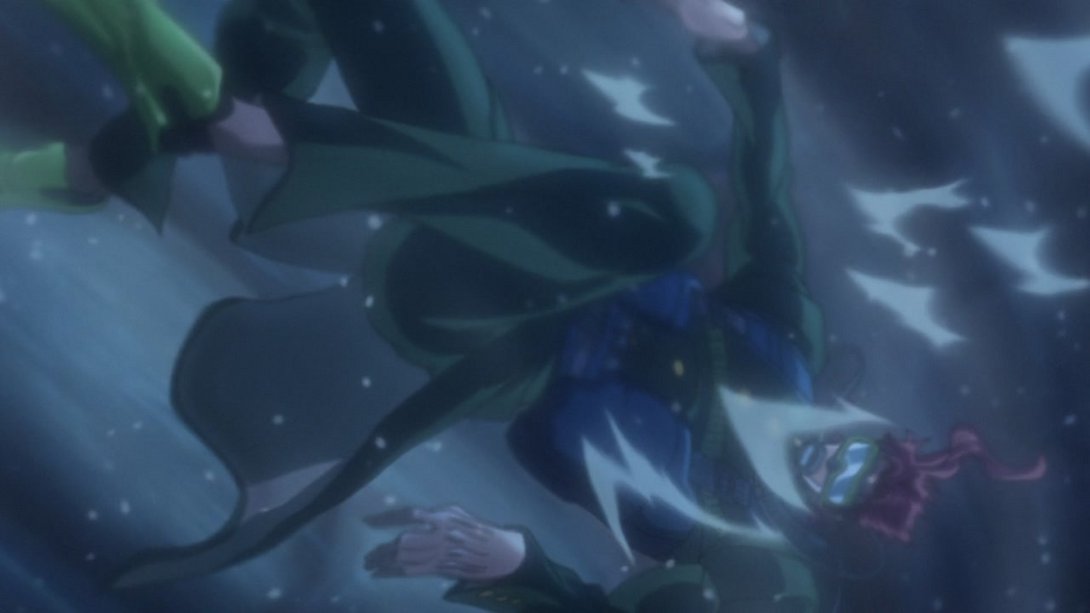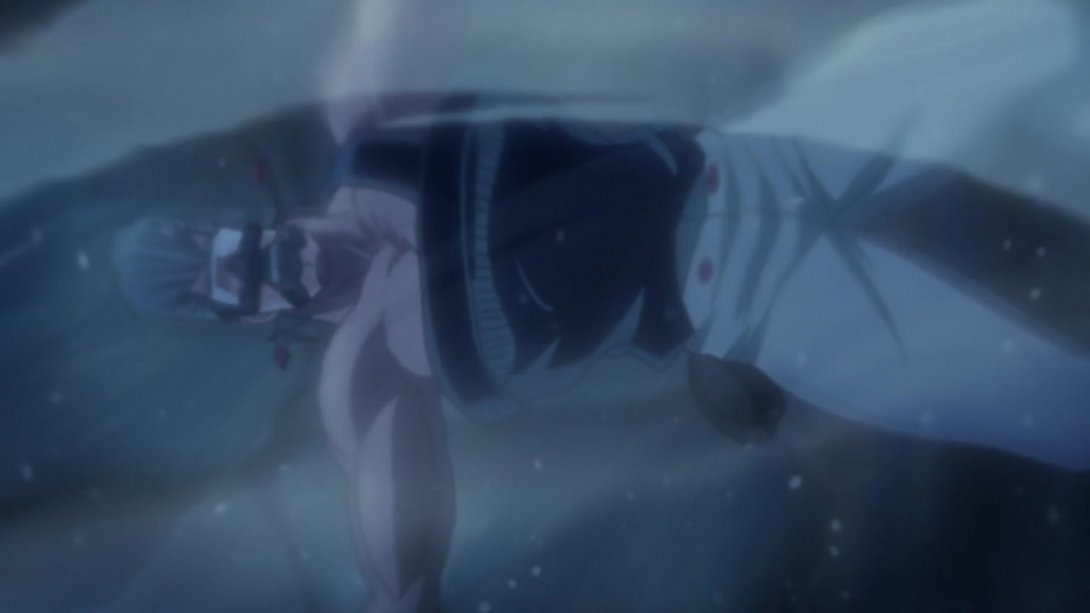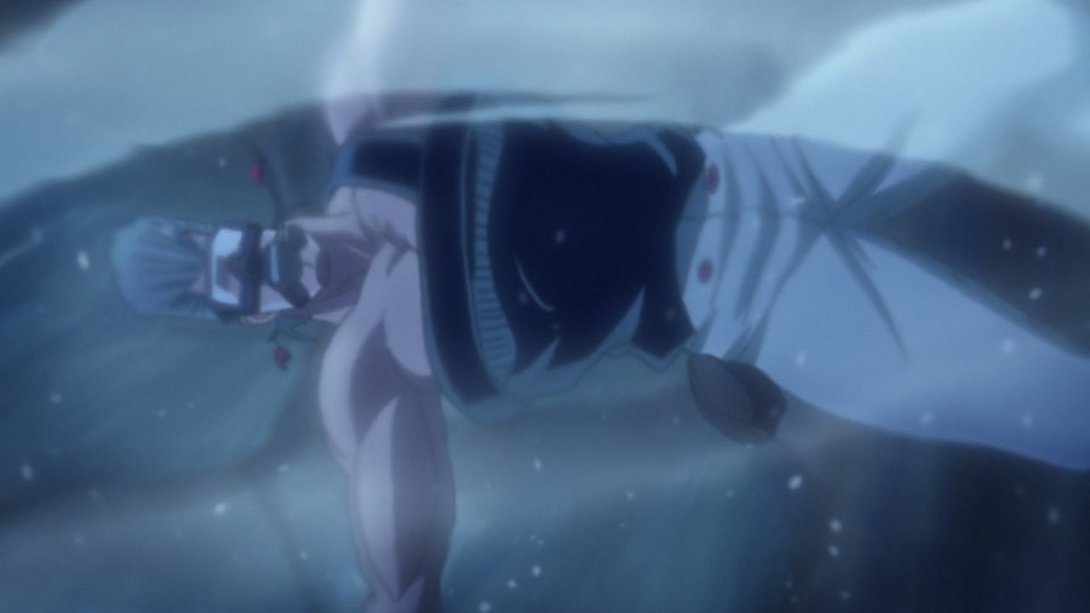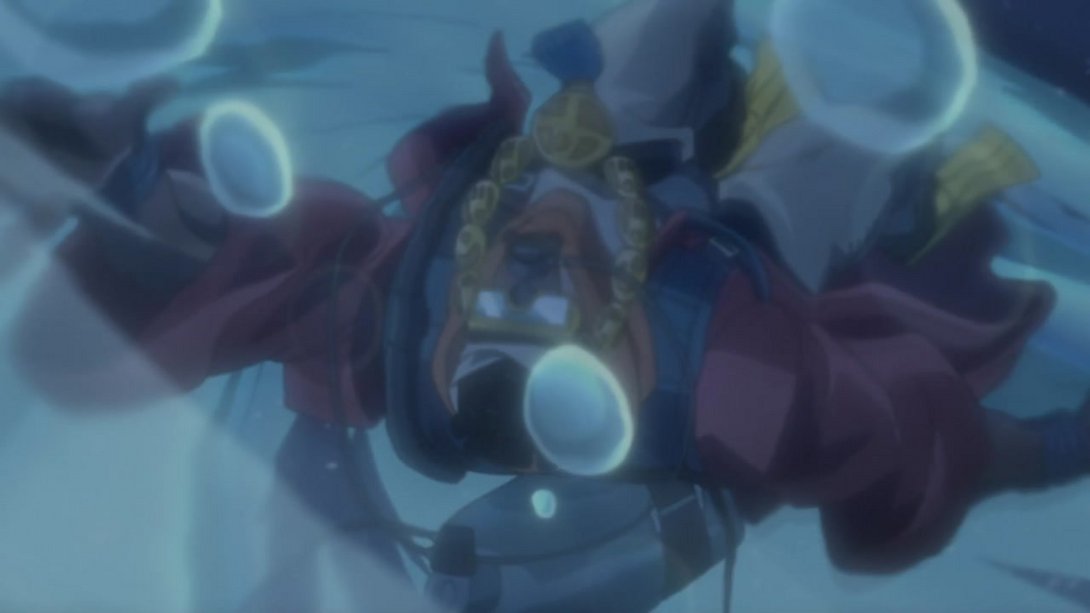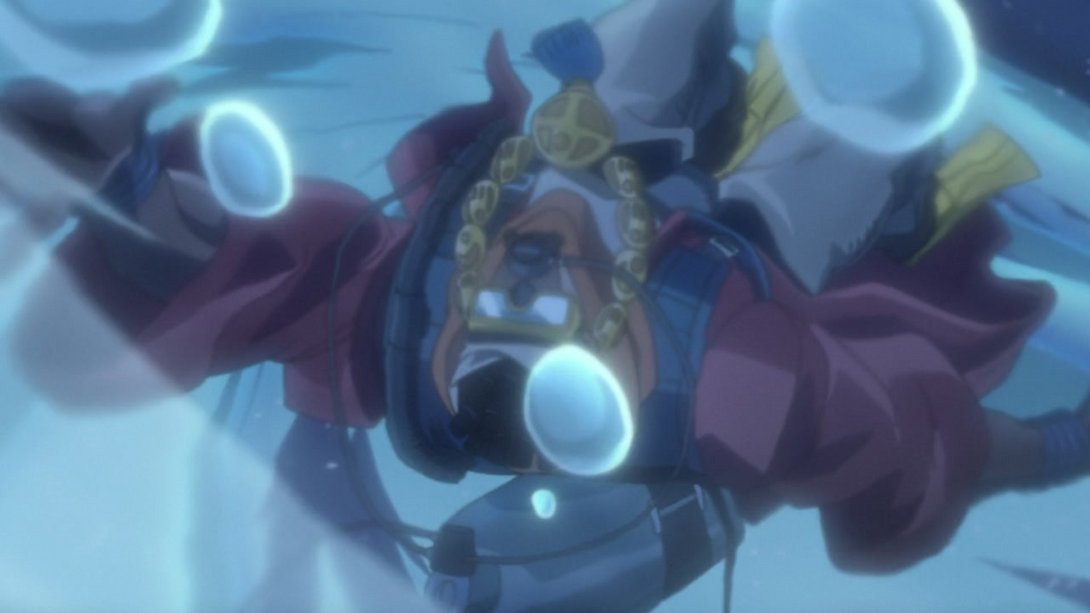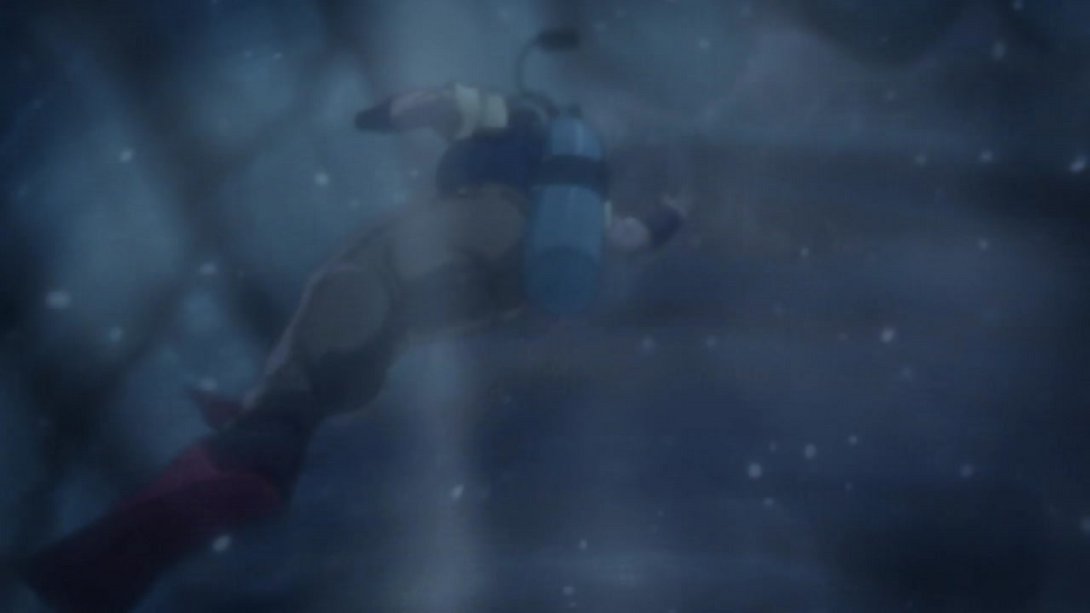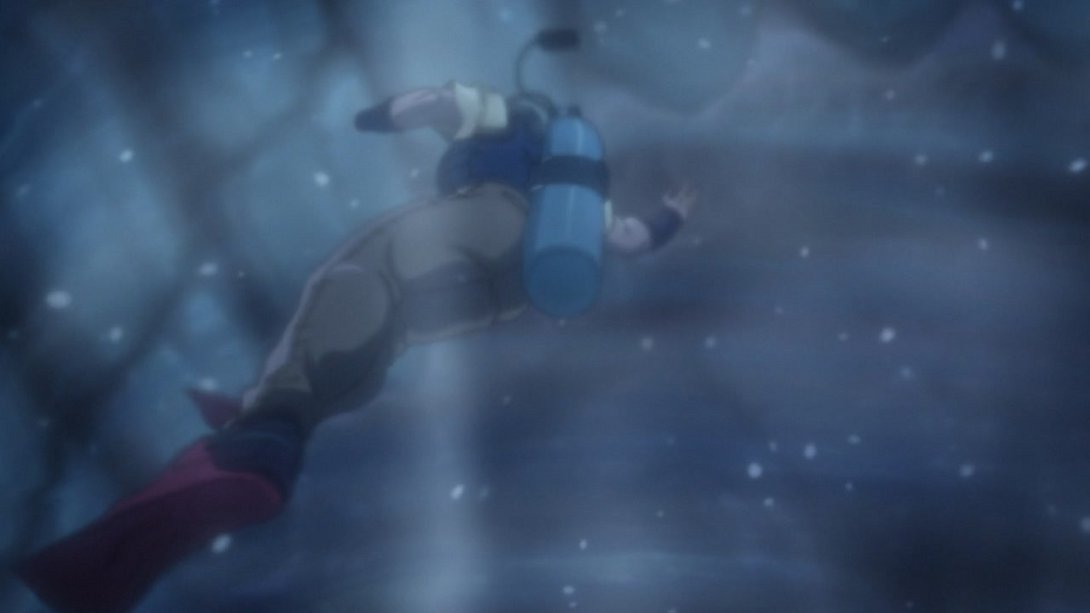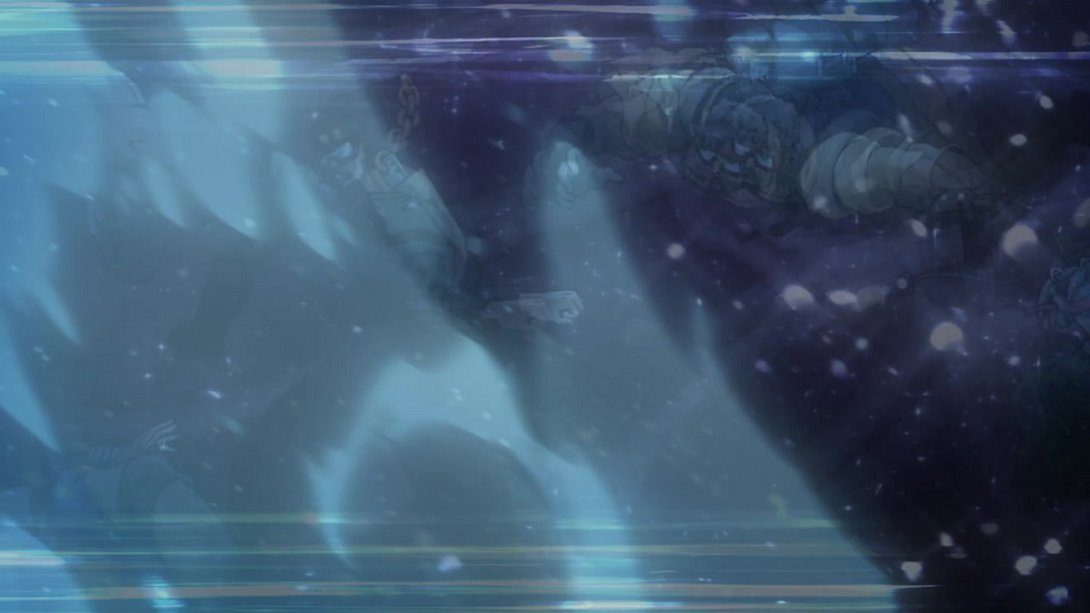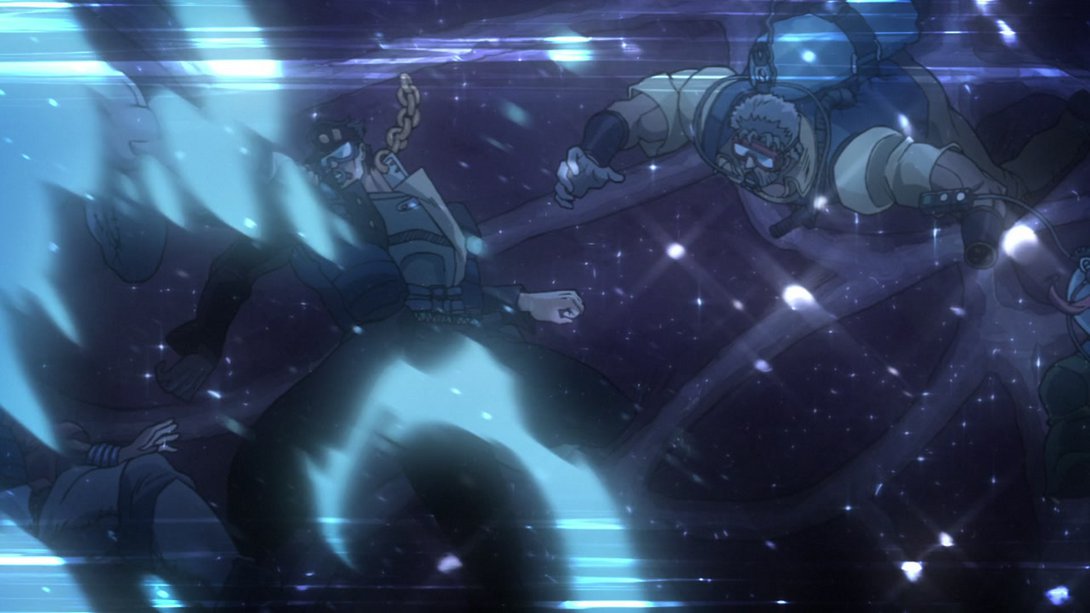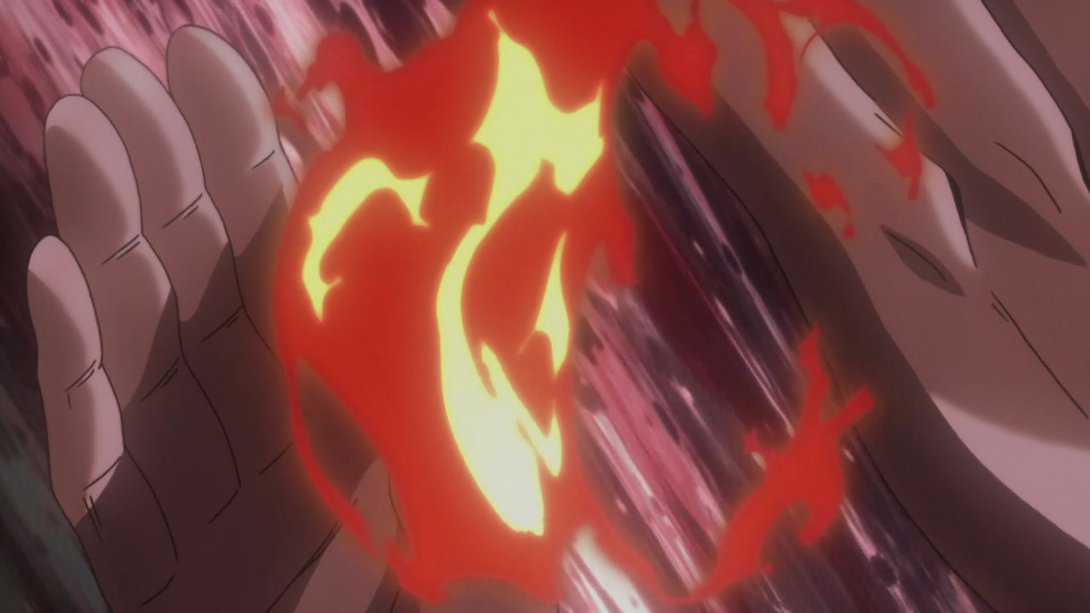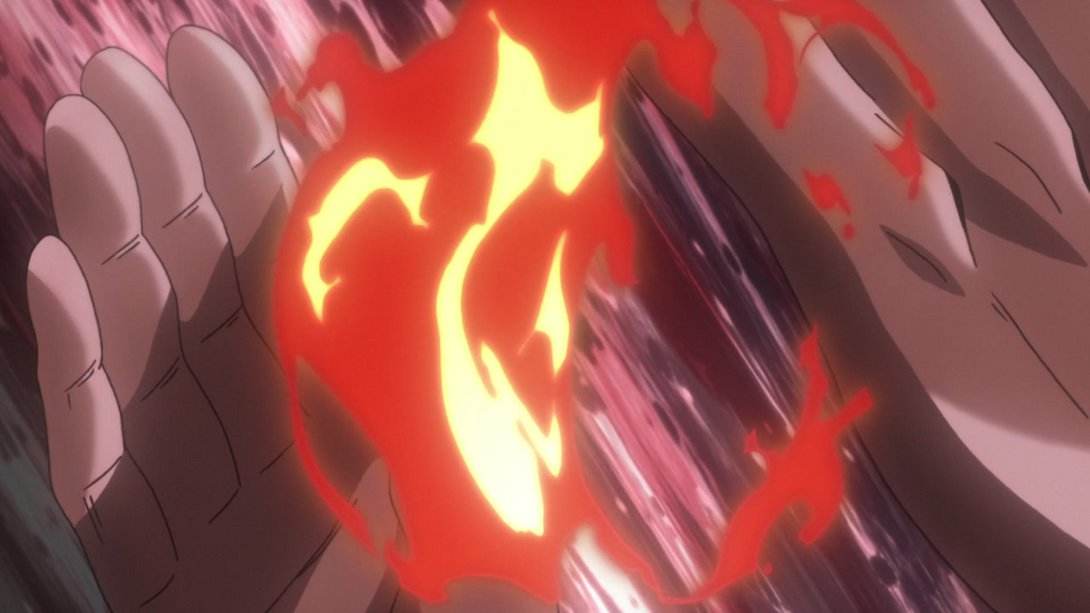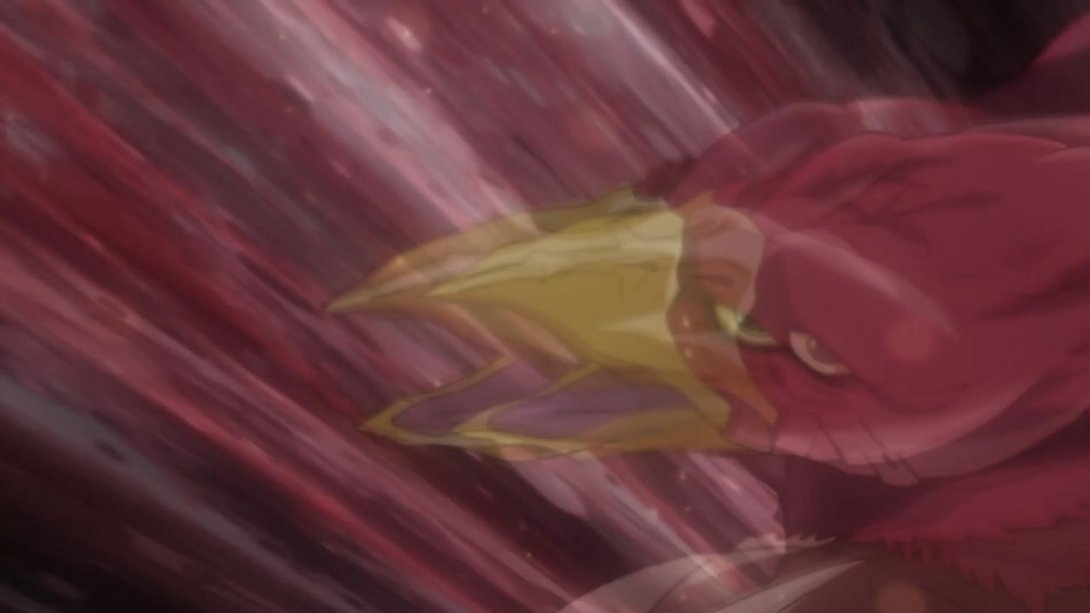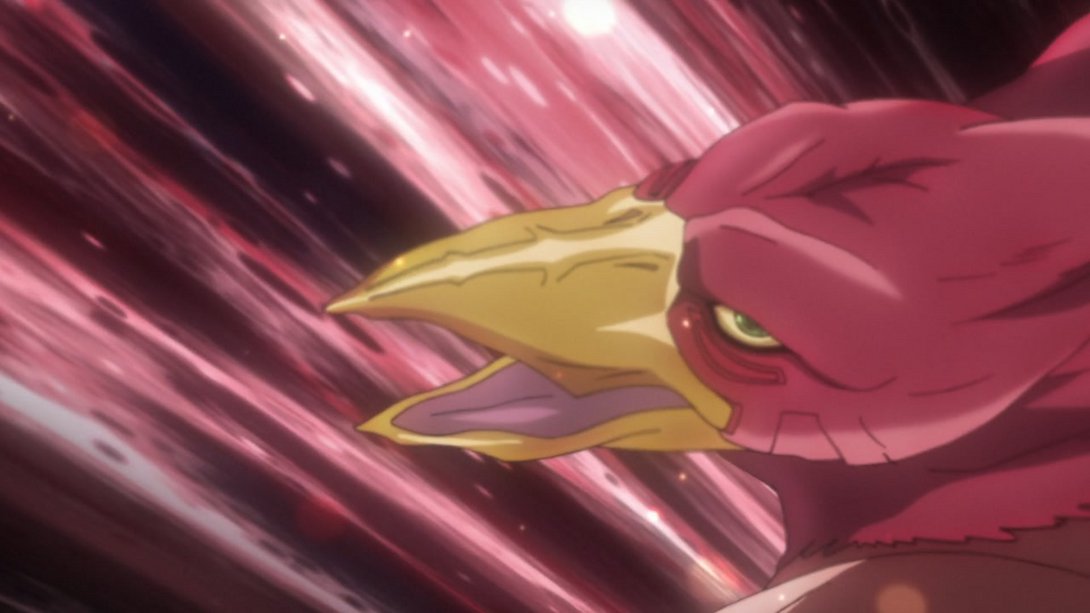 Phew! Now, let's move on to… two more animations, which are just brighter instead: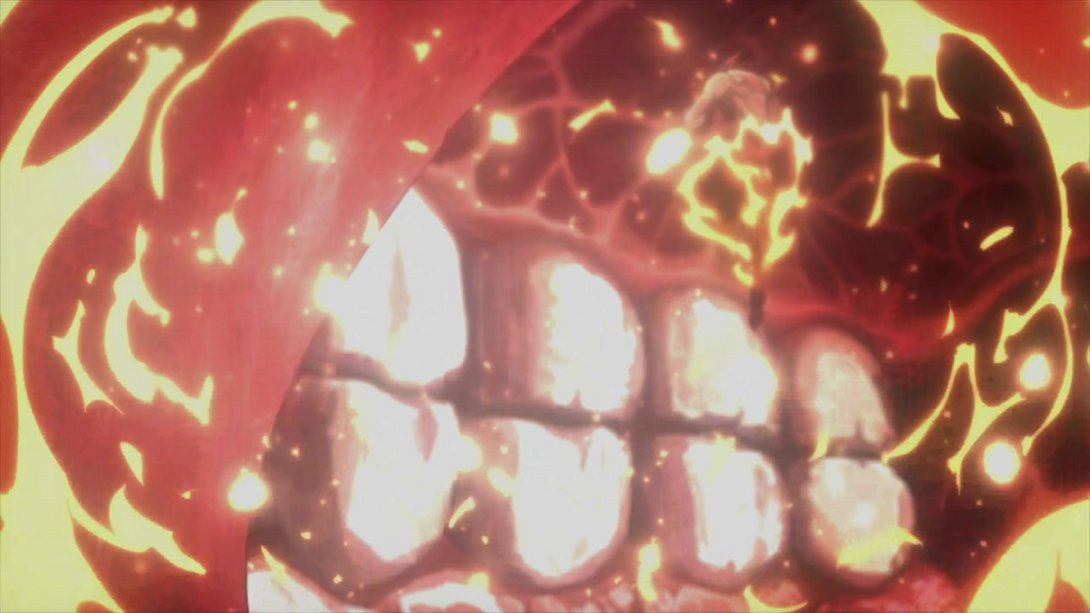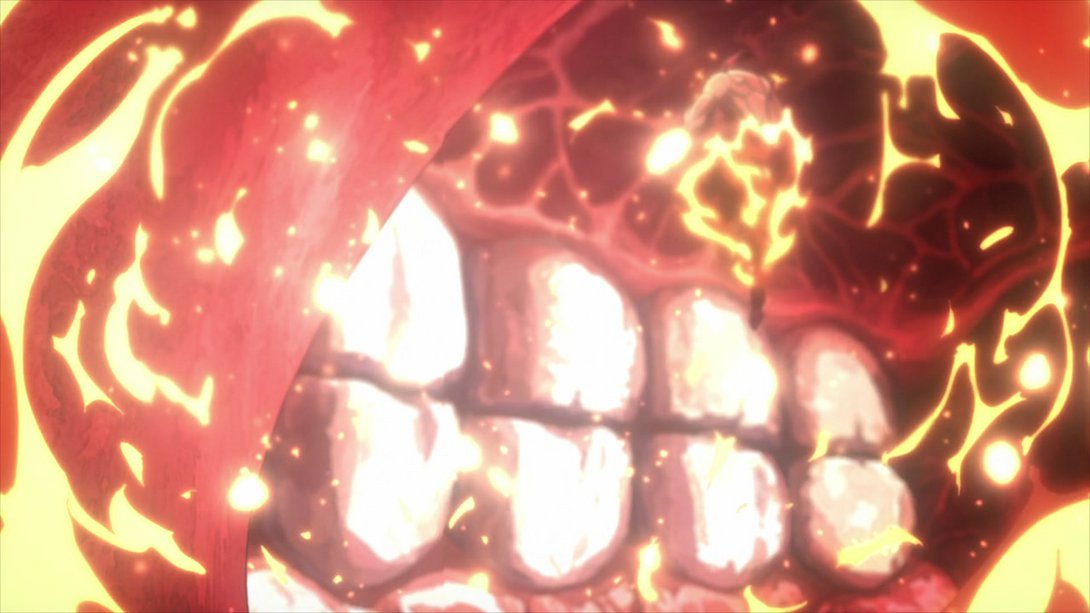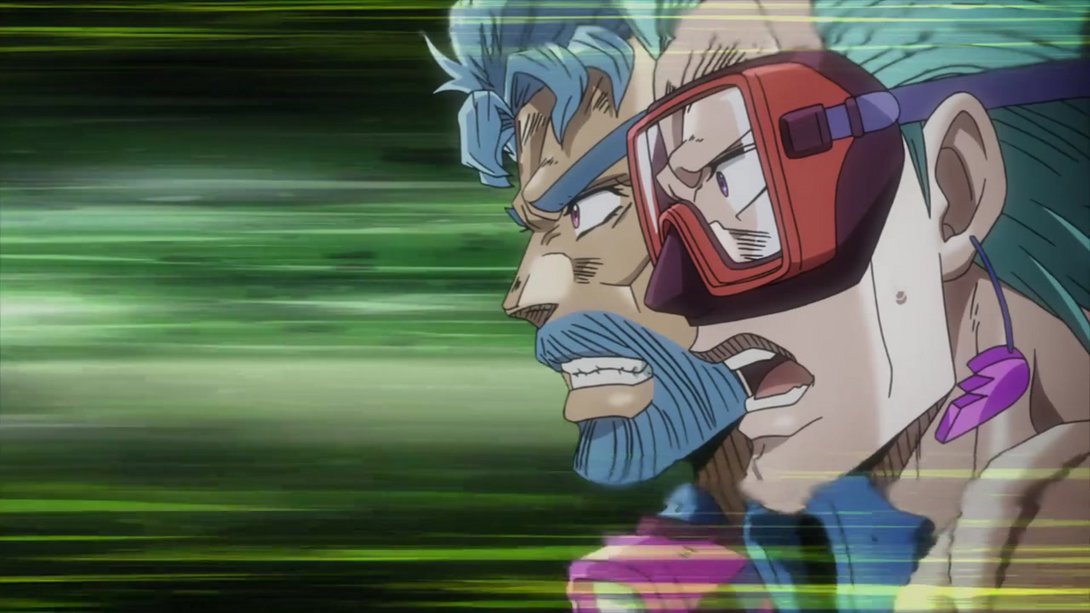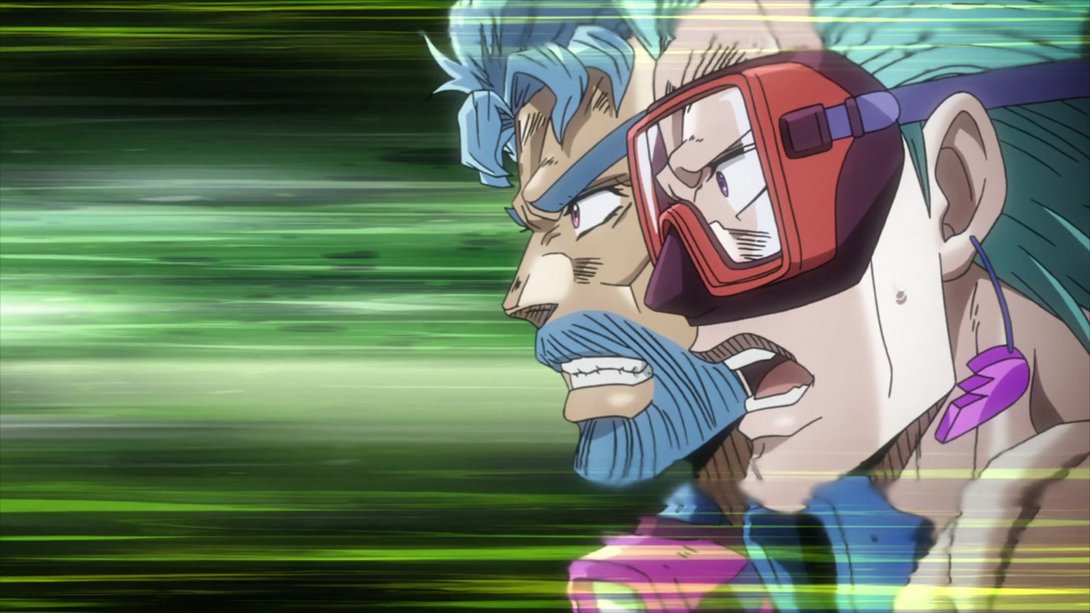 Moving on to something less animated… several details of this bit here have been retouched, re-textured, recoloured or reshaded: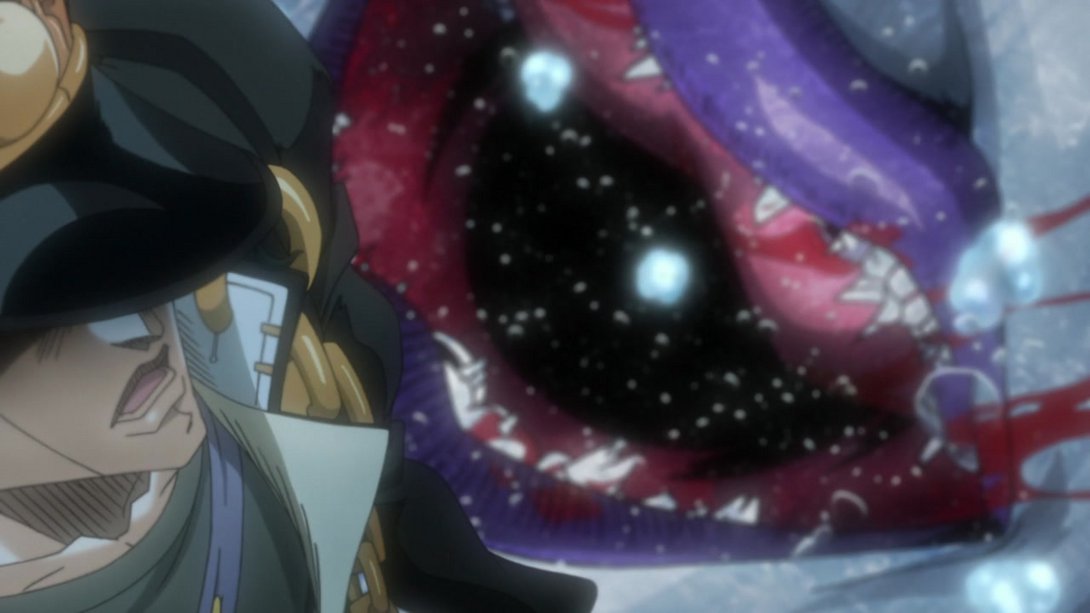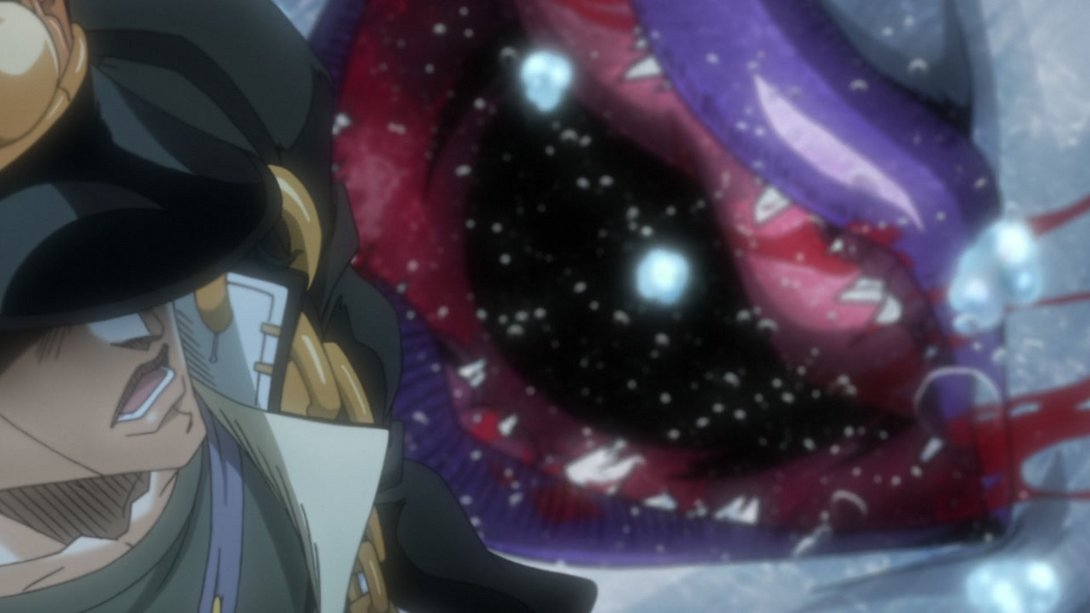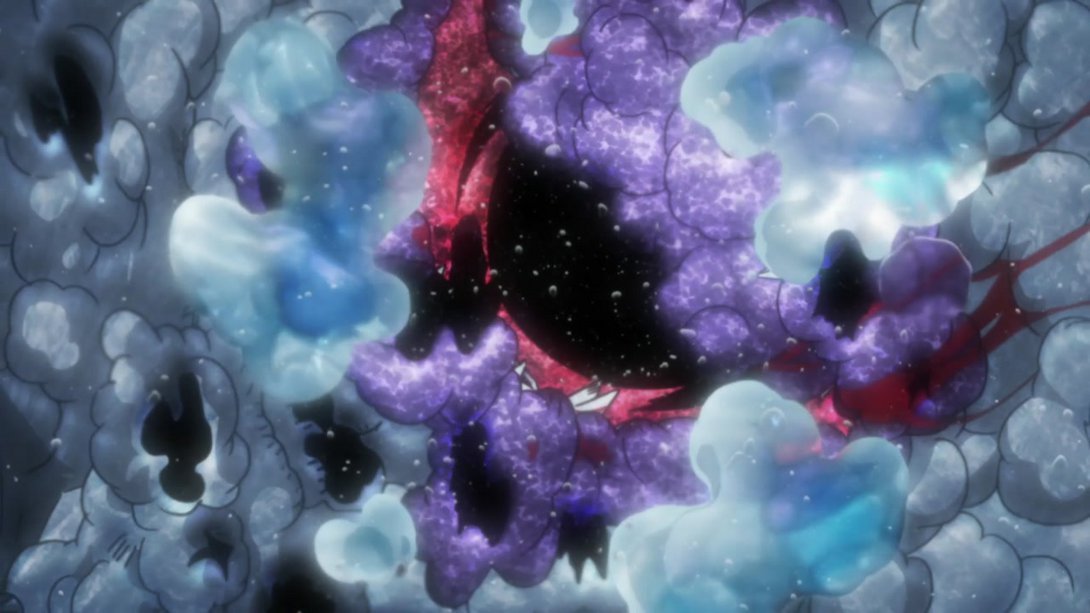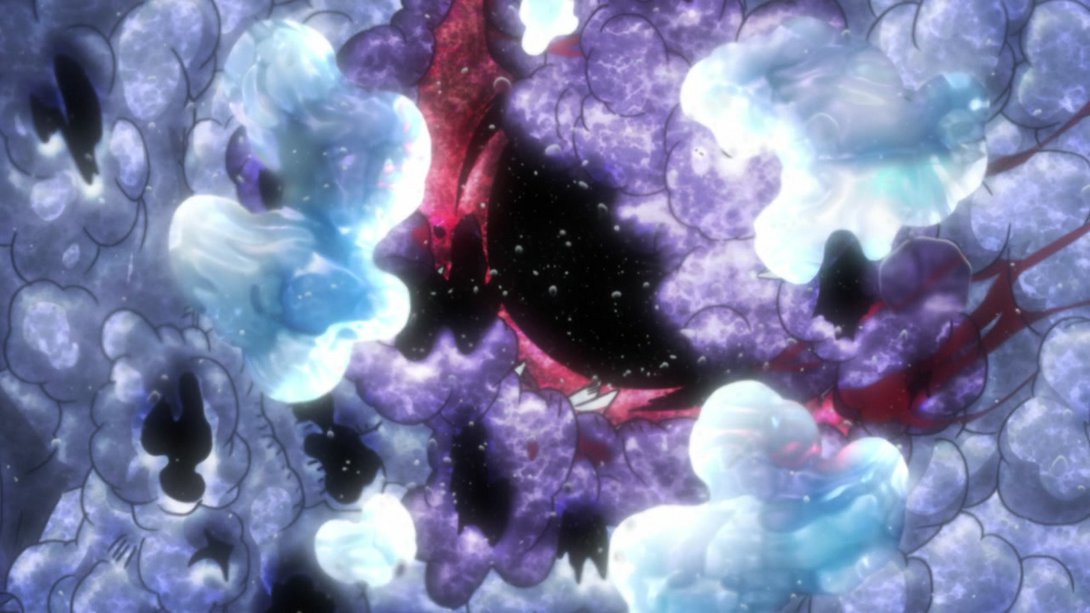 The highlight on Polnareff's massive French forehead has been retouched in some frames, here…: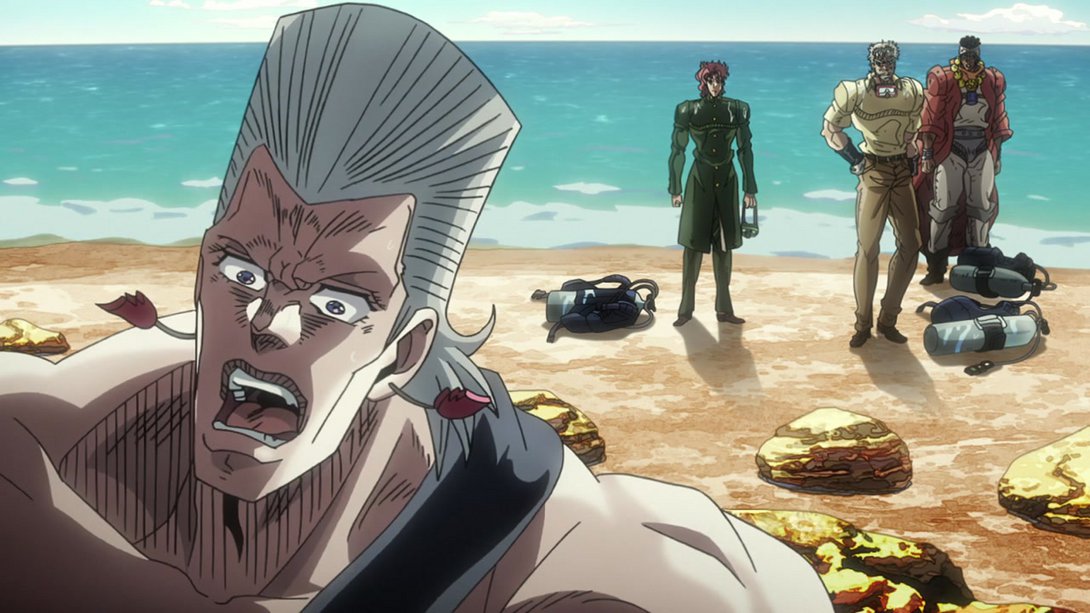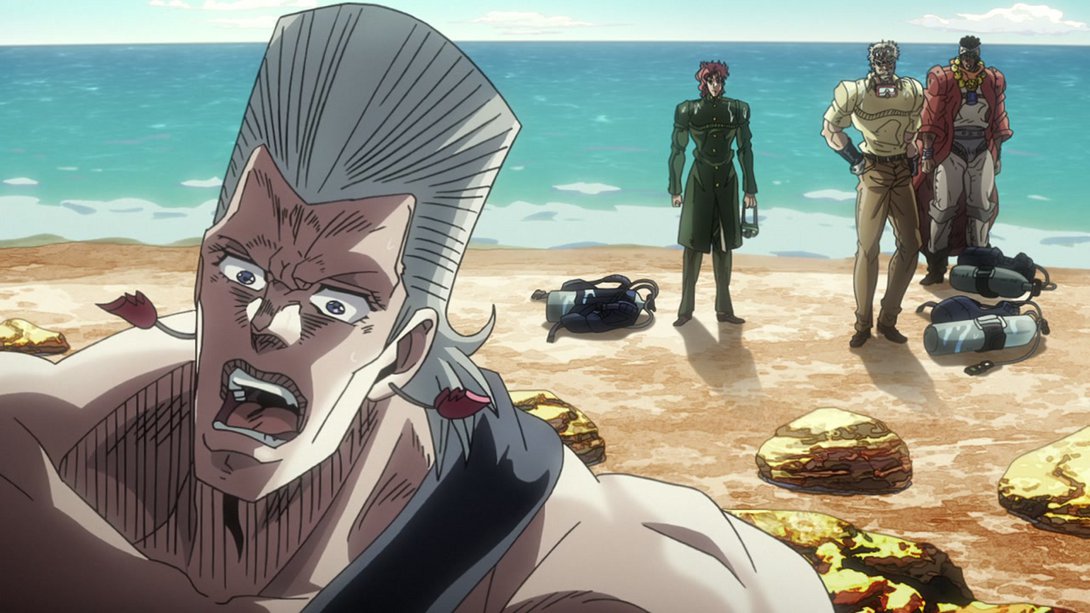 …and he received a new brief animation, at the end of the same scene: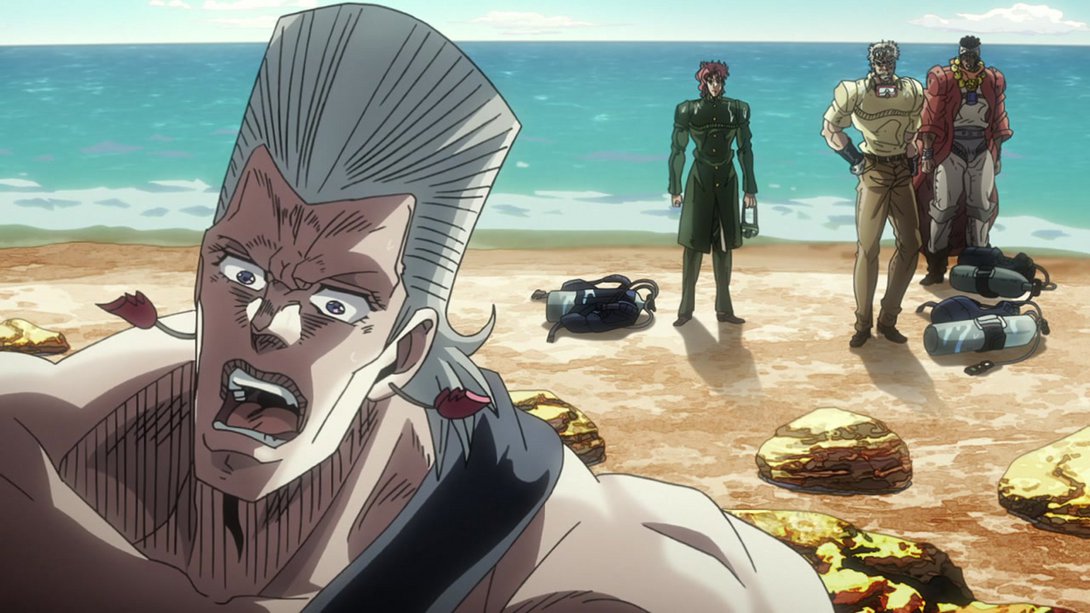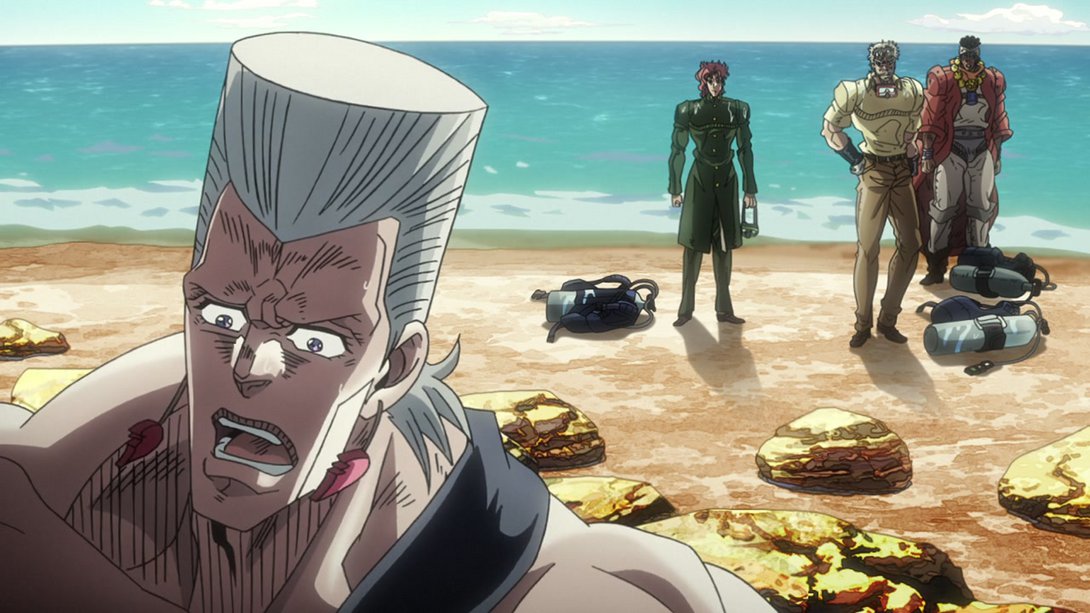 The general lighting is different in this scene, and most elements are not as blurry as they were in the TV version: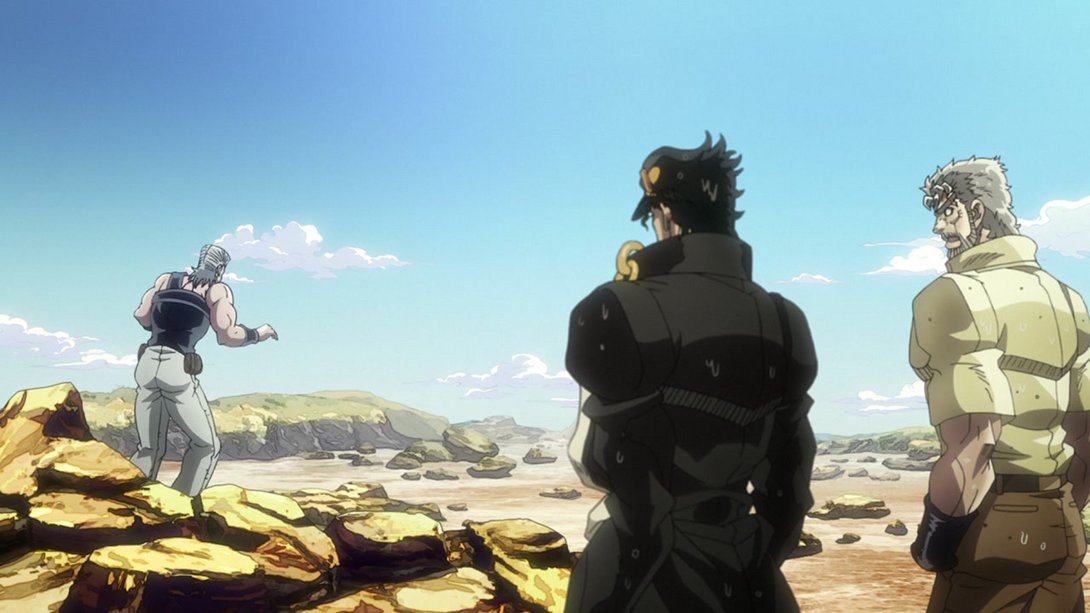 It's time to look at some GORE, friends! Rest in peace, poor Generic Speedwagon Grunt #14 (video not provided when the uncensored part is basically a still frame):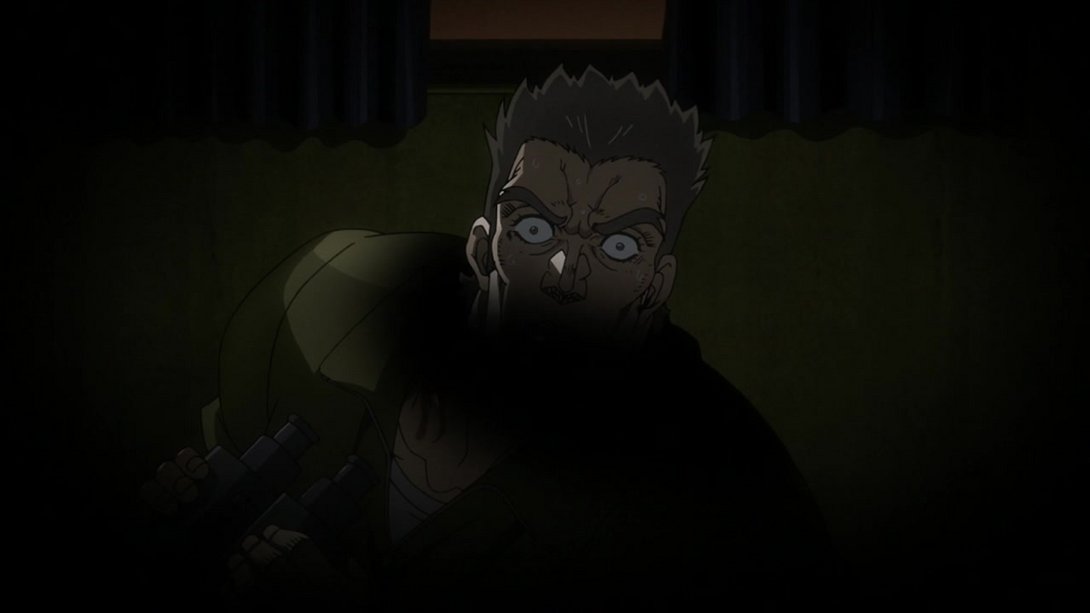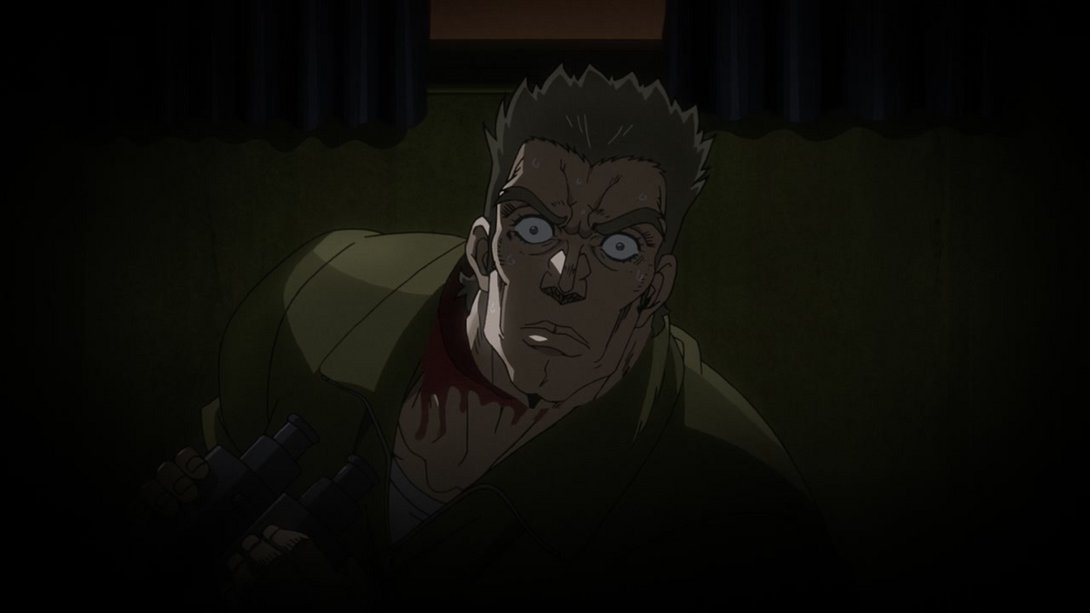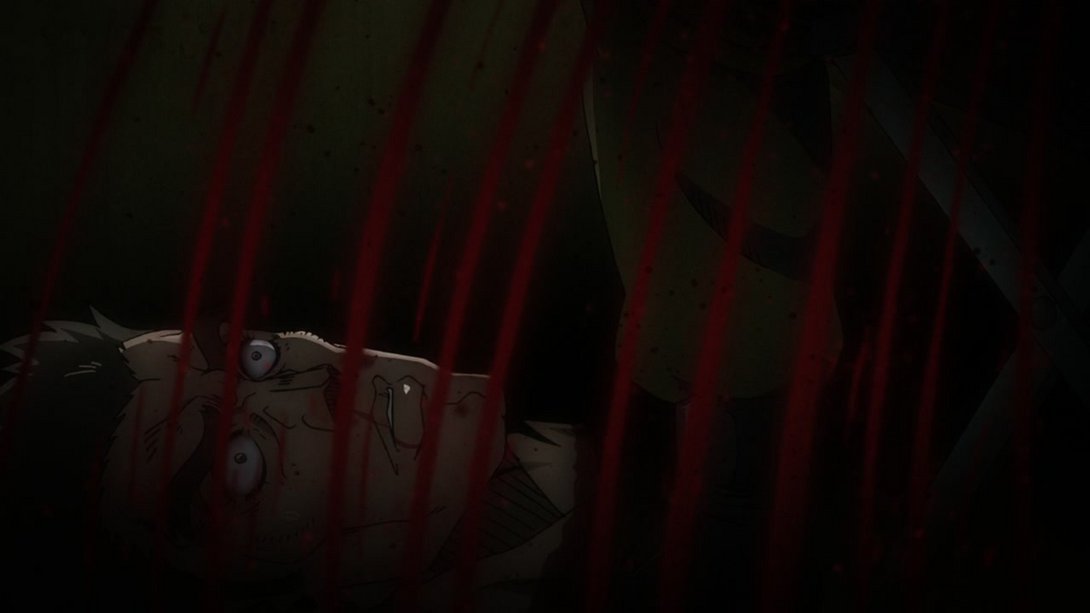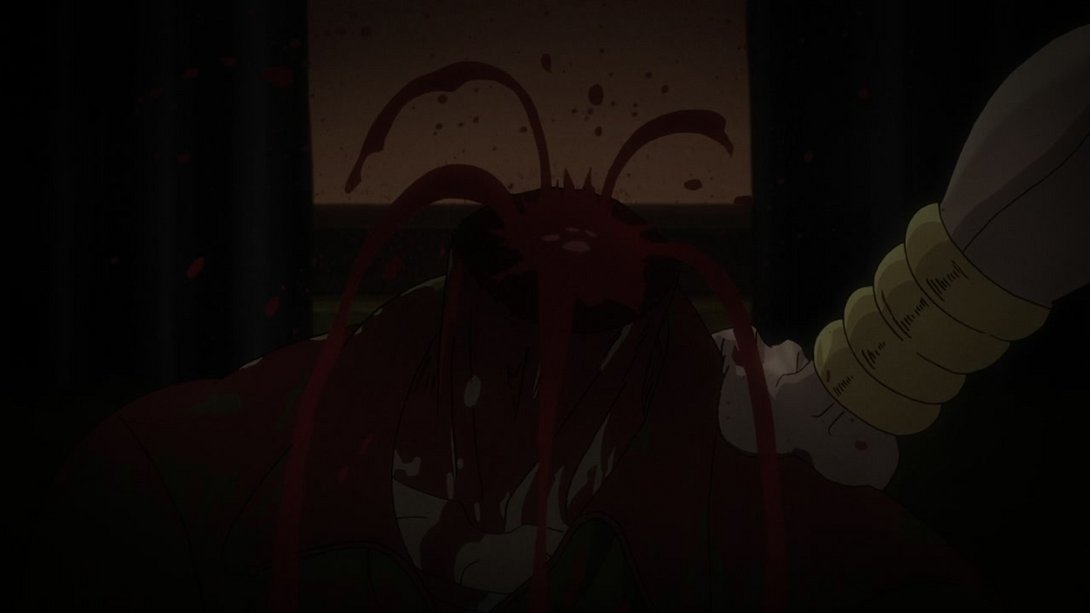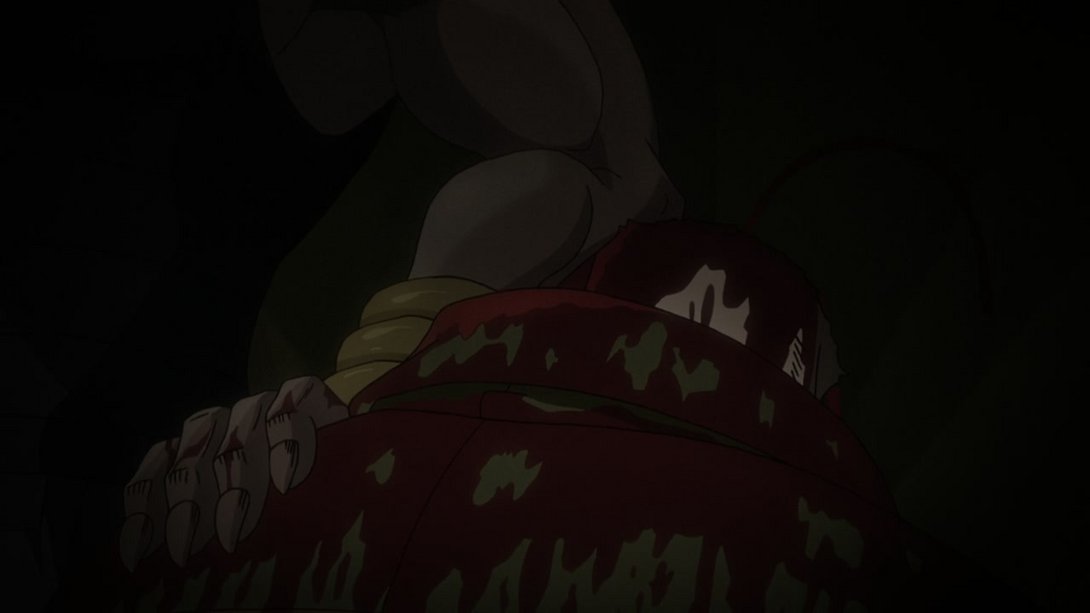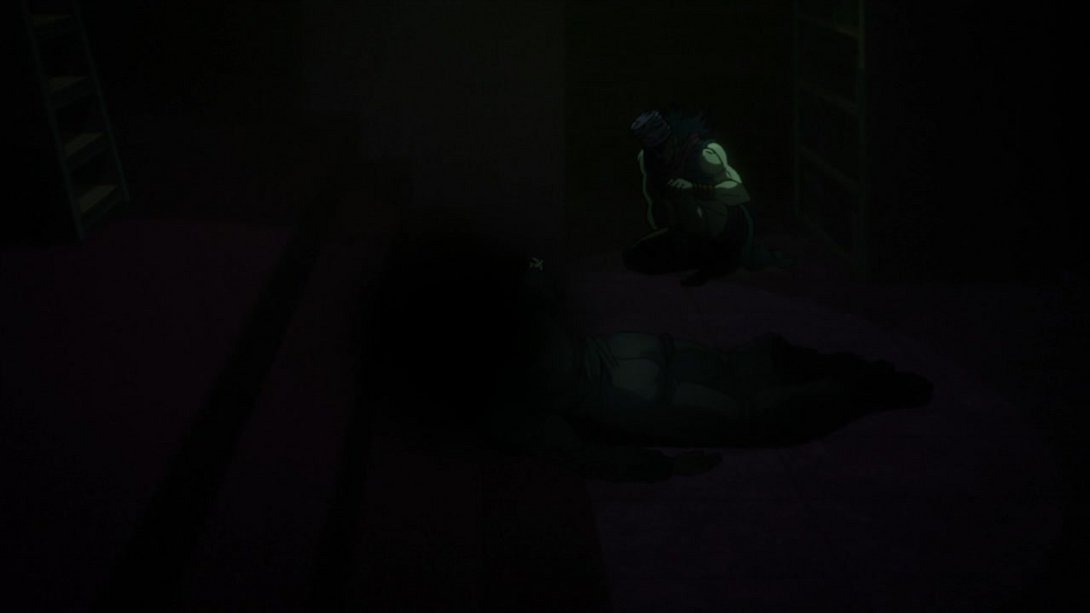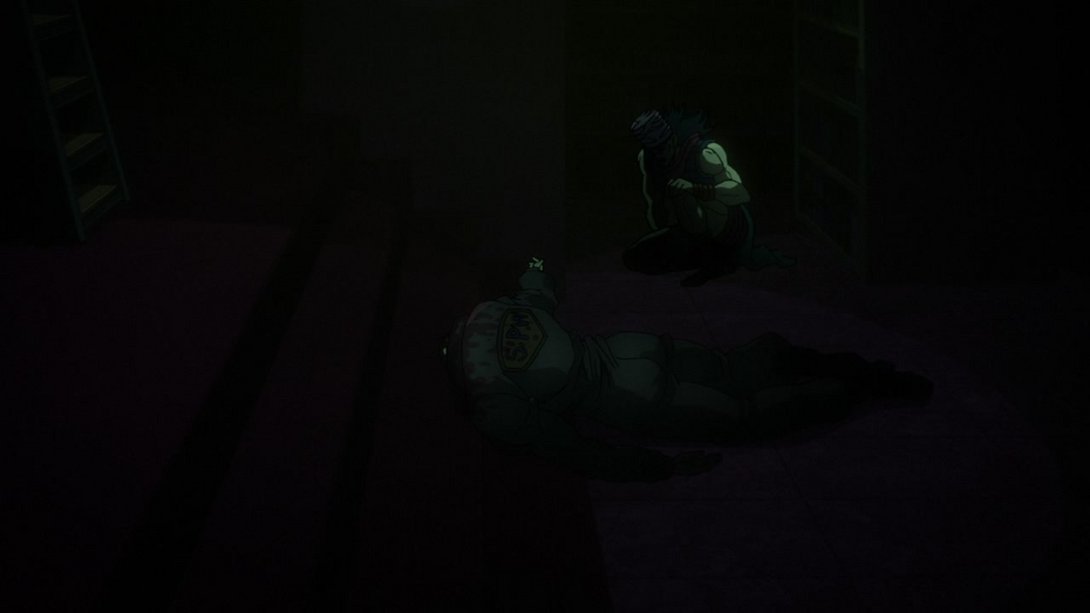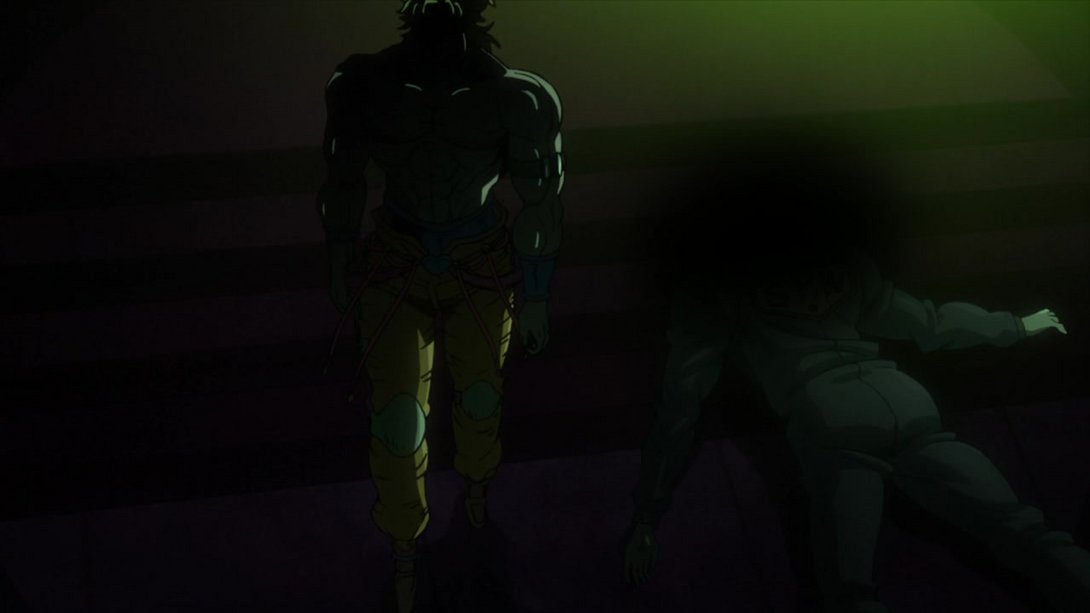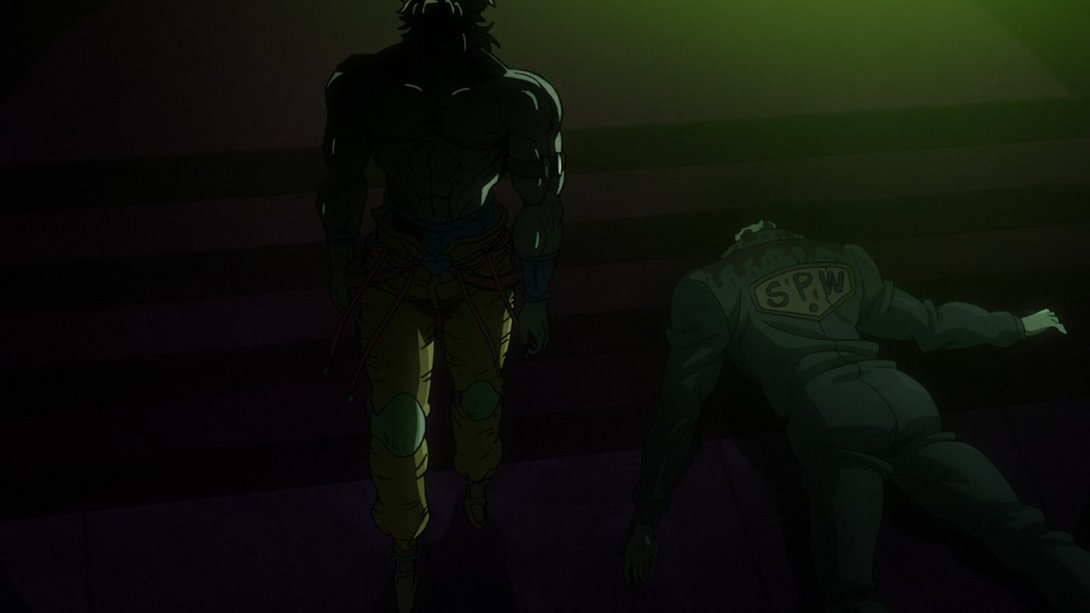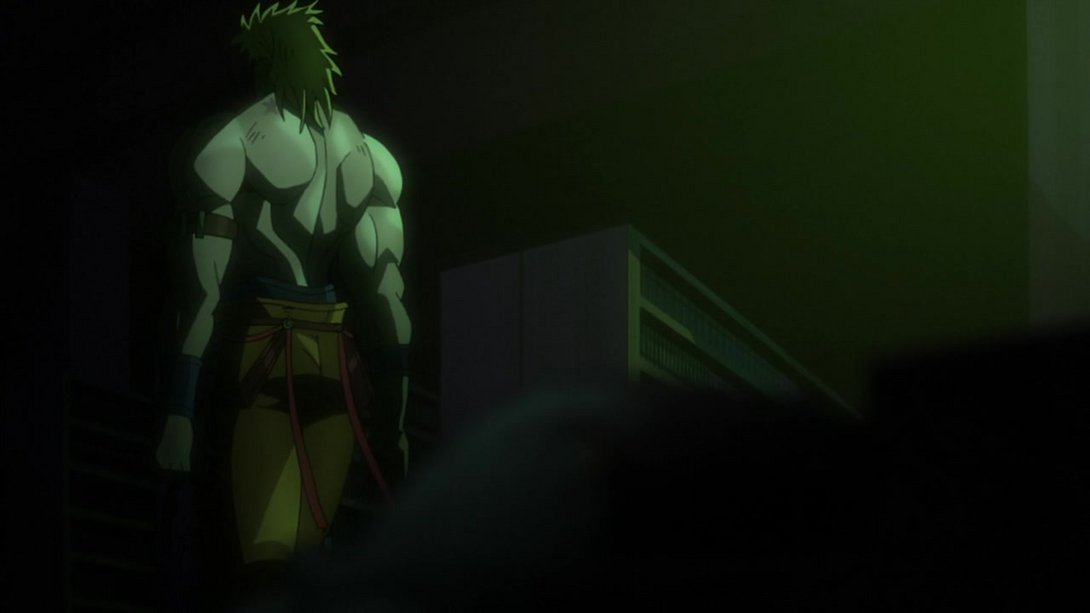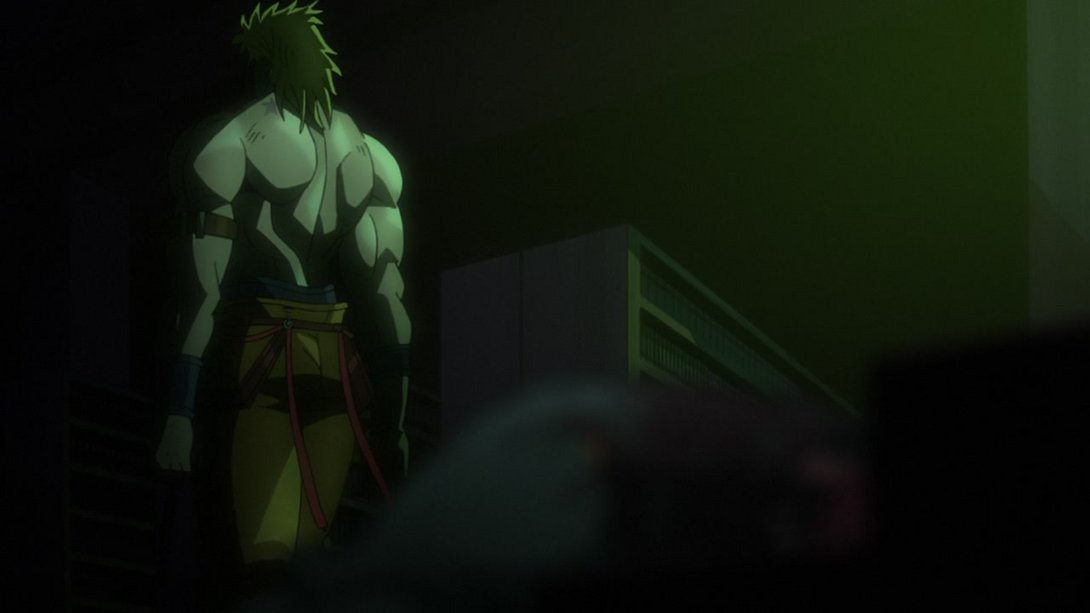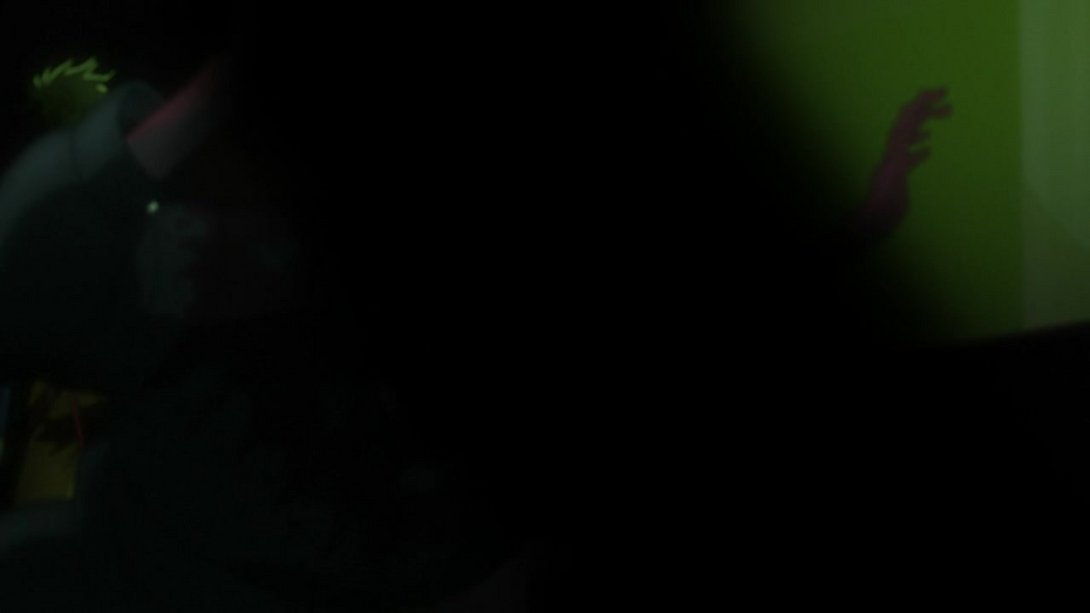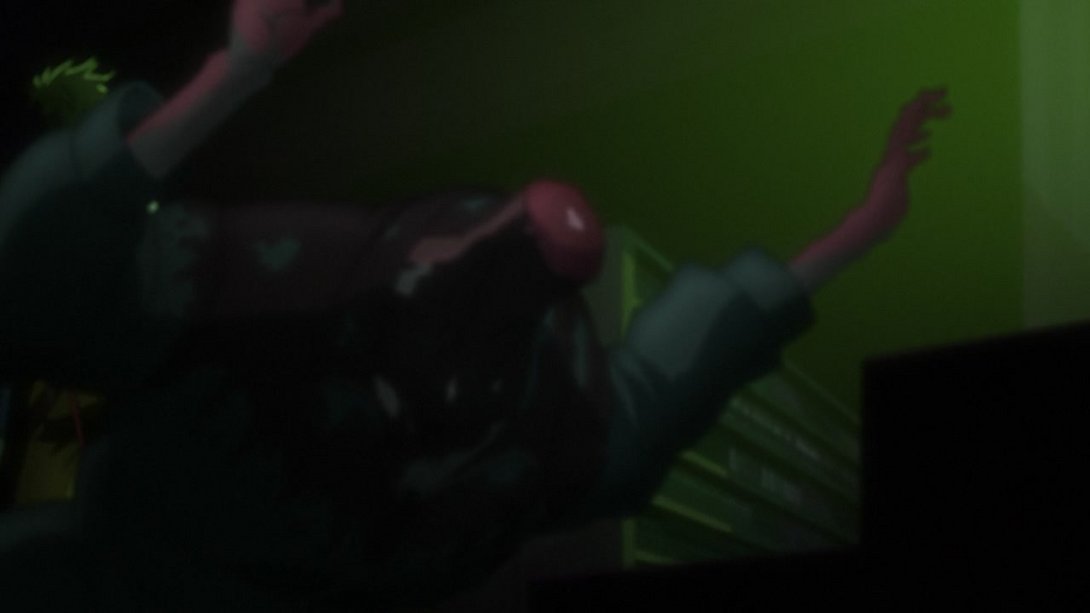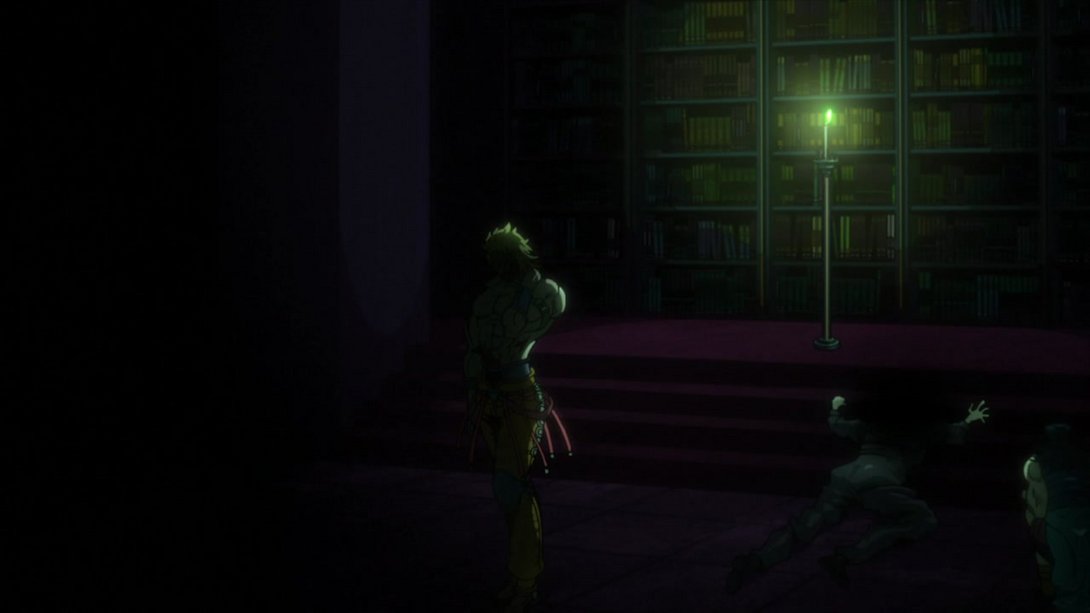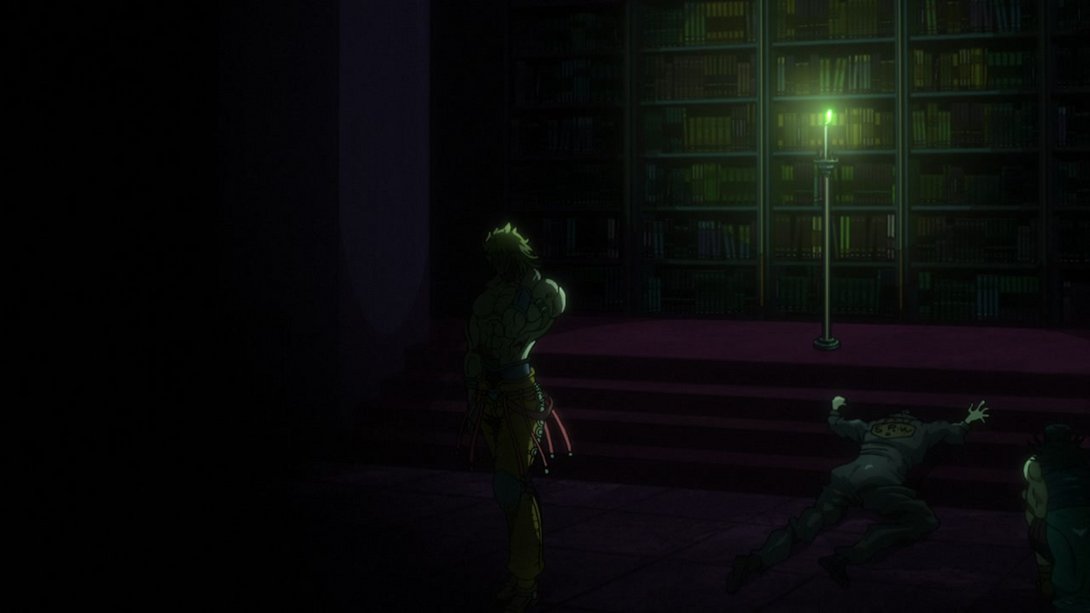 Phew! Now that was a very generous heaping of gore, wasn't it? Anyhow, moving on… Here, DIO's voice actor has been added at the bottom: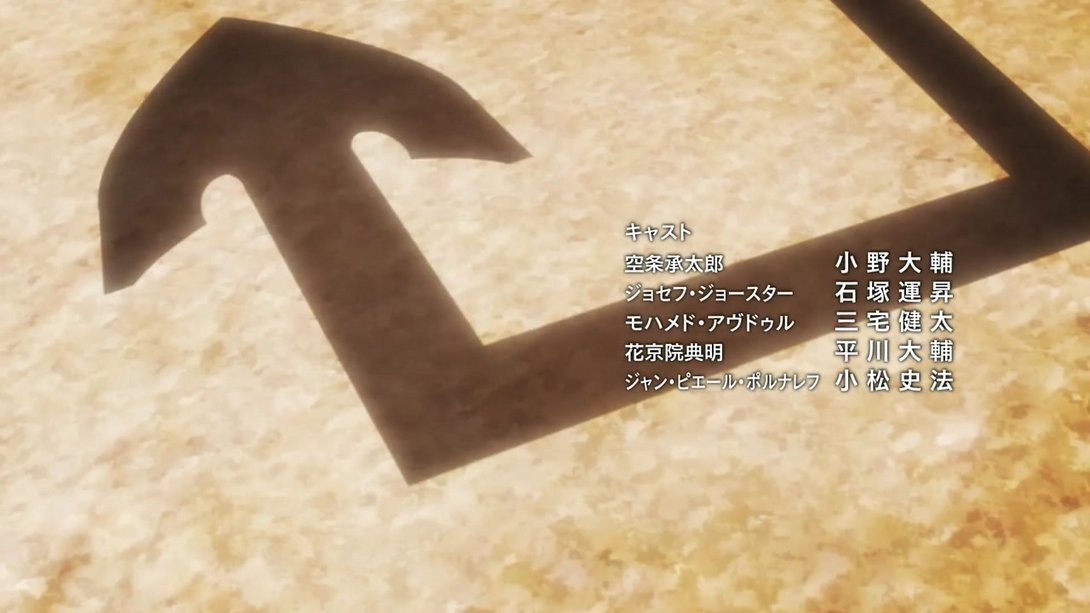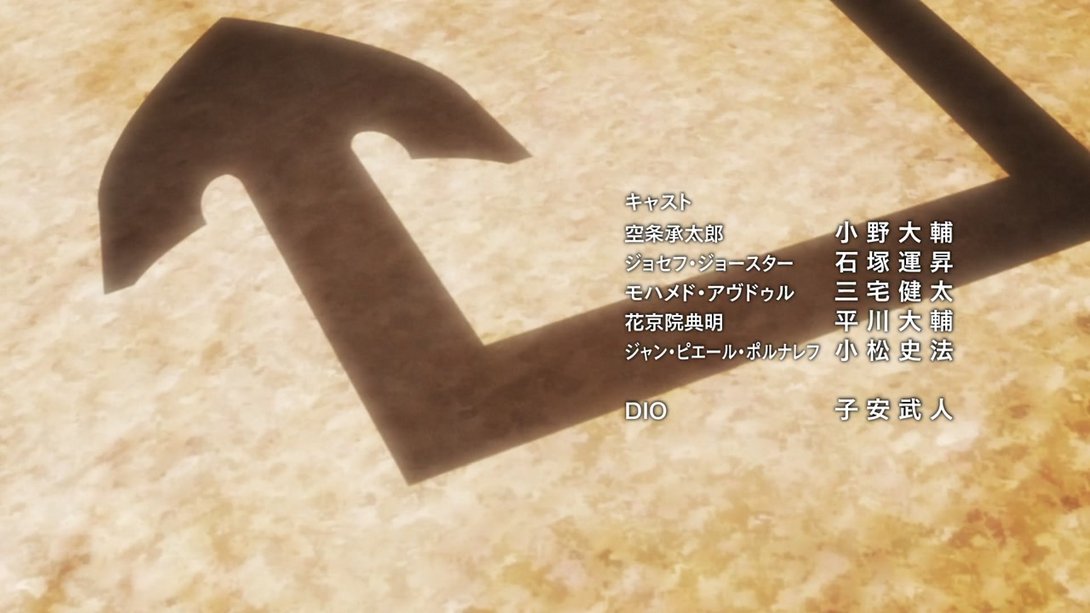 Here, all credits have been moved up a little bit, for some reason: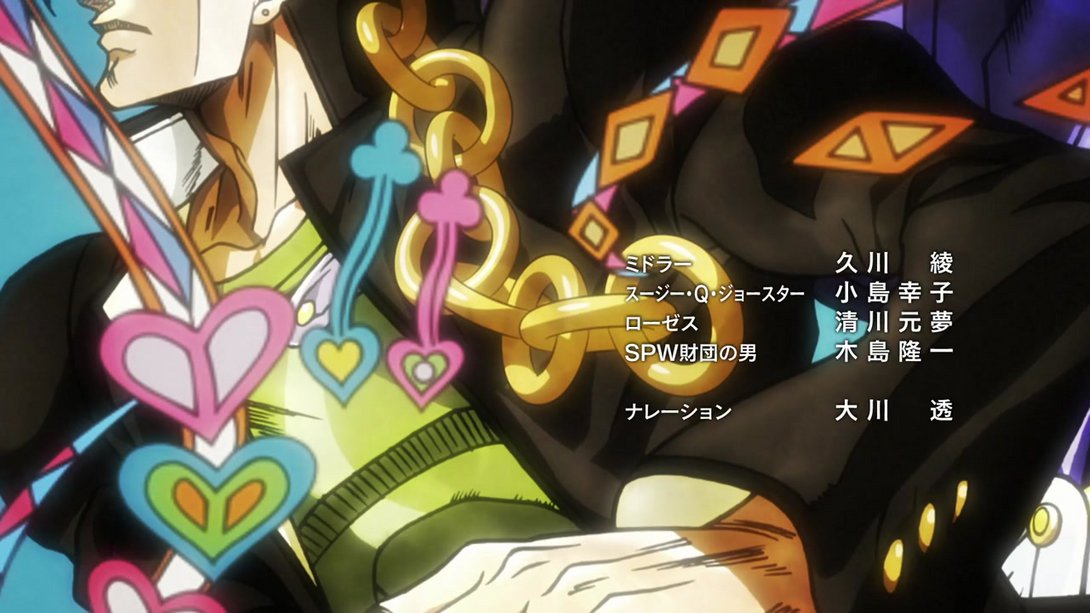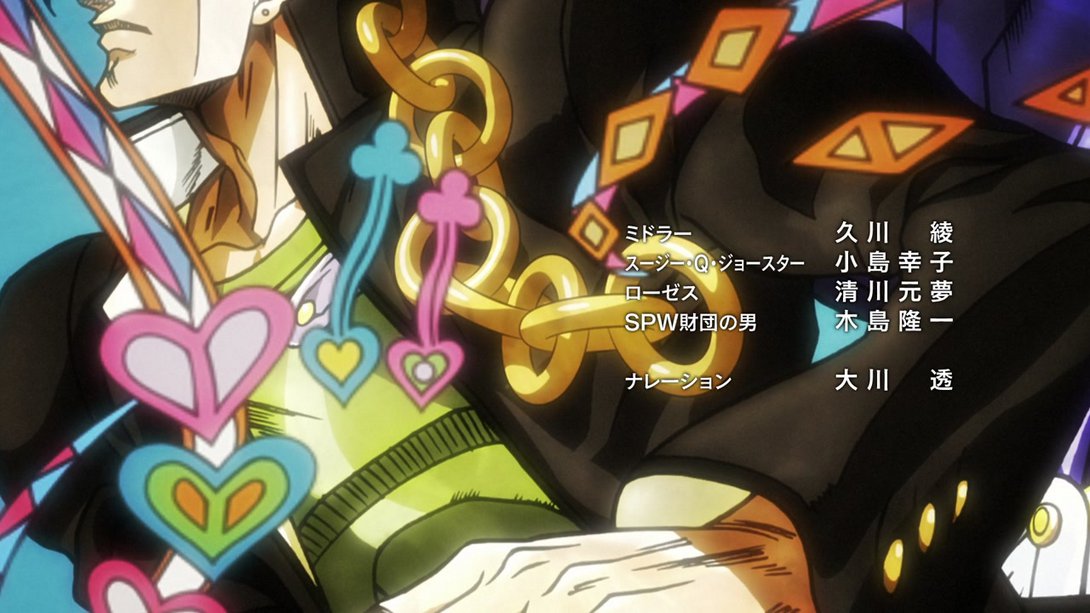 And here, naturally, the line saying "Broadcast begins in January 2015" has been removed, and "Egypt Arc" has been centered: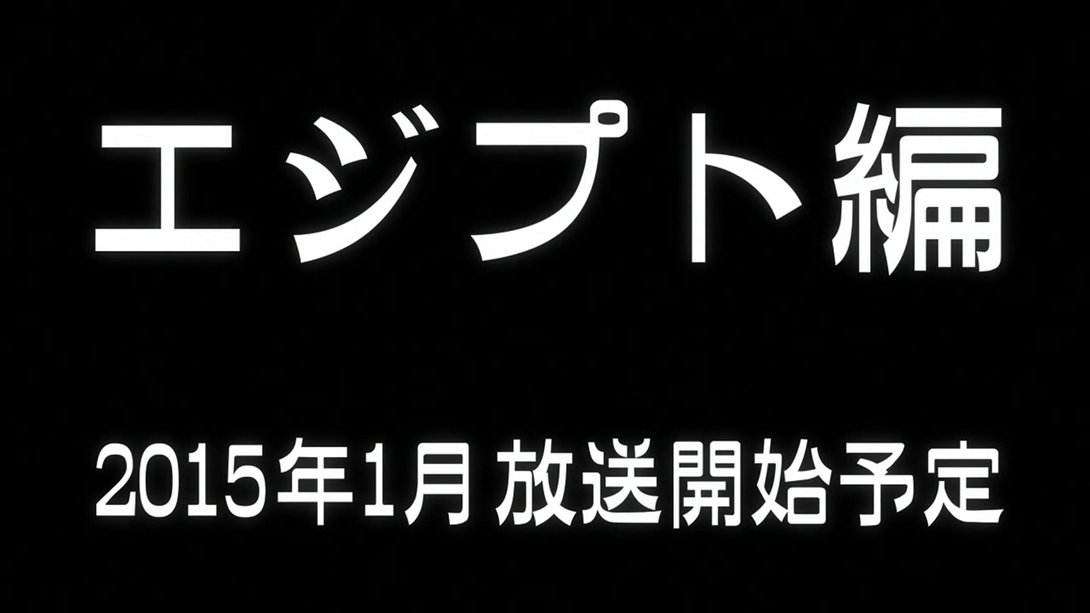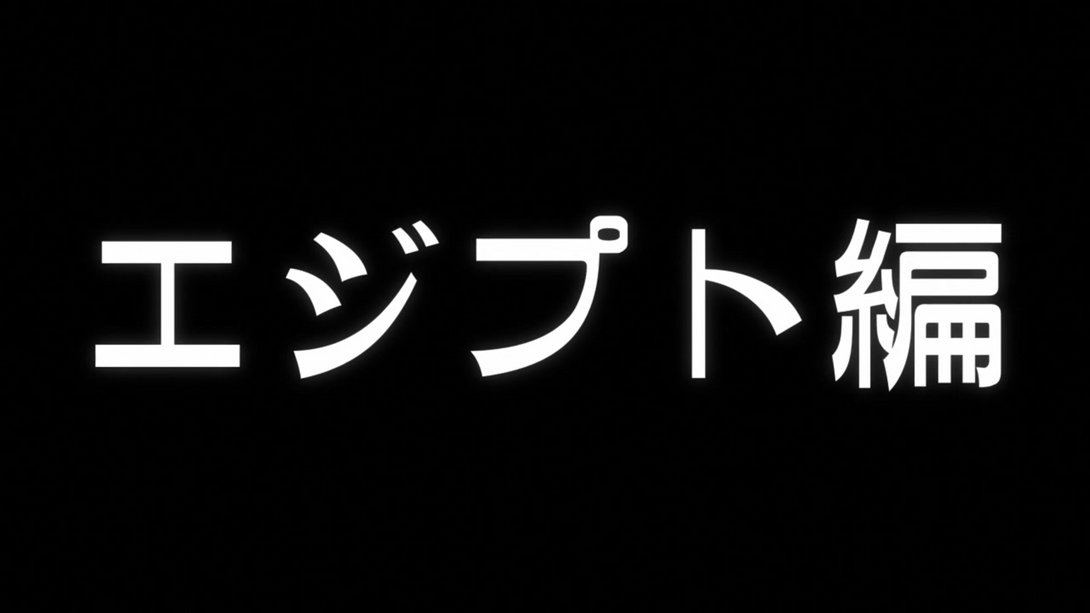 And that concludes this first Stardust Crusaders arc, friends! Next week it'll finally be TIME FOR EGYPT, so be sure to join me for Episode #25, "Iggy the Fool and Geb's N'Doul - Part 1"! I can't wait to see that stupid dog again!
See you in Egypt!