Hey hey hey, welcome back, everyone! Today we're going to take a look at Episode #20, which is episode 2 out of 3 in BD #7. This one is a less difference-heavy episode than yesterday's, but it's pretty interesting nonetheless.
Let's go!
The first comparison for today is this shot, in which both the truck and Yukako have been slightly shifted and retouched: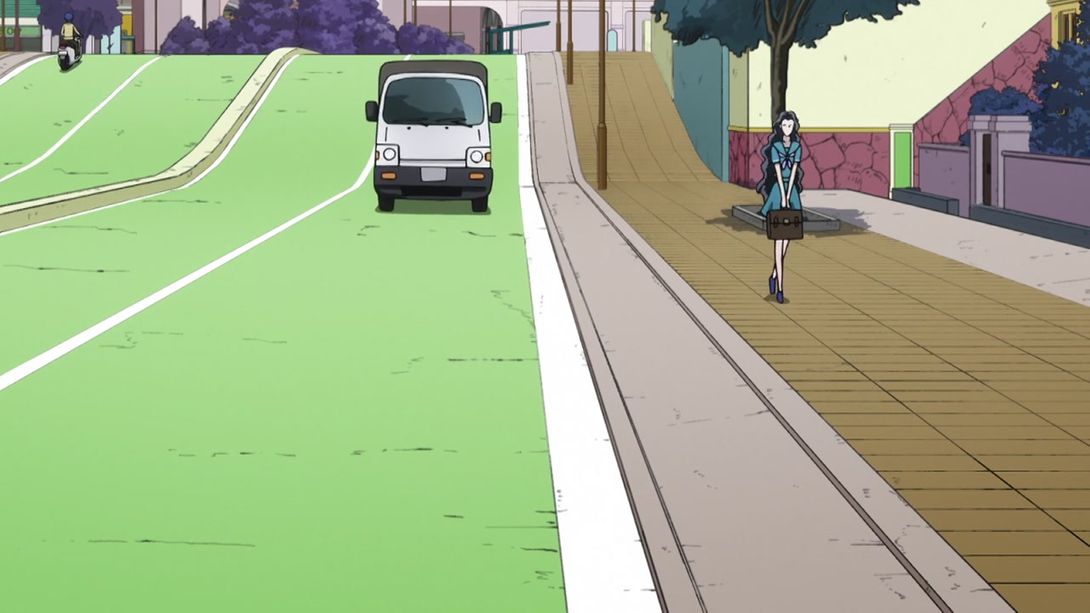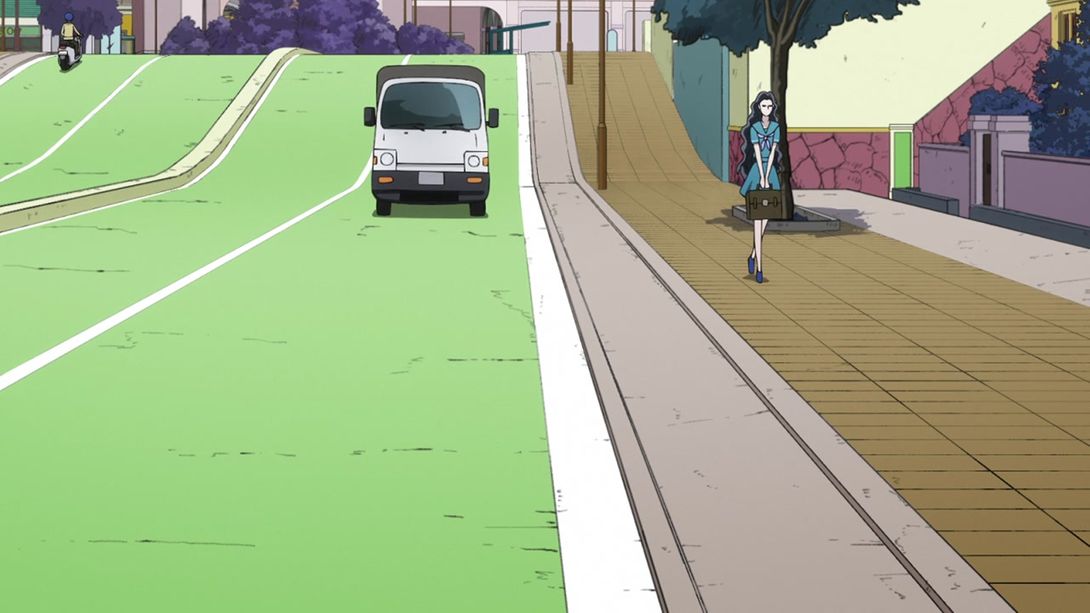 Here, the dude in the back starts farther away from the camera and walks faster, in a more convincing manner:
In this beautiful shot of Yukako, her facial features have been very slightly retouched: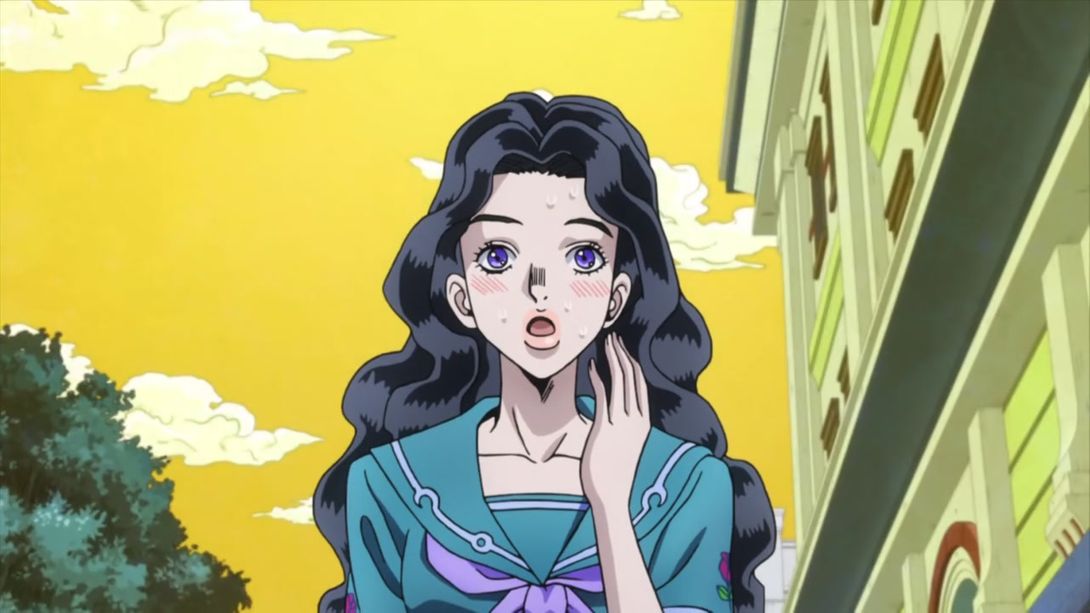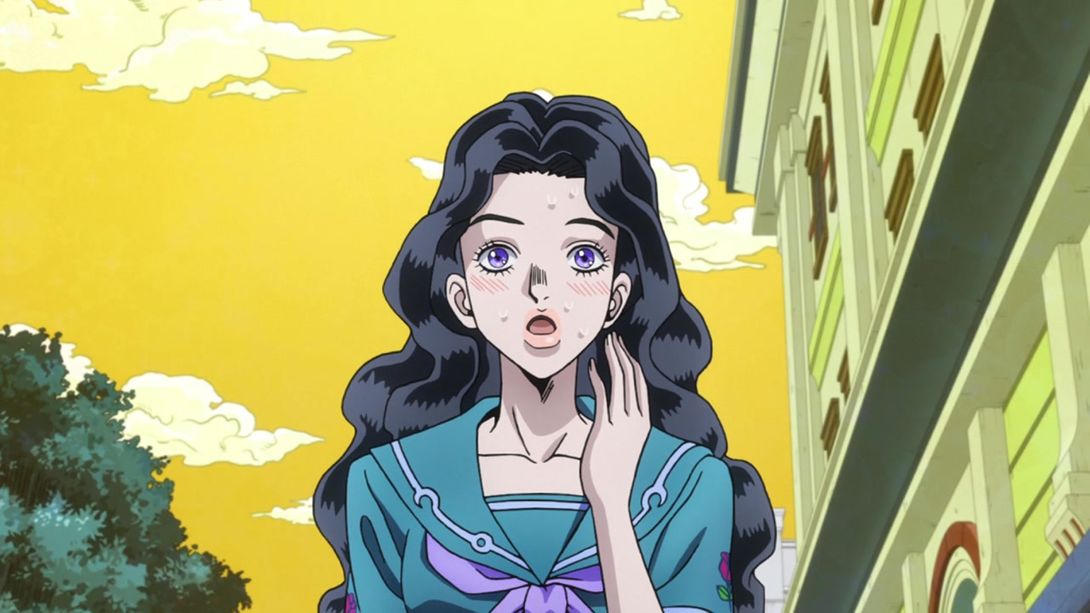 The dude in the back has received a makeover and now looks less generic and… slightly more like Kosaku Kawajiri? (but I'm sure that's a coincidence):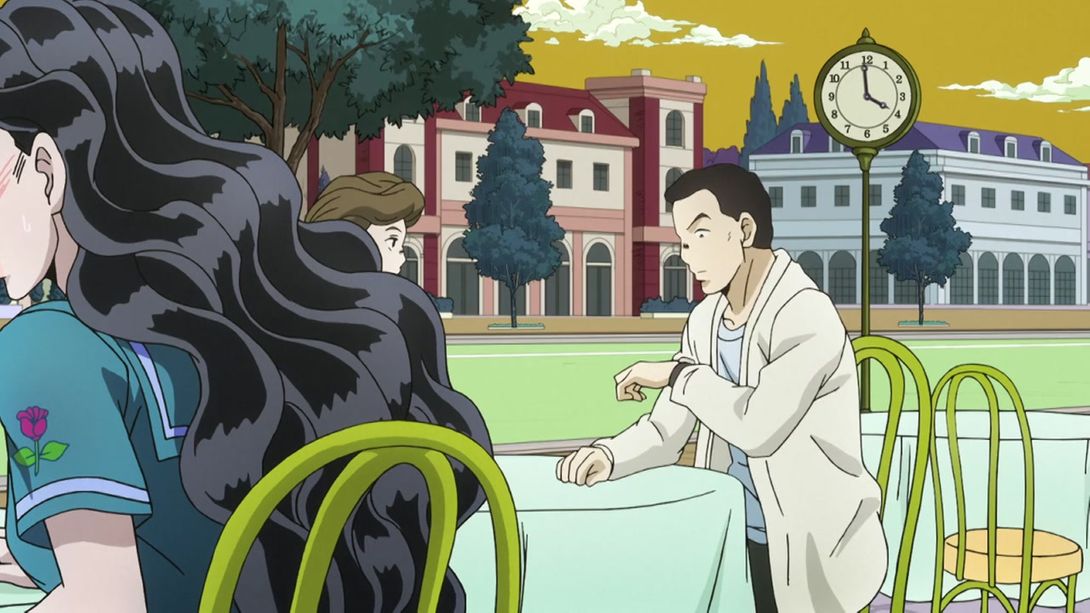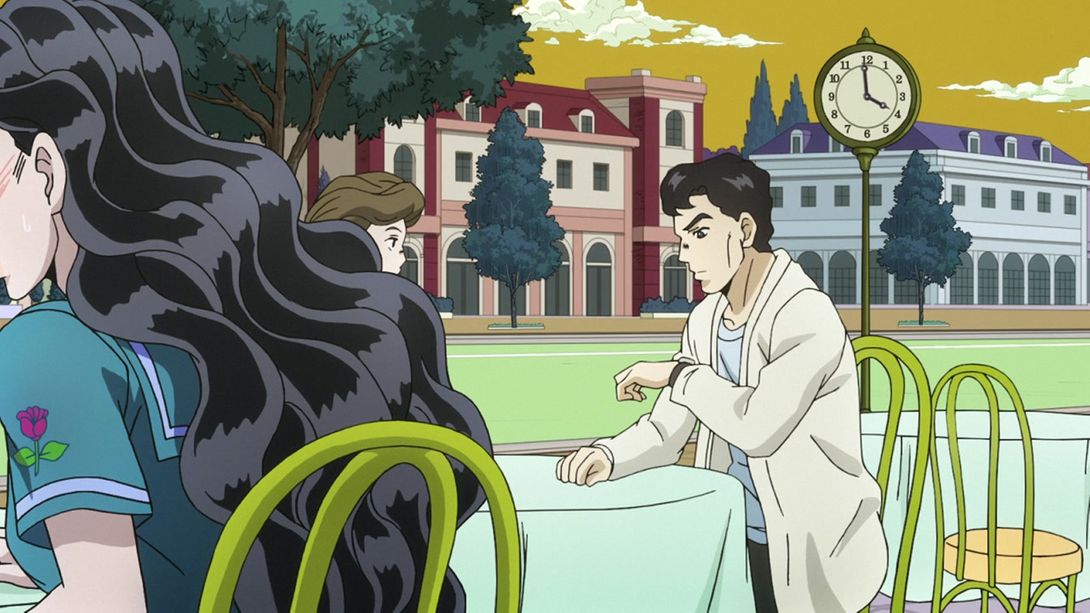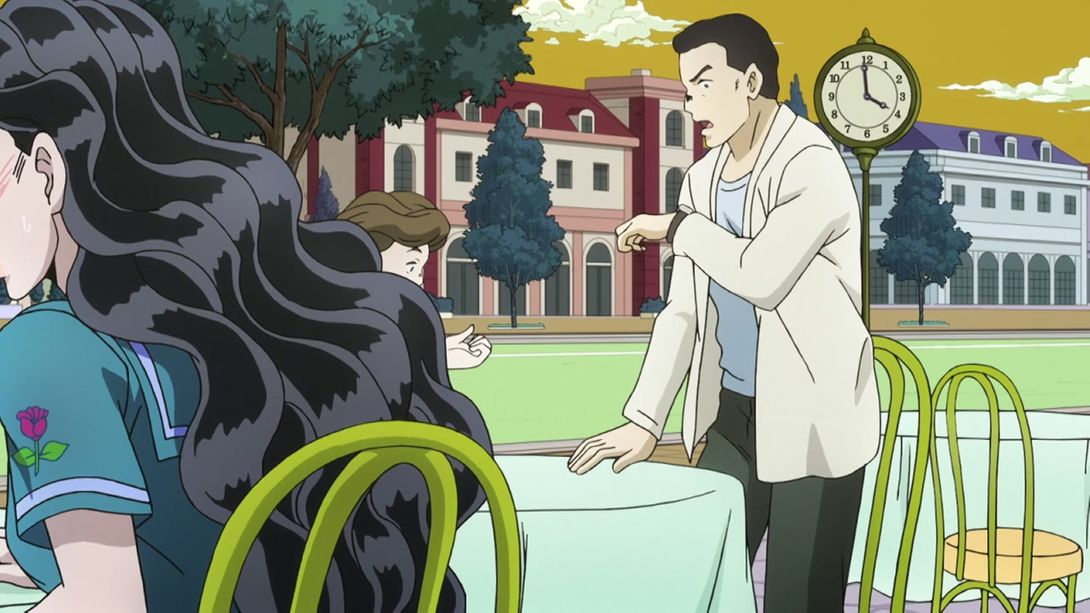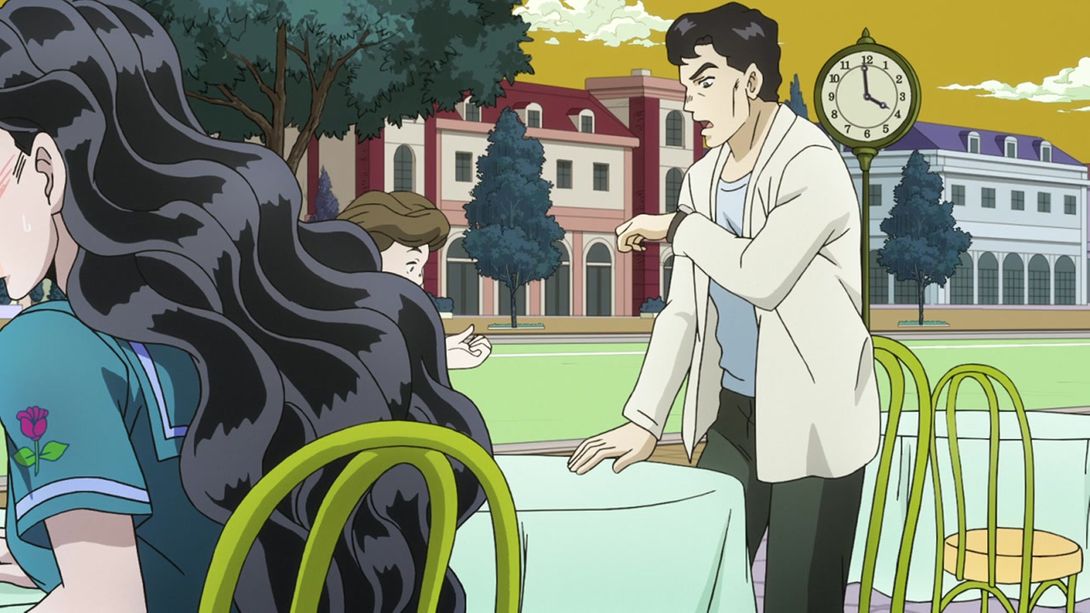 In this shot, the roses on Yukako's sleeves were missing from a few frames; they have been drawn in the BDs: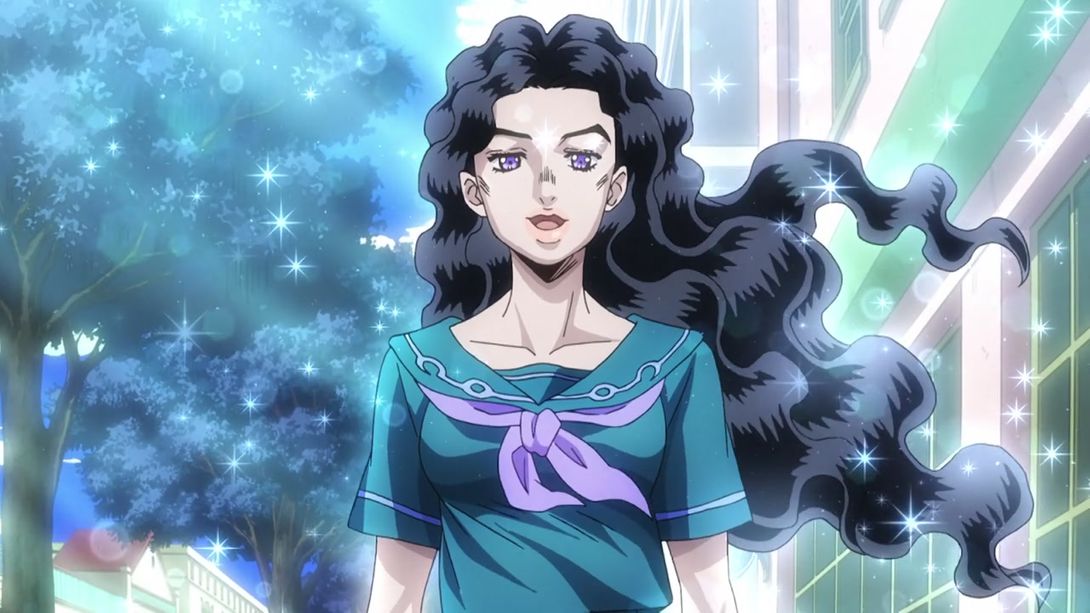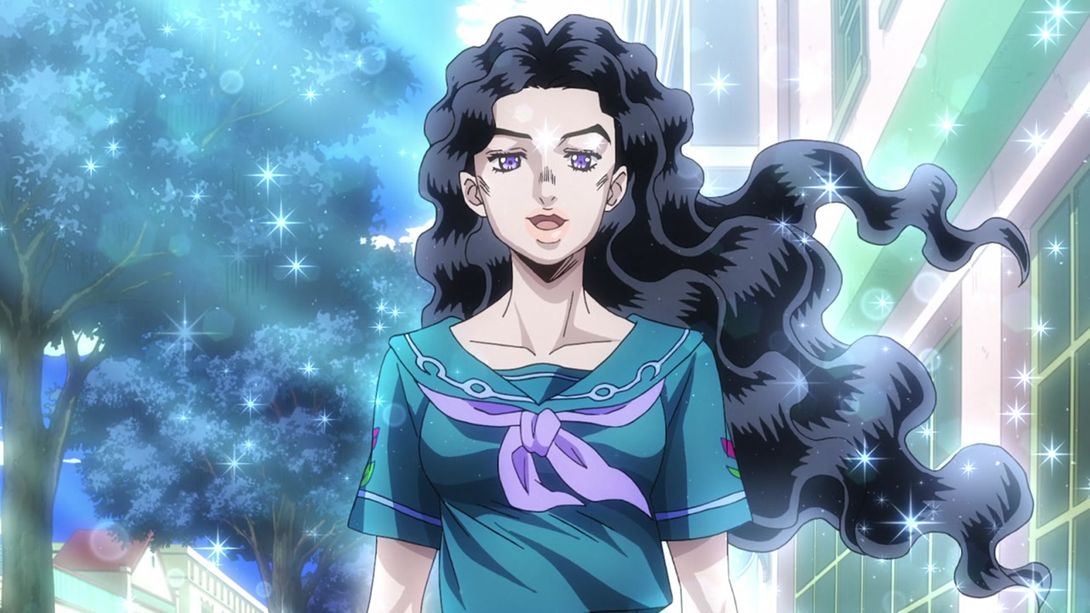 Here, Yukako has her wristwatch: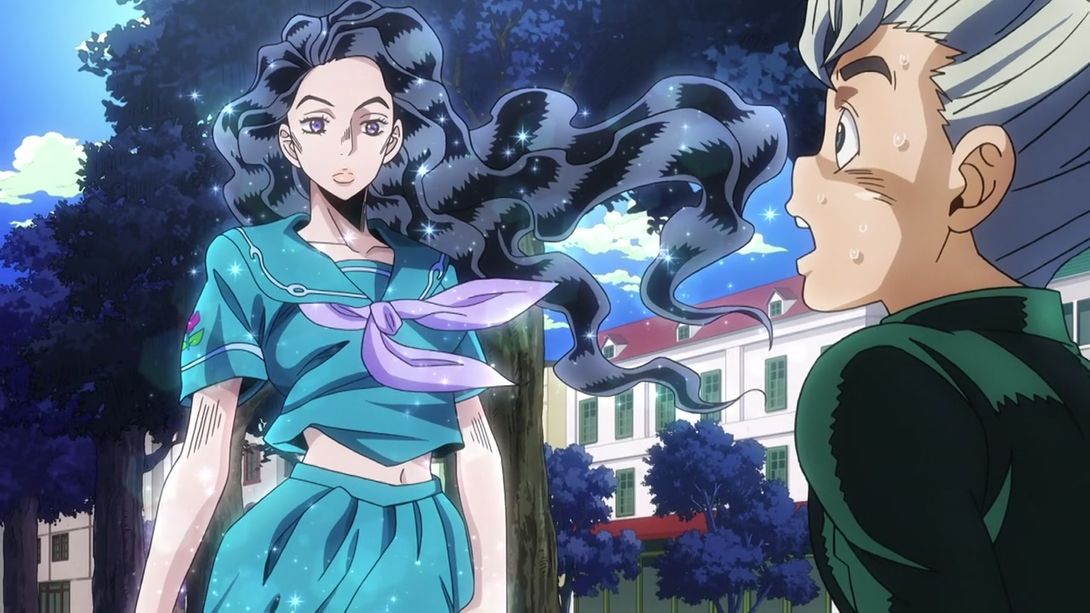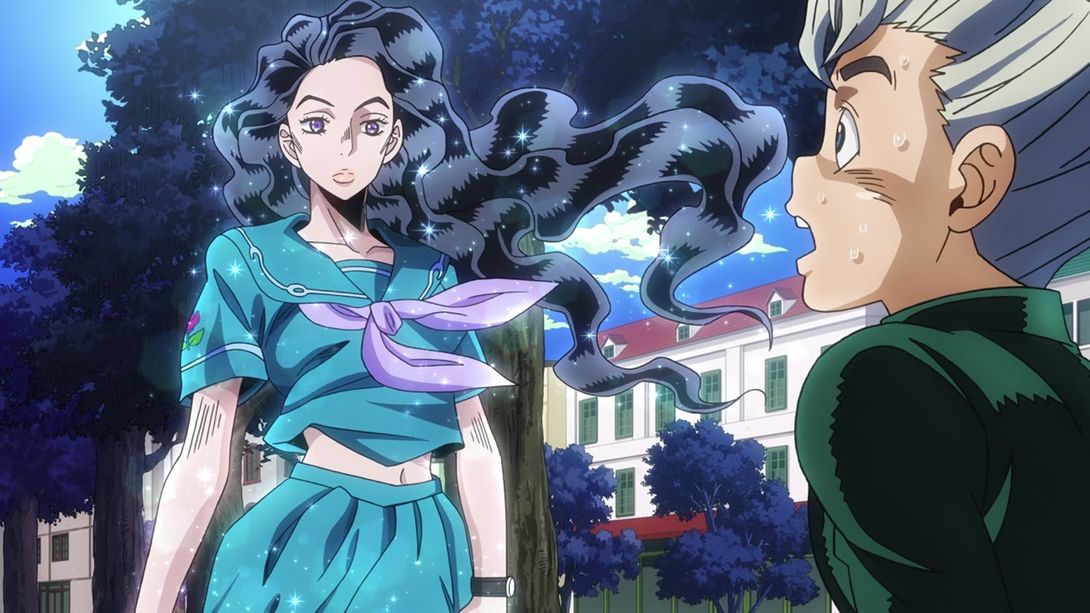 In this shot of everybody's favourite flamingo, the buttons are coloured different, the eyes and rightmost earring have been retouched and the headband now covers all of his head instead of just stopping there: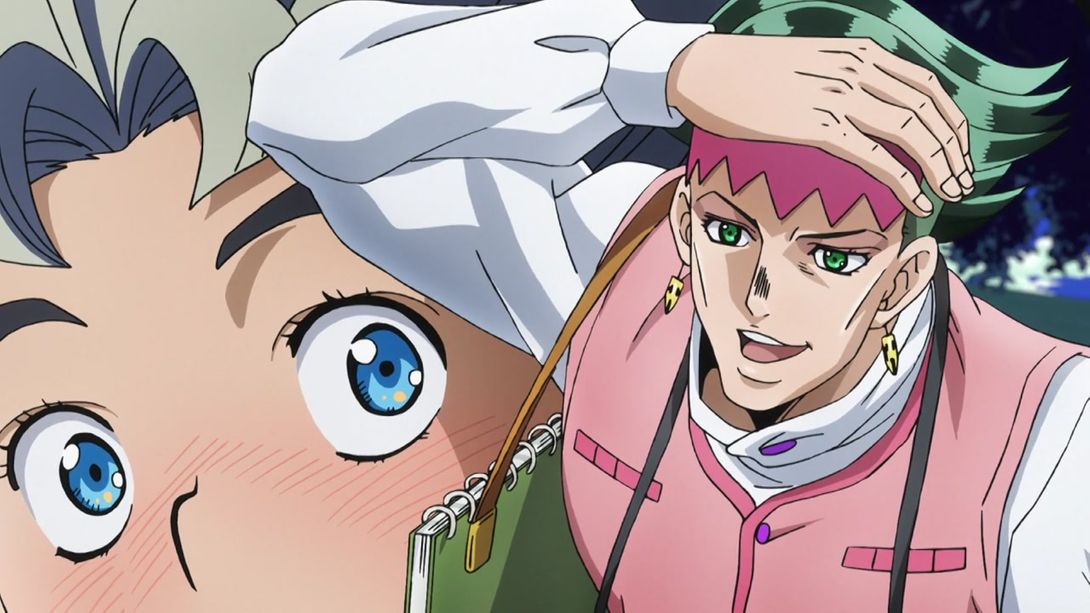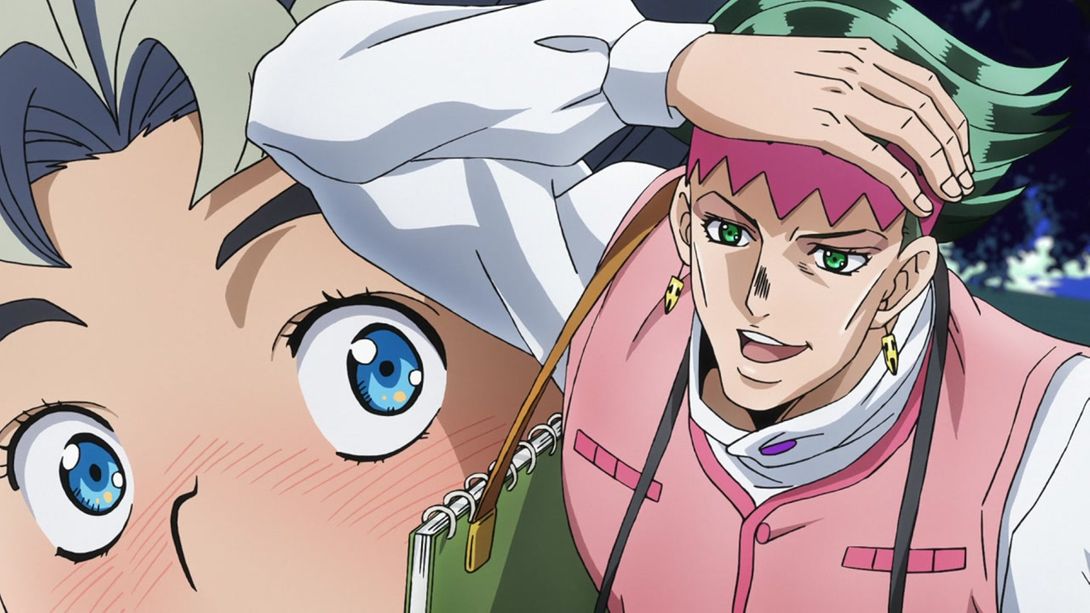 Here, this tiny Yukako has a better looking face, plus the added sleeve roses and wristwatch: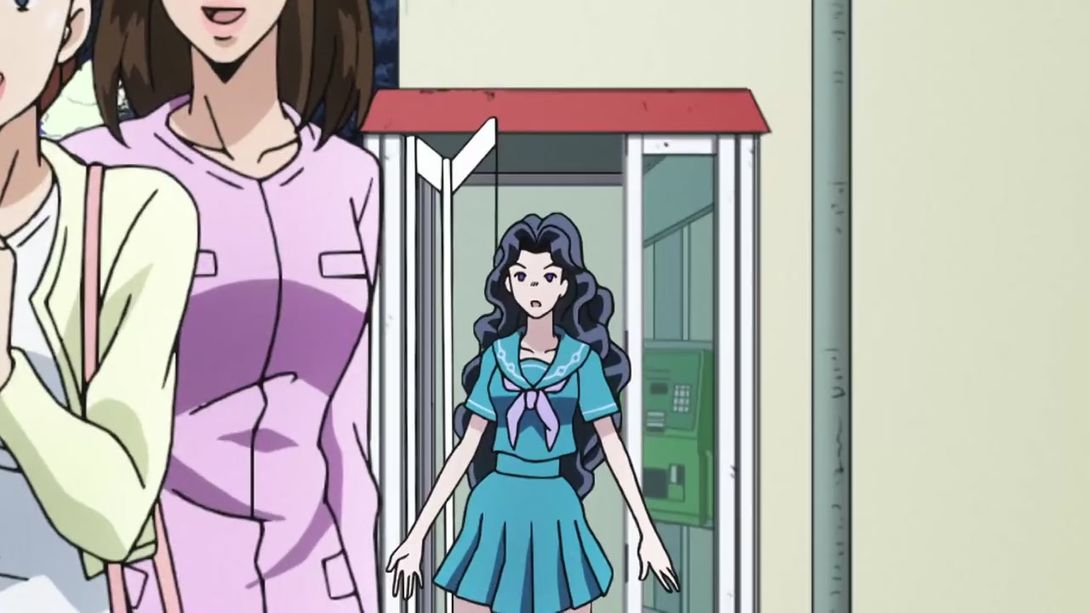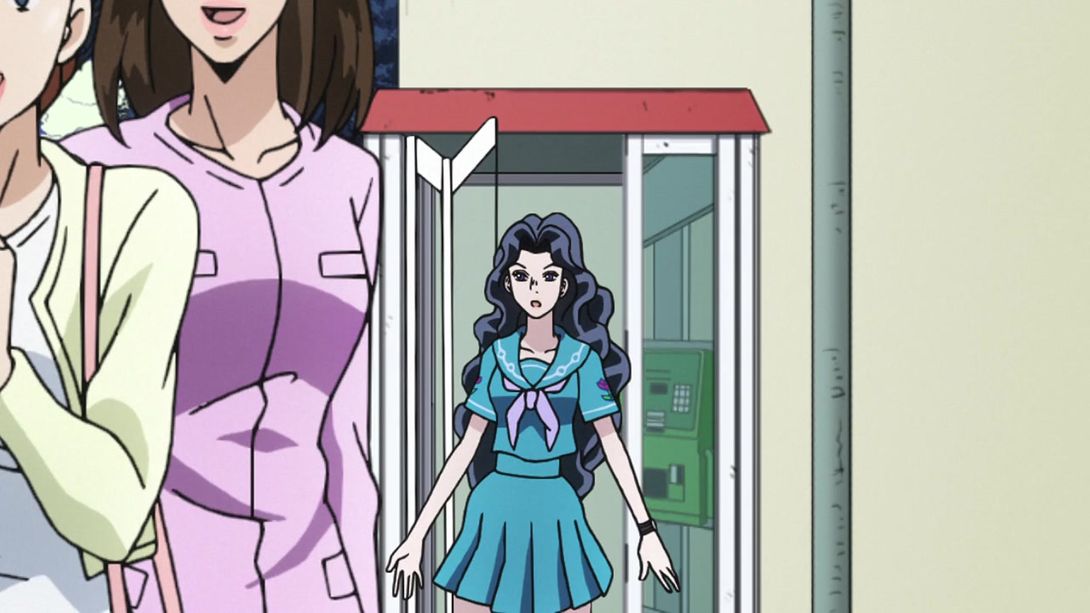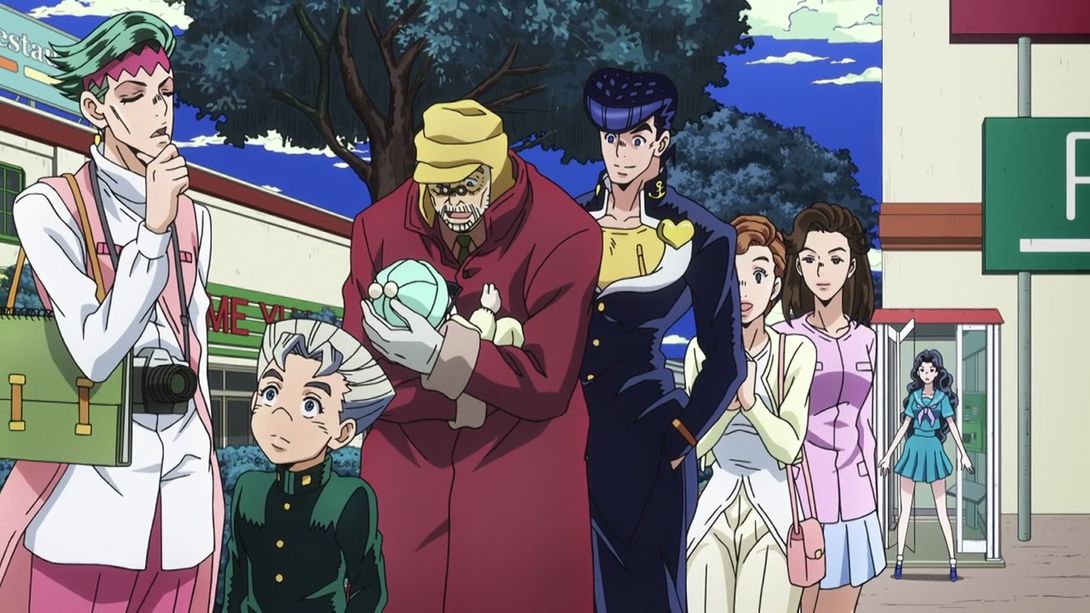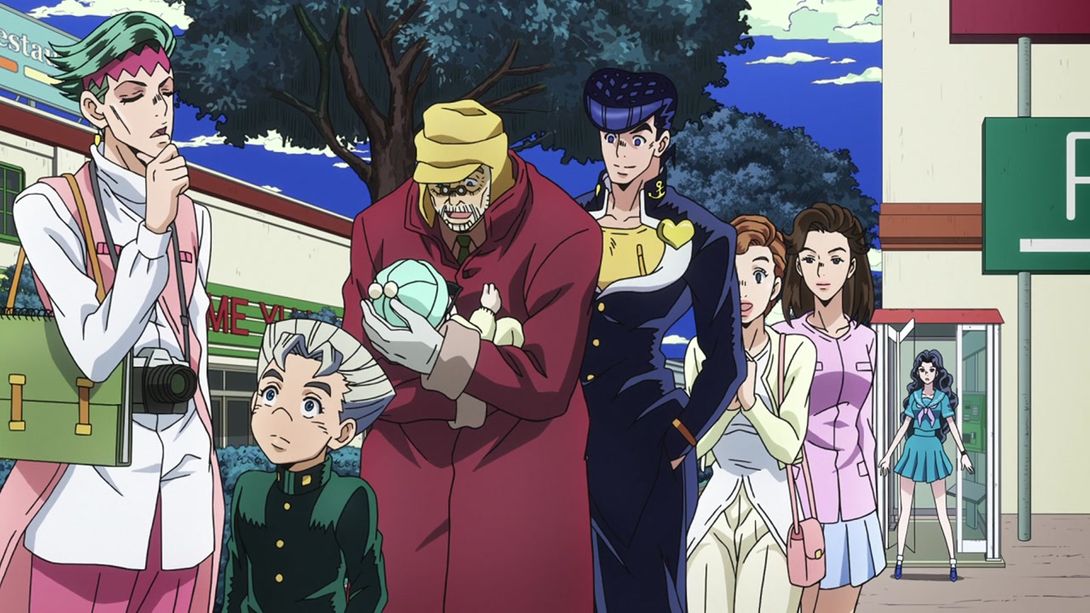 These two bits are BRIGHTER AND SHARPER:
The rose and wristwatch again!: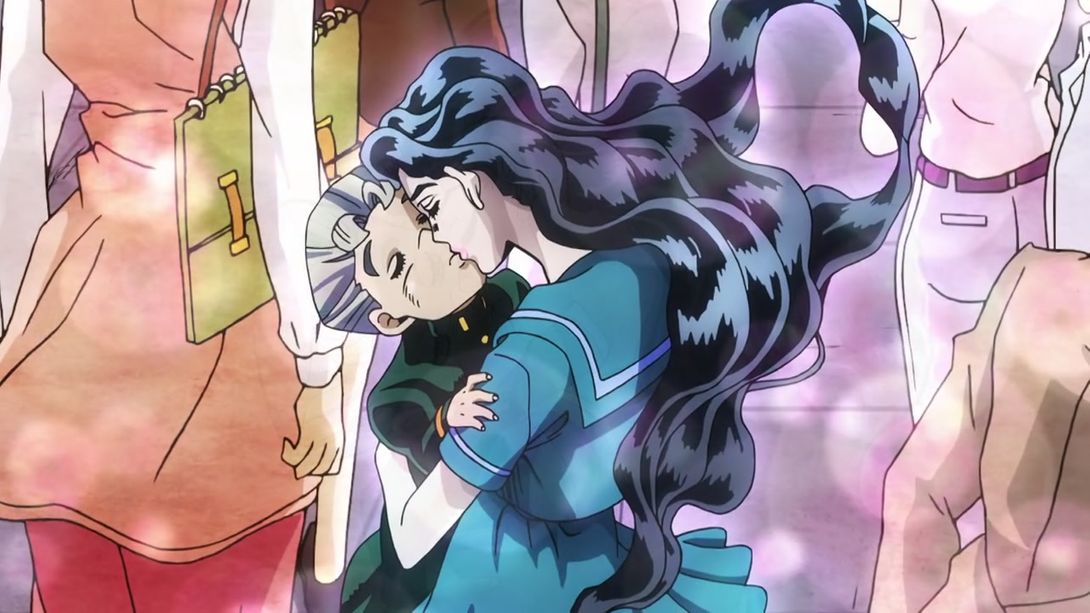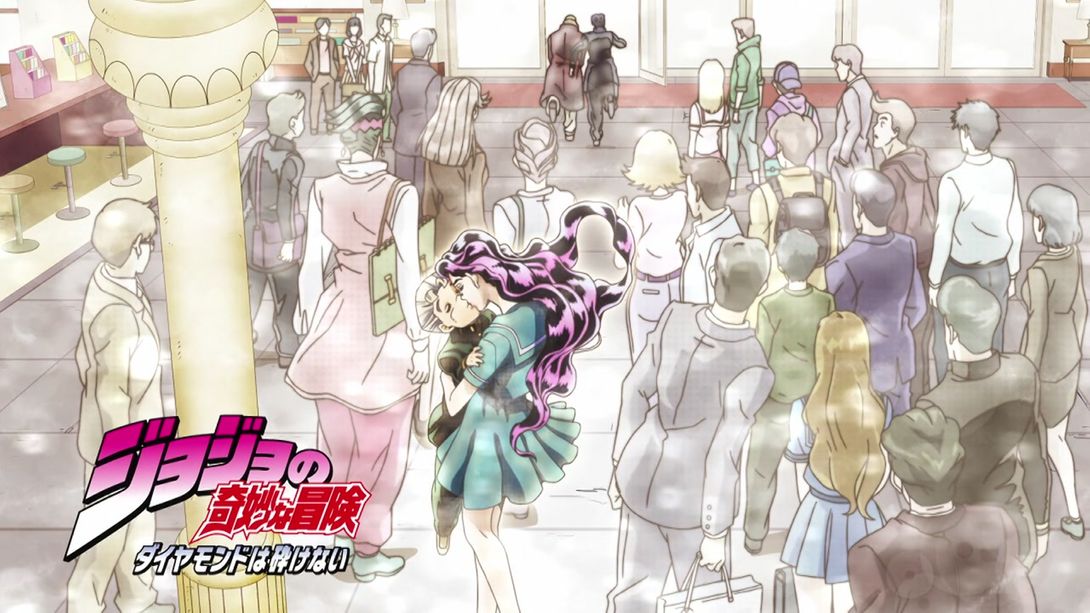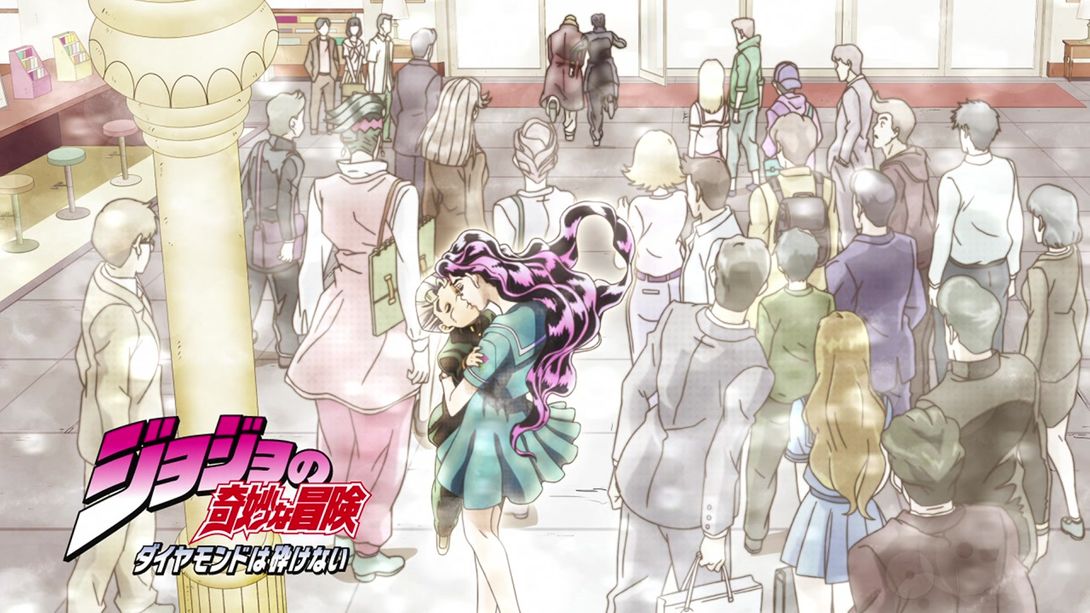 Another brighter and sharper video for your eyes only:
Here we have another slightly retouched Yukako; her eye… slot? Thing? And her left cheek mostly: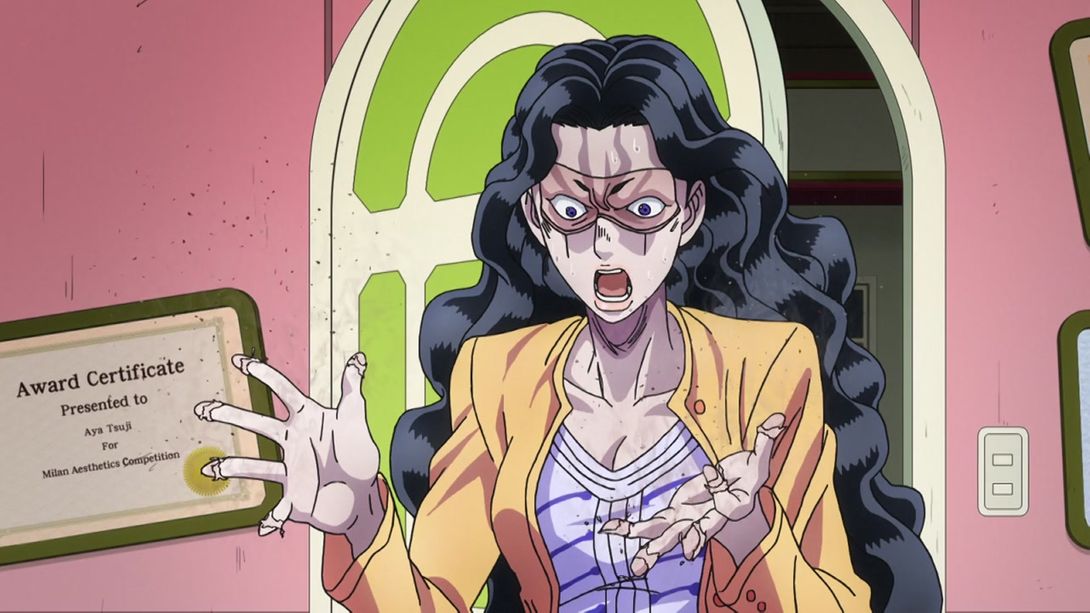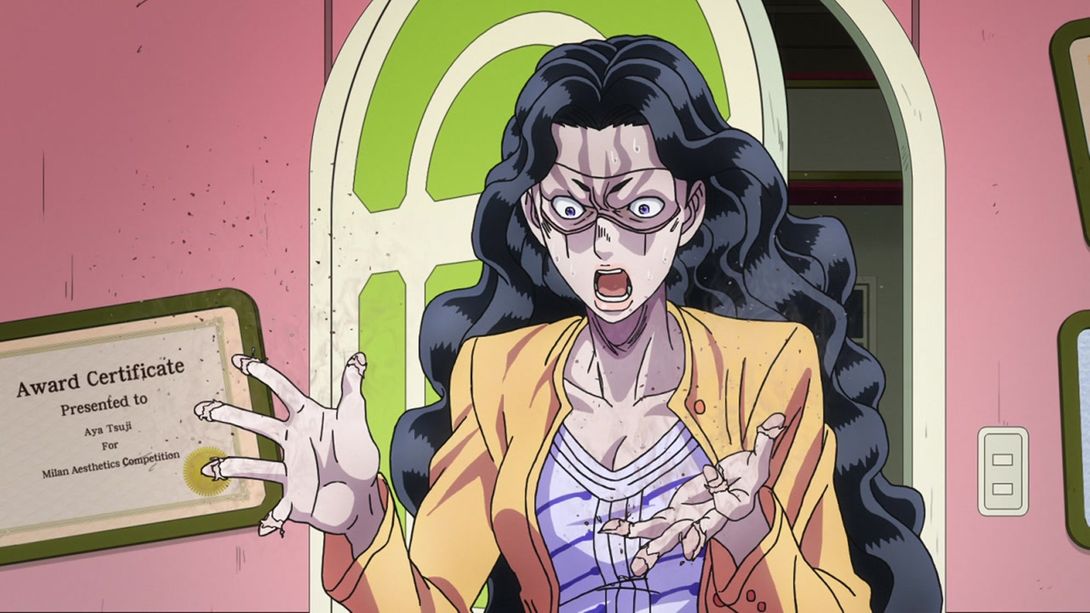 In these shots of Aya, there are a bit more highlights in her hair and ear: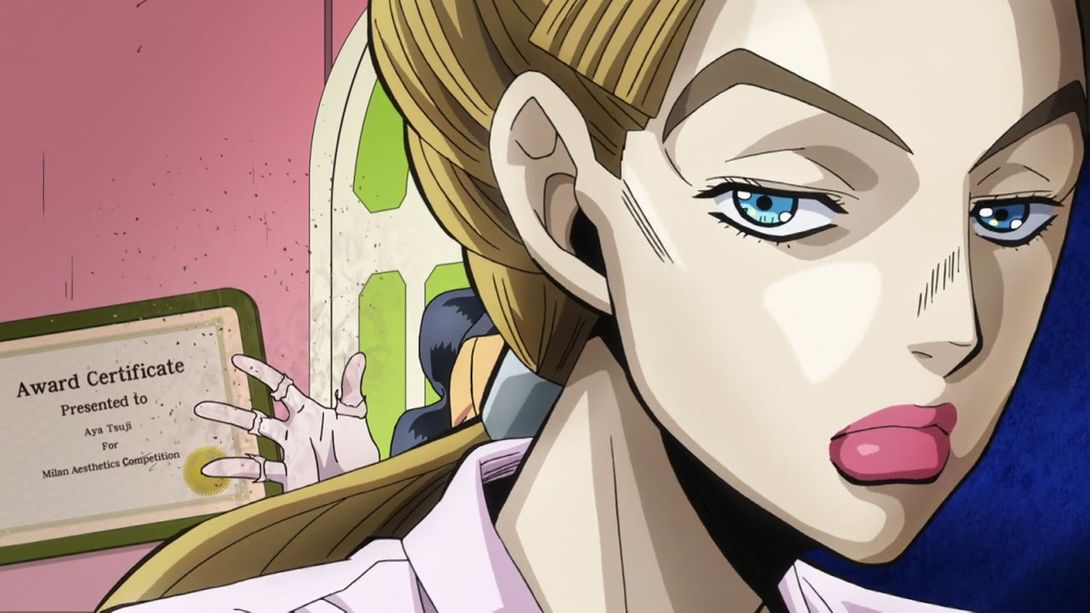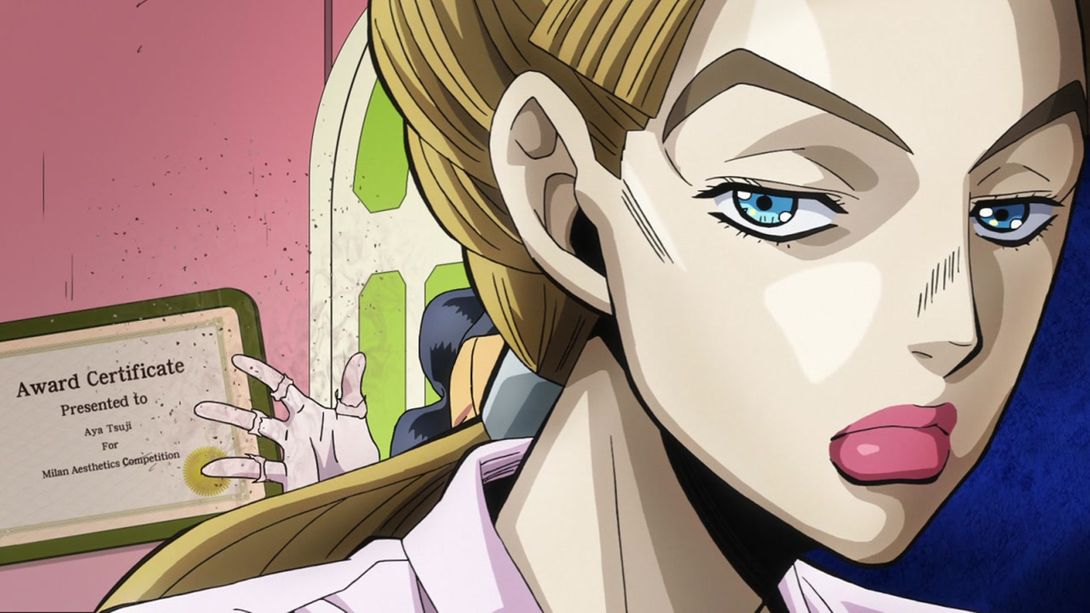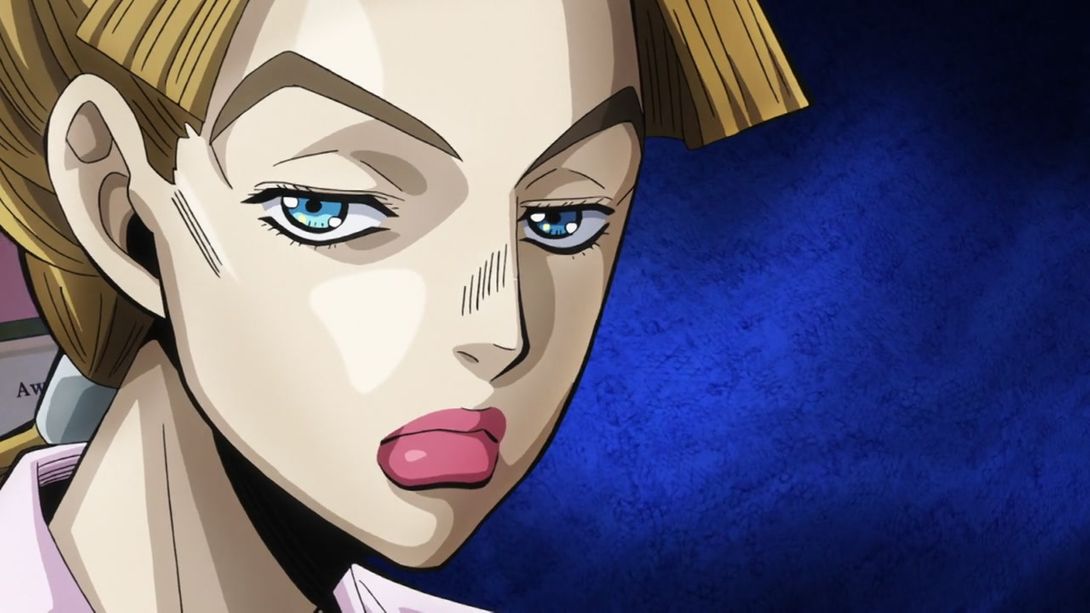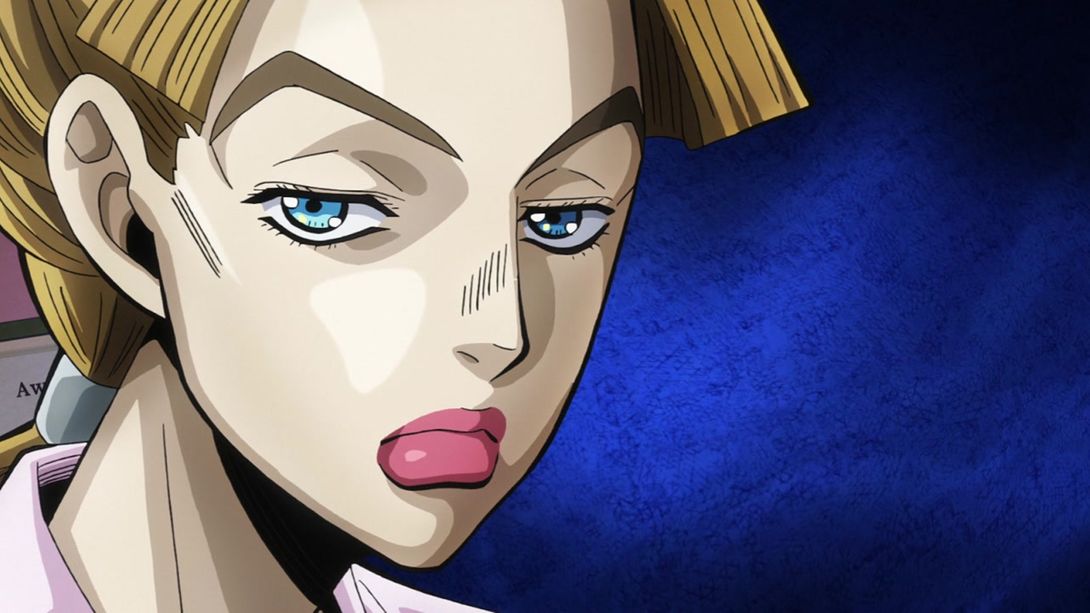 HD Remastered Yukako (now in 4K Dolby Surround):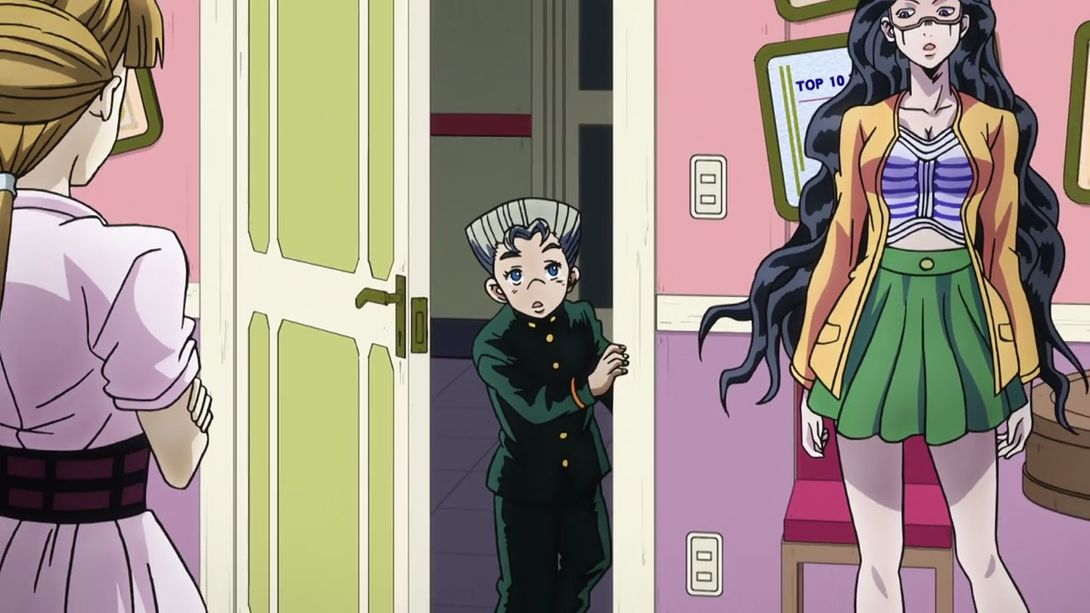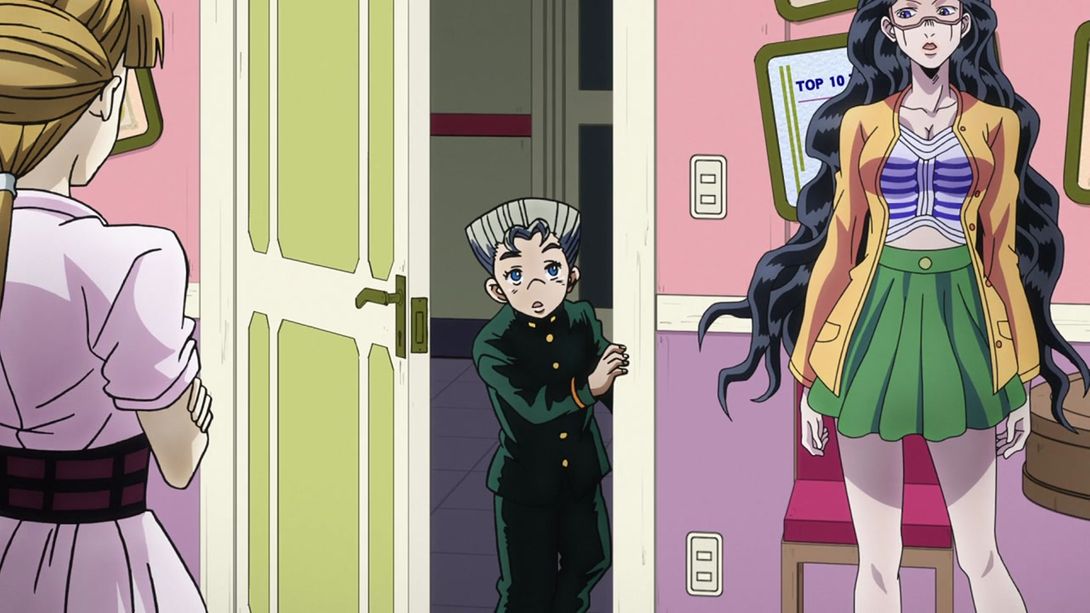 Here, most of the bottles on the ground have been recoloured, as has been that… Hideous purple thing on the right: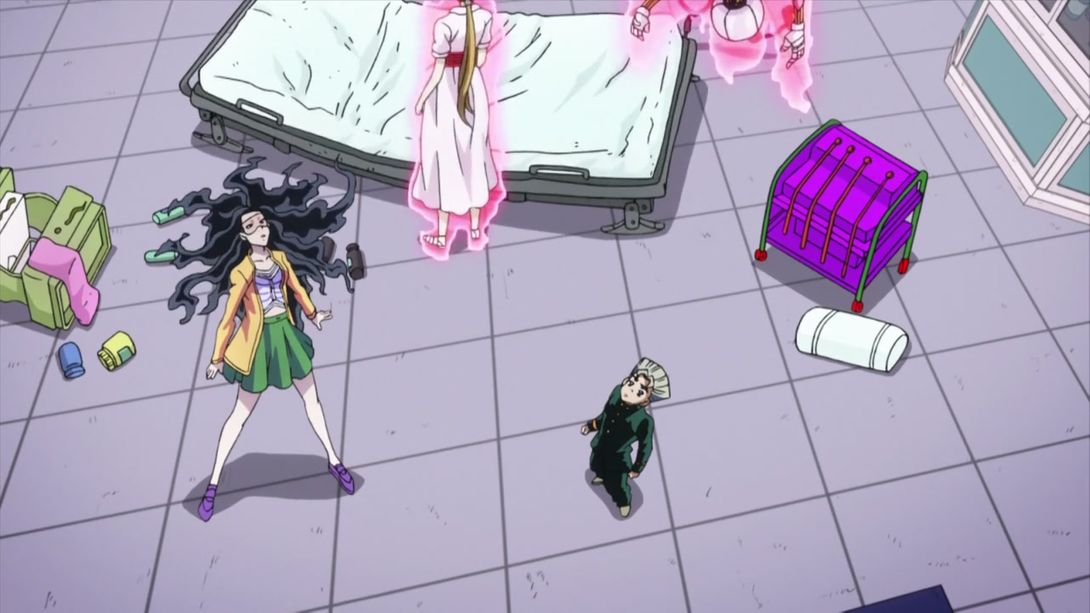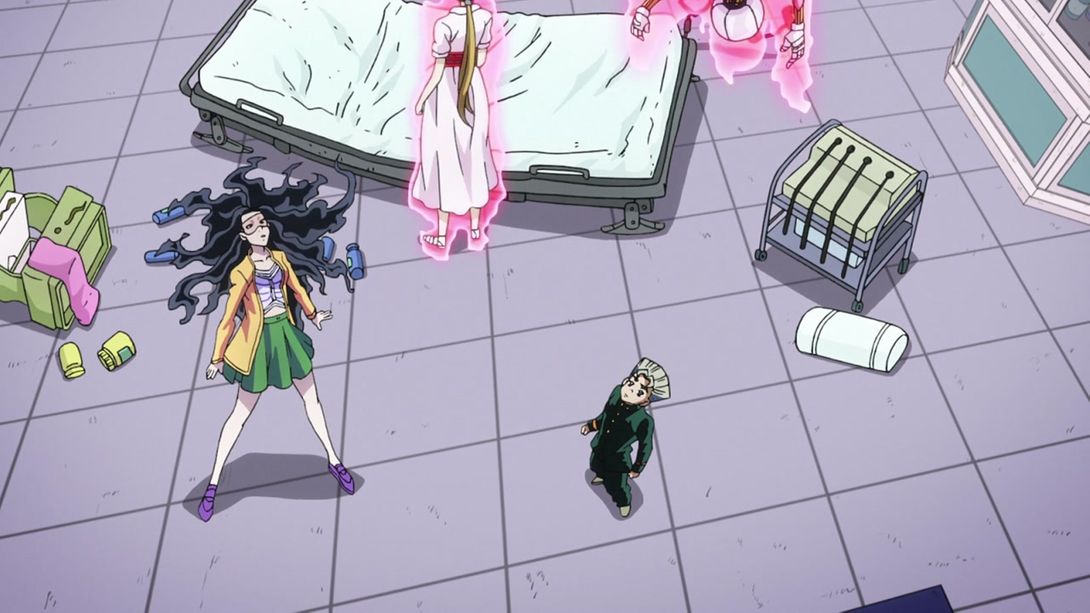 Yukako's face has been redrawn here, and Echoes' green aura is different: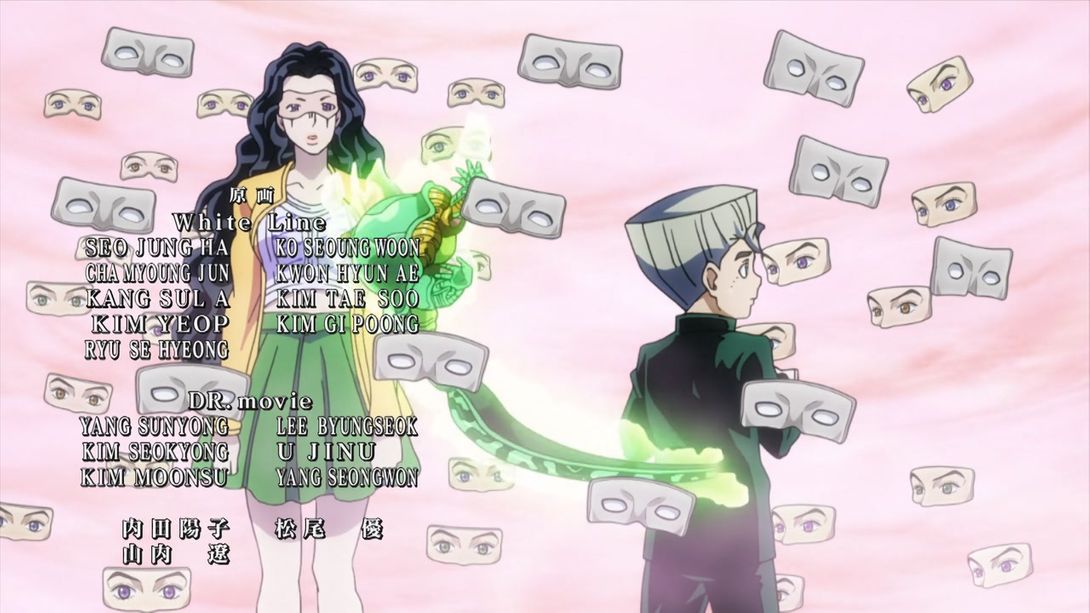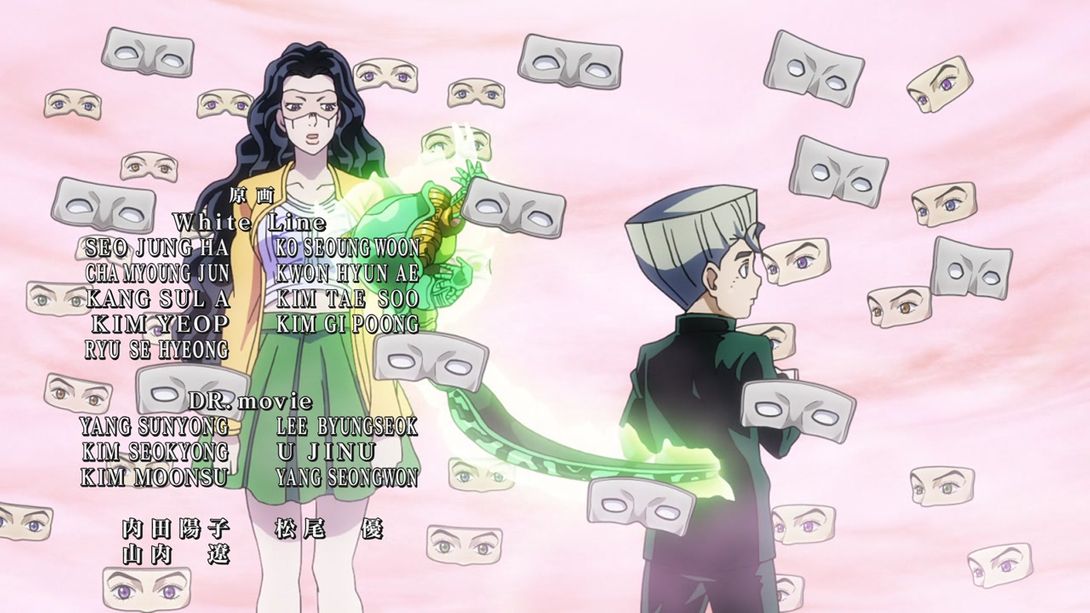 And here, the eye slots in the background are smaller and there are more of them; Yukako's face is also looking better: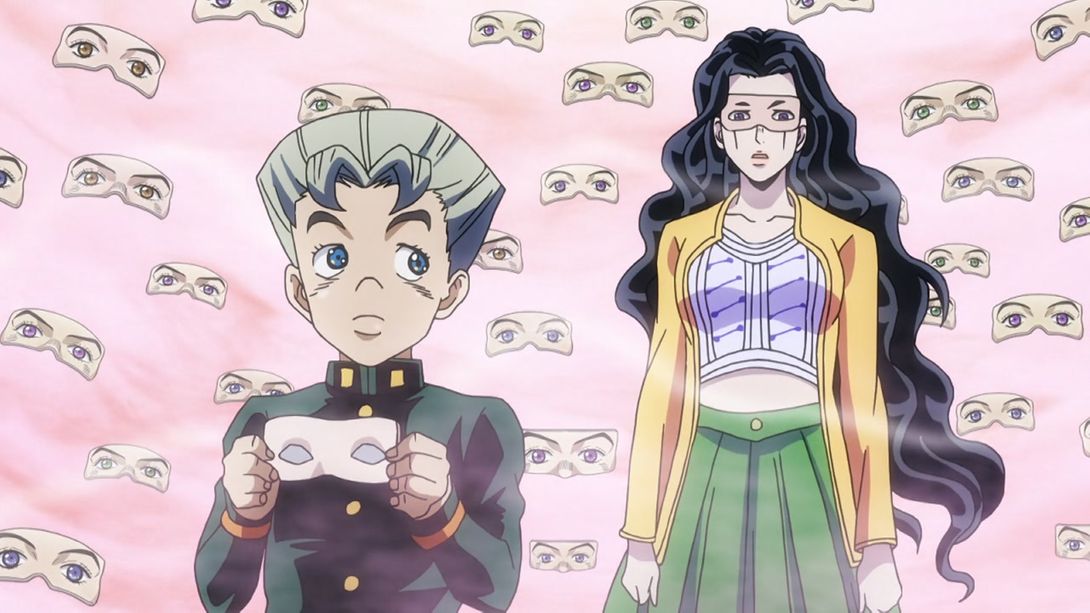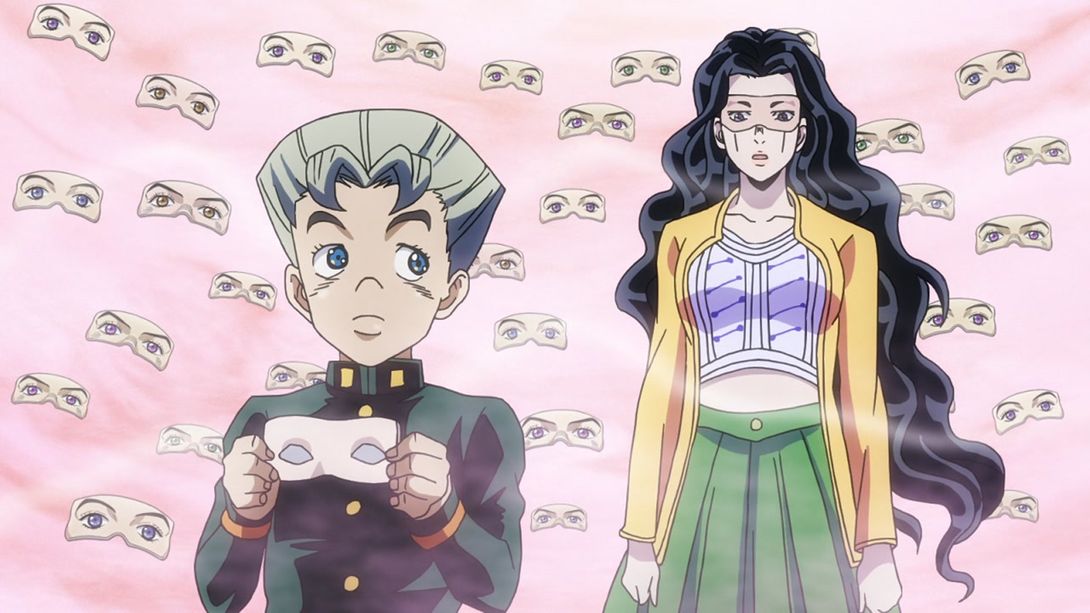 And that's it for this episode! We all know what's coming next… I still haven't watched the BD version of Quiet Life Part 1, so I'm excited to see with you what's changed and what's not!
See you tomorrow for the… "finale"… To BD #7! Bye!