Hello again, and welcome to today's double episode! Since episodes #24 and #25 were already very high-quality in the broadcast, the BD version introduces just a few differences; as a result, I decided it was time for one of our occasional 2-for-1 deals! But let's not get ahead of ourselves…
Let's start with a quick look at Episode #24, "Notorious B.I.G"!
Today's very short comparison begins with this brief Mista animation, now brighter and sharper: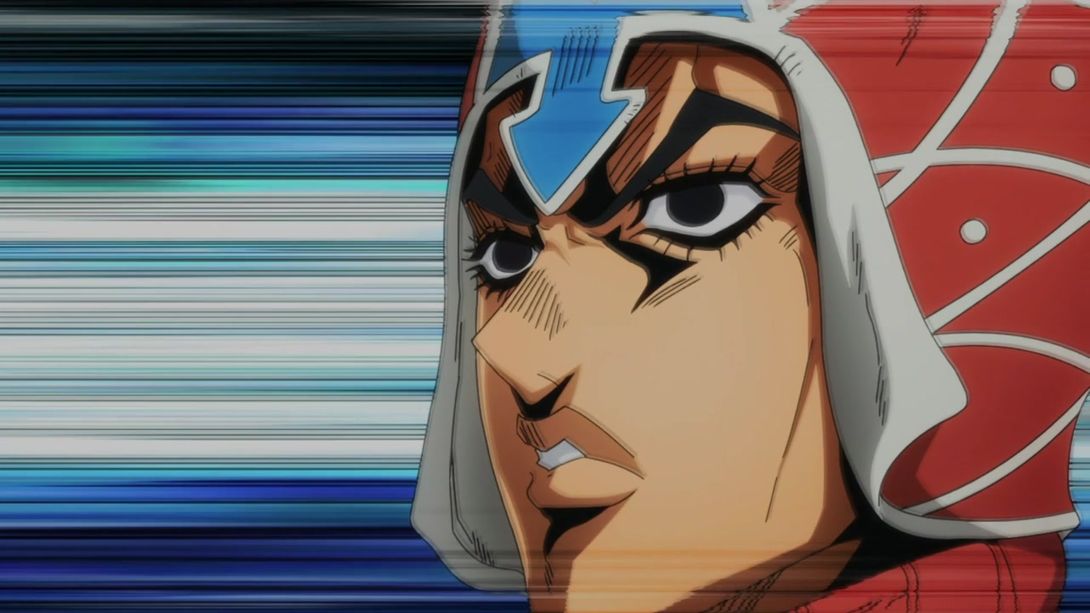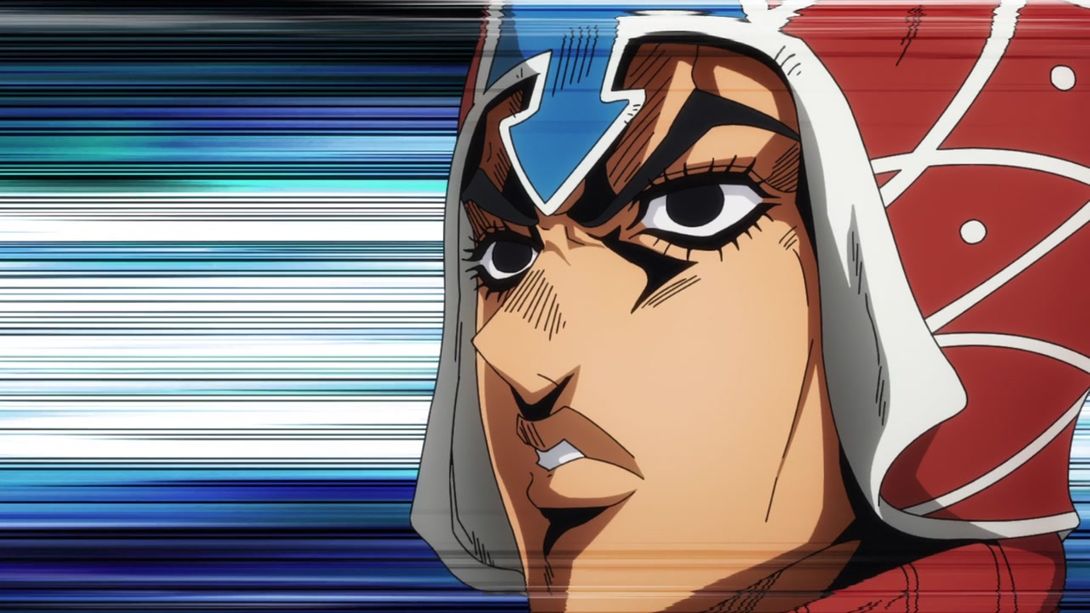 Let's very quickly move to the eyecatch…: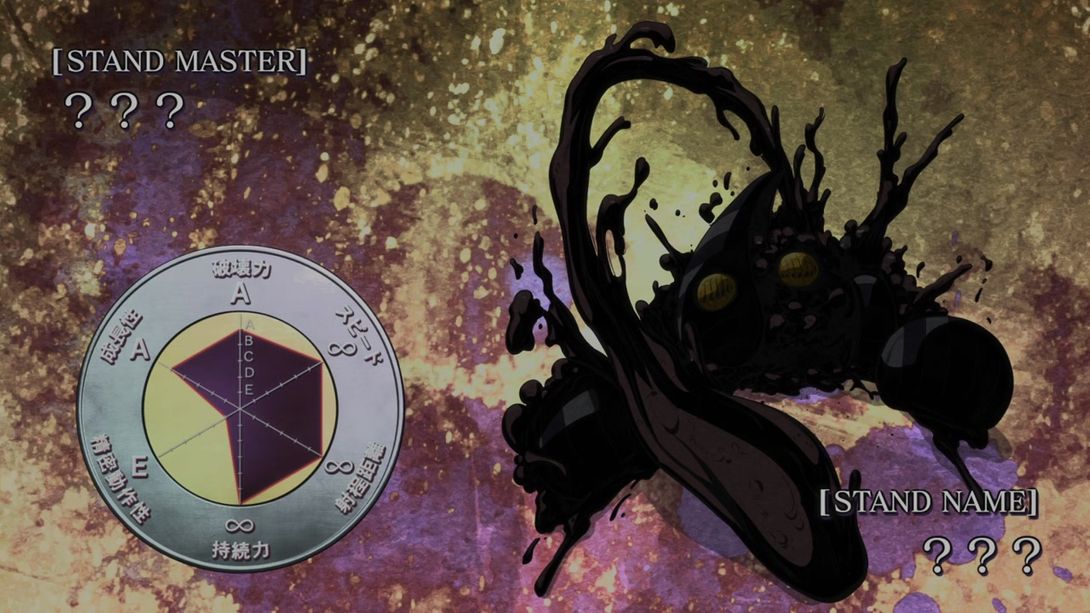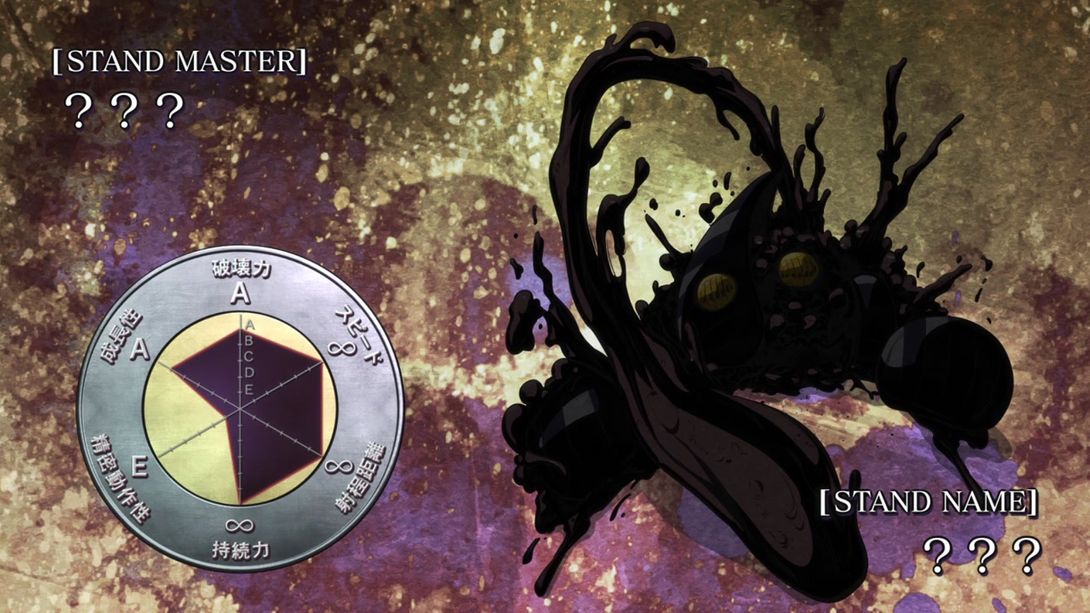 This other brief animation of Aerosmith shooting is also brighter and sharper…: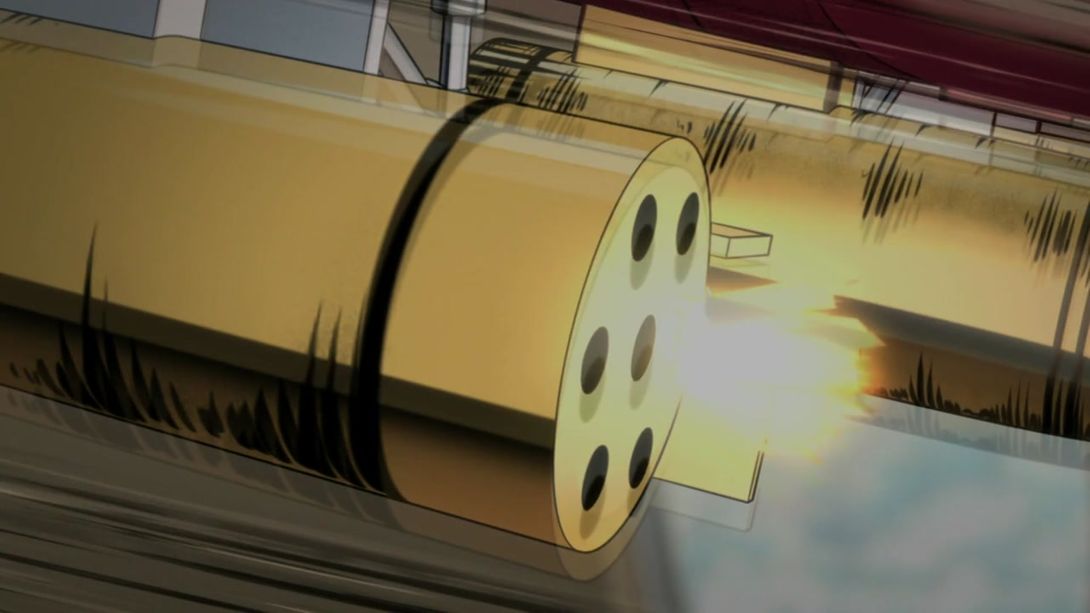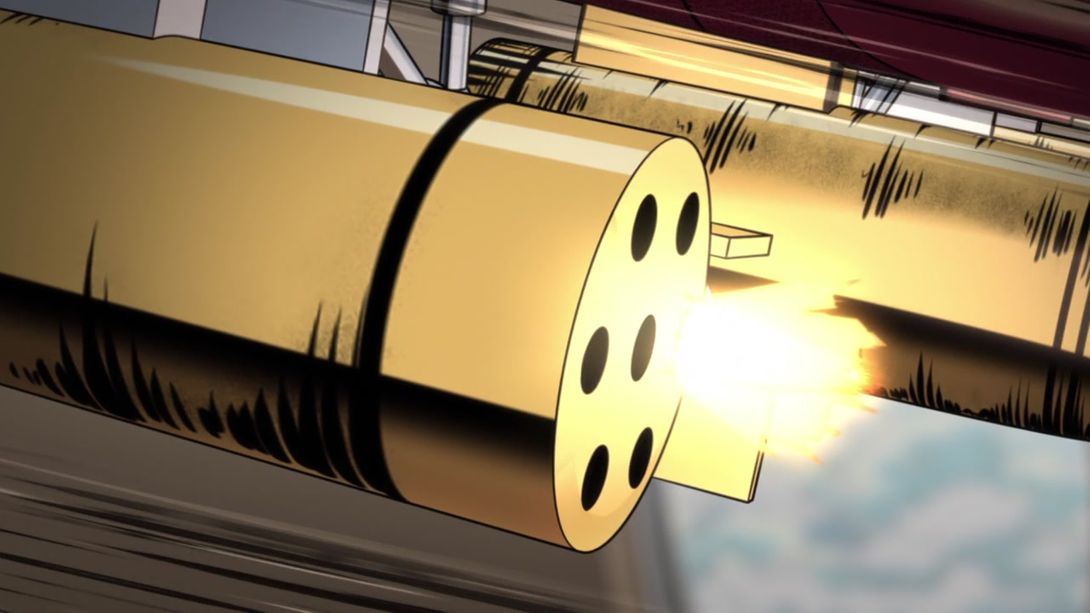 …and this scene is very slightly more zoomed-in: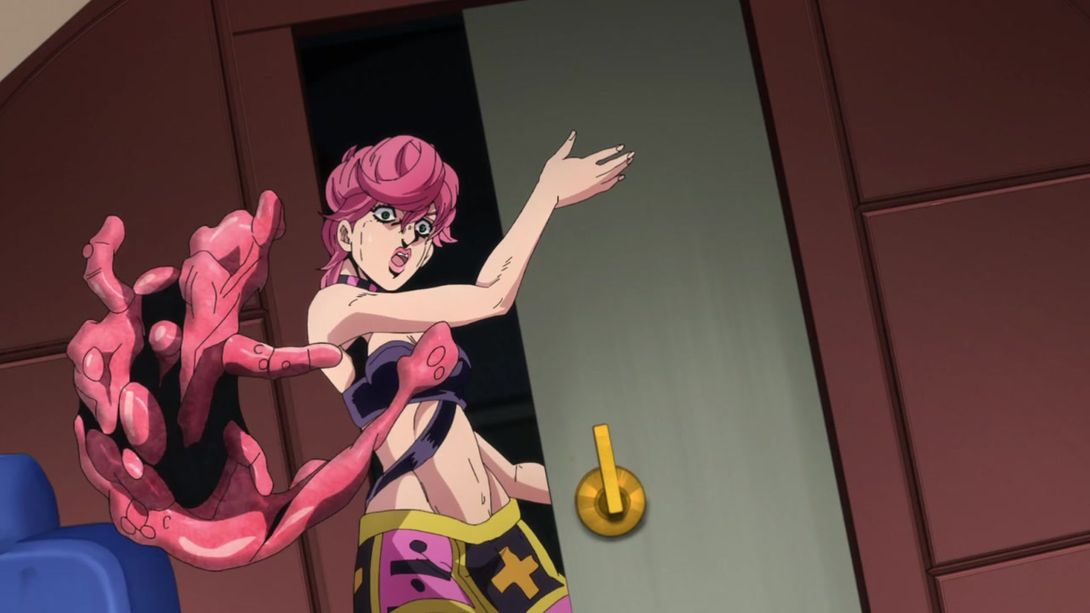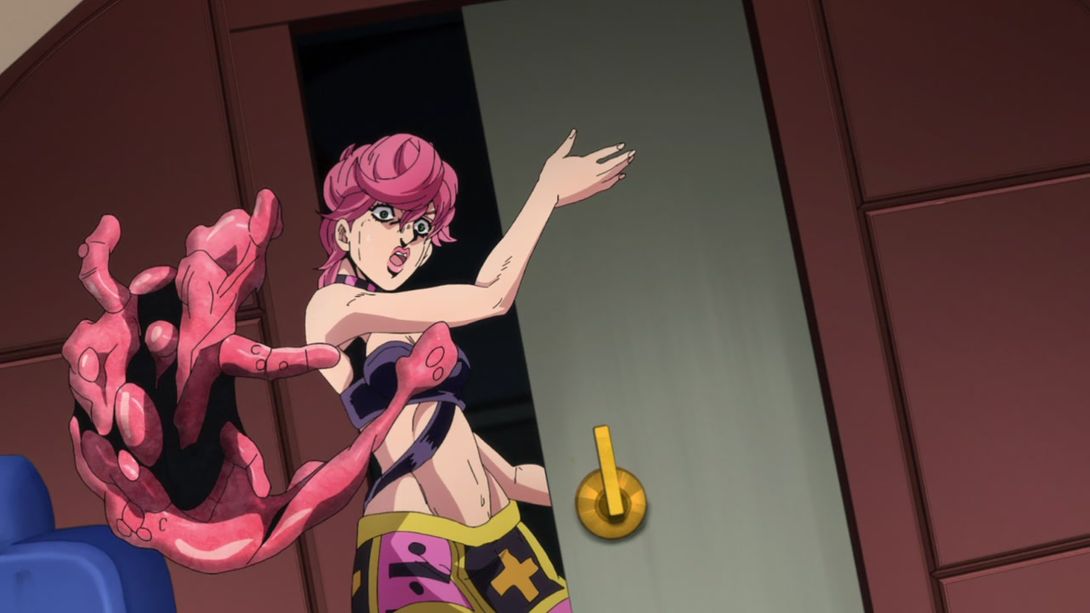 And… that's it for this episode, I'm afraid! What did I tell you? Short! But never fear, my friends… Episode #25 is already up!
See you there!