What's up, you cool baby? Welcome back! New year, new comparisons! I hope you're keeping warm in these chilly winter days. Today we're going to take a look at Stardust Crusaders #09, "Yellow Temperance"!
Let's go!
Today's first difference are the coconuts, which have been recoloured here: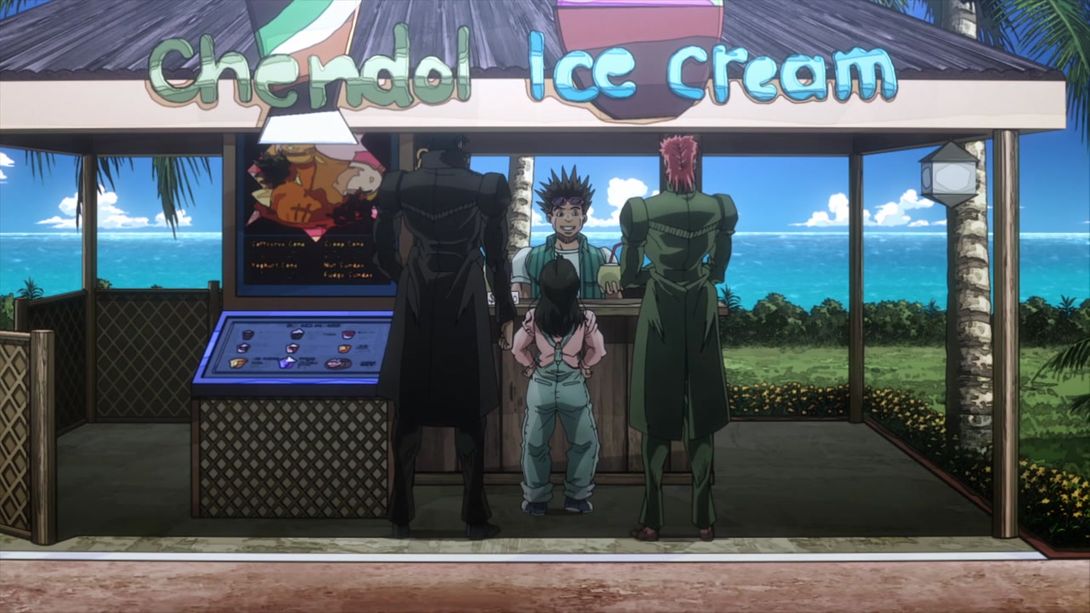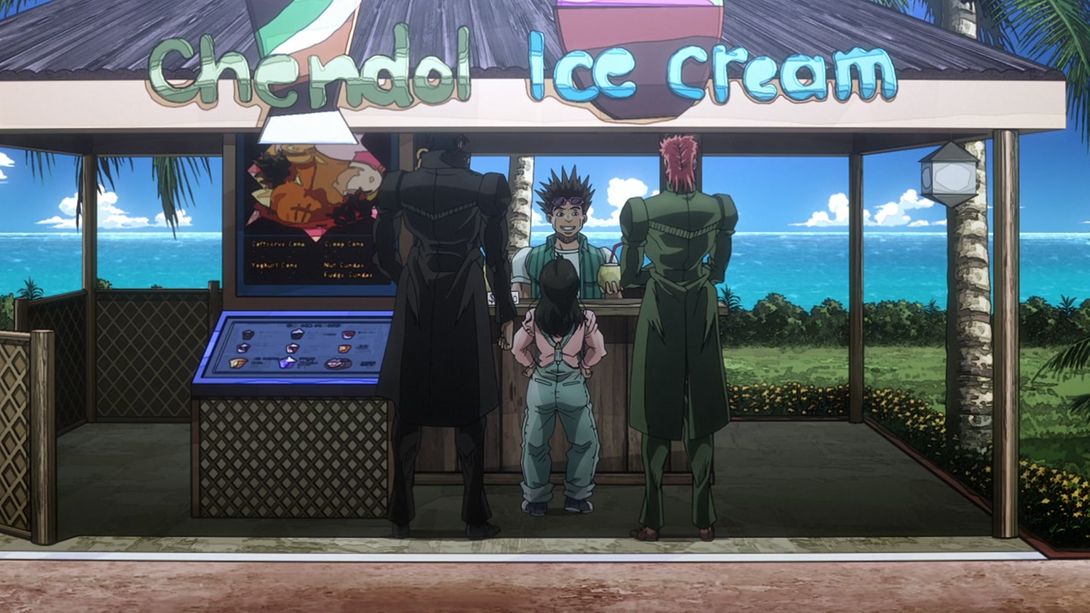 And once again here! The coconut guy has also been moved down a few pixels, and the coconuts themselves are now also properly casting a shadow: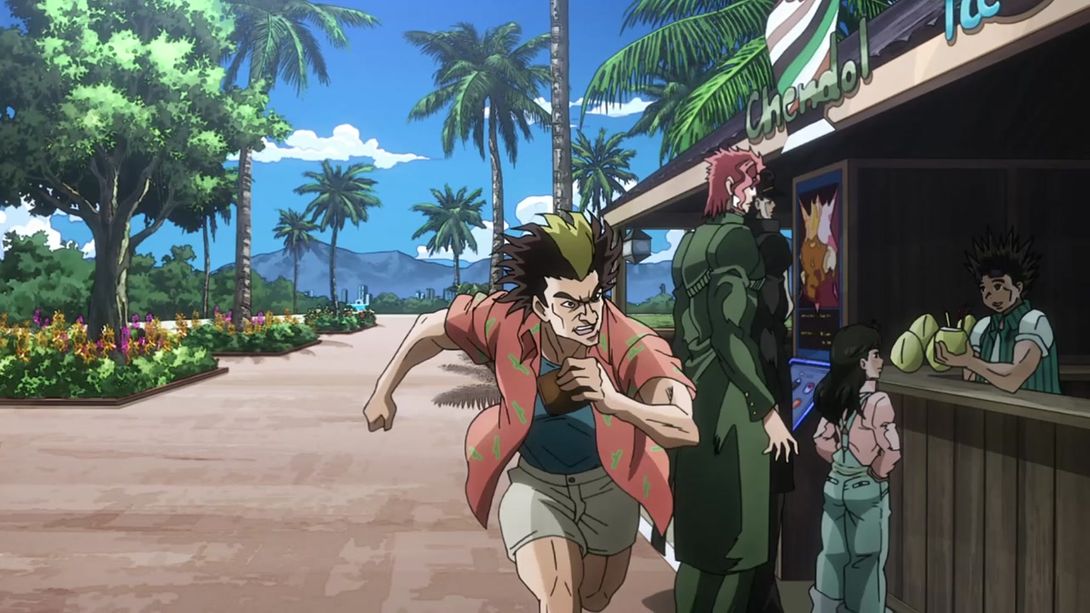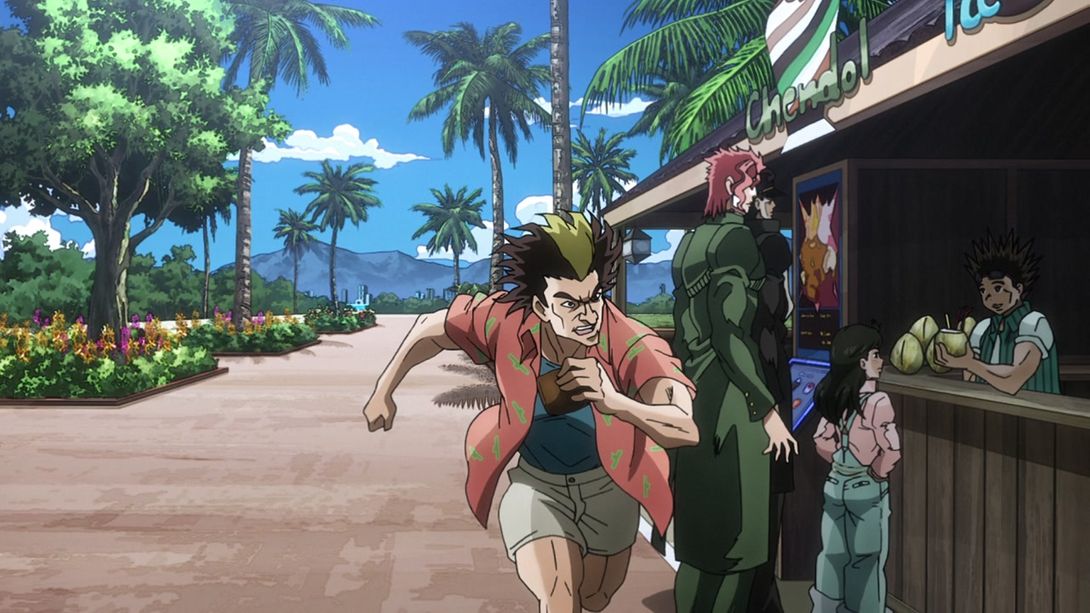 Our Kak boy has been heavily retouched here: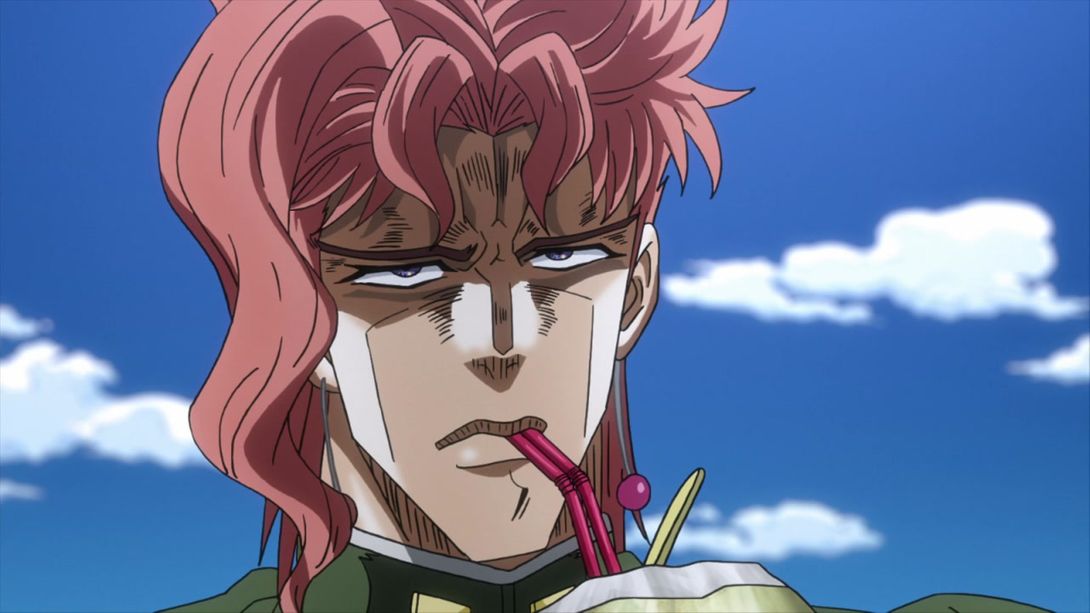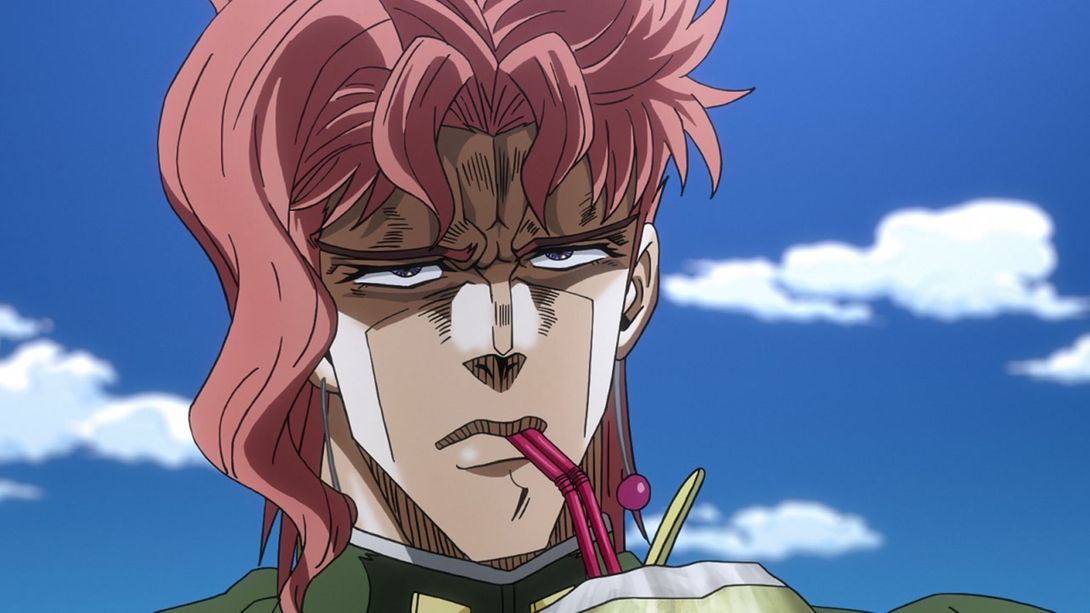 The coconut strikes back: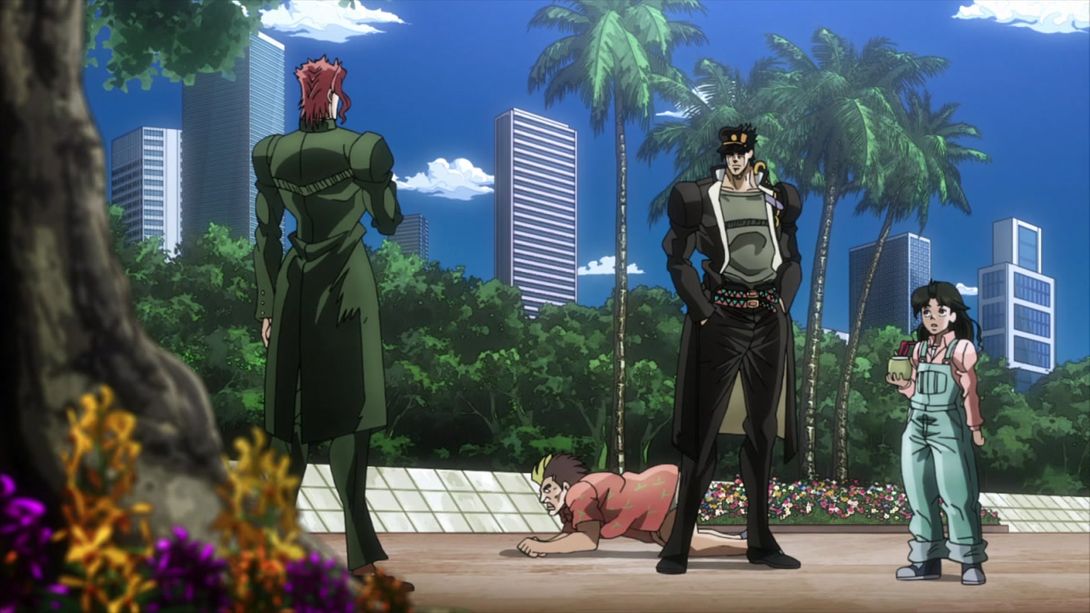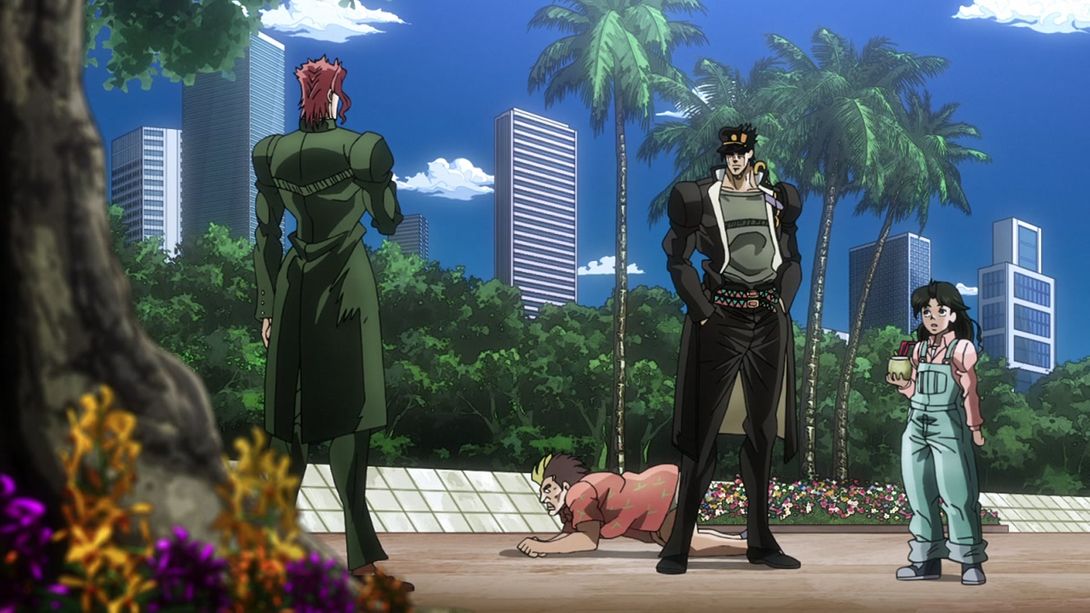 And here (Anne has also been reshaded):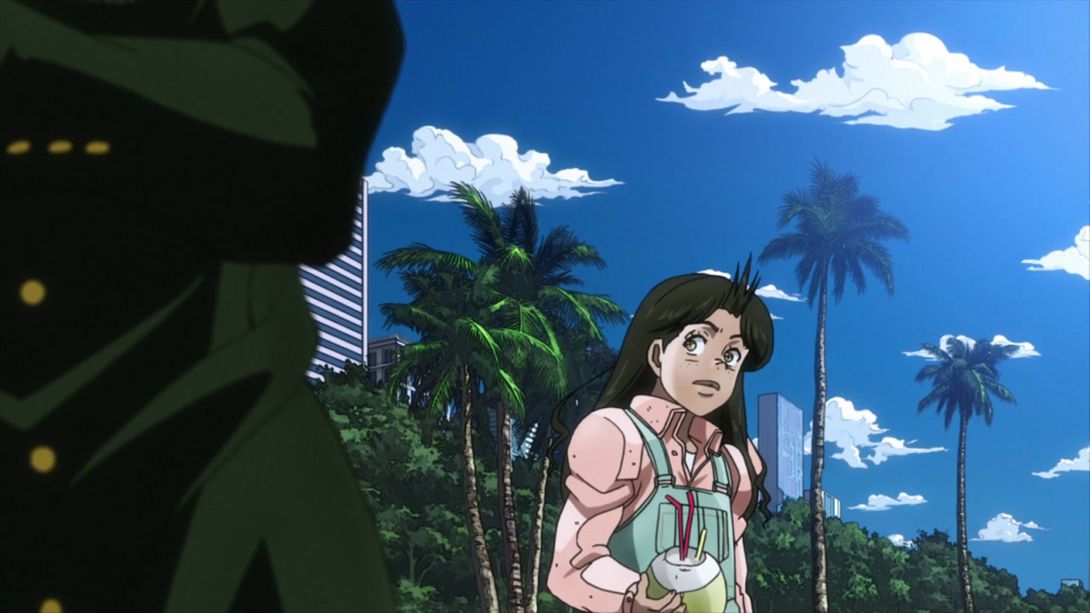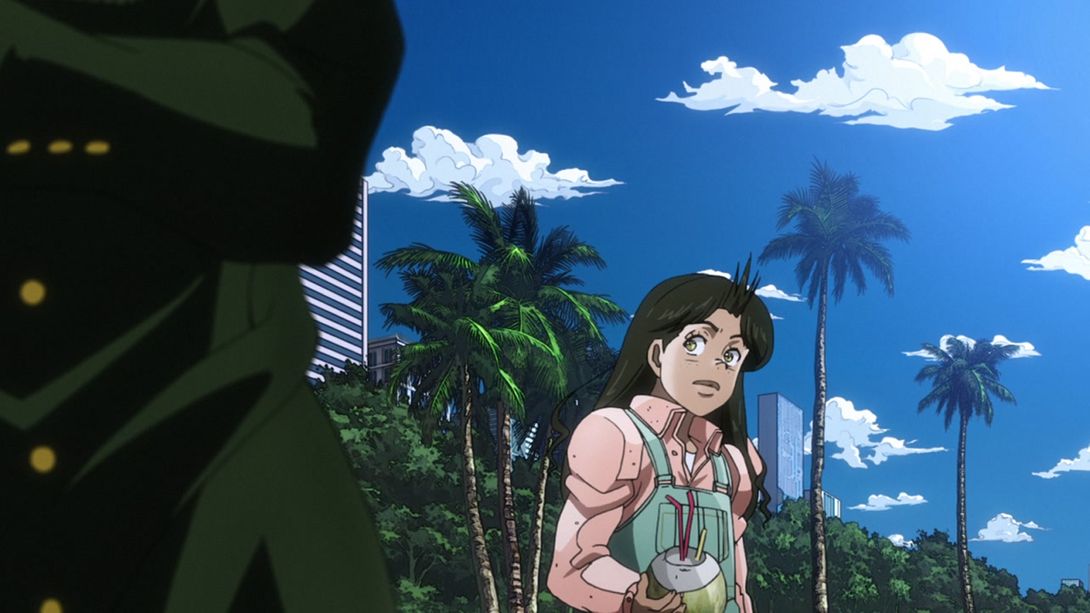 Most lines are thicker in this very close shot of Jotaro: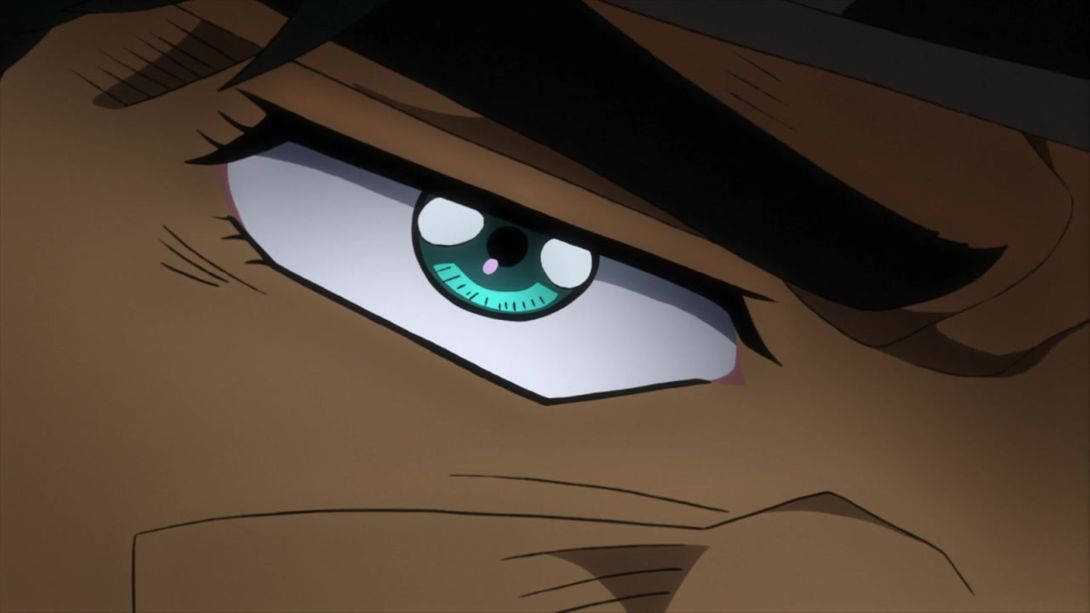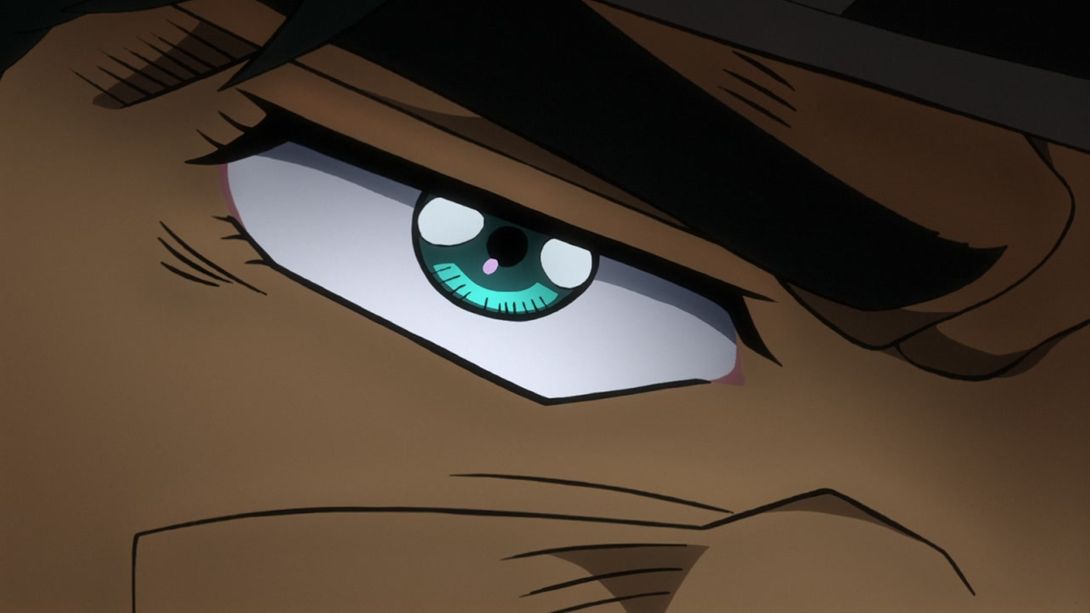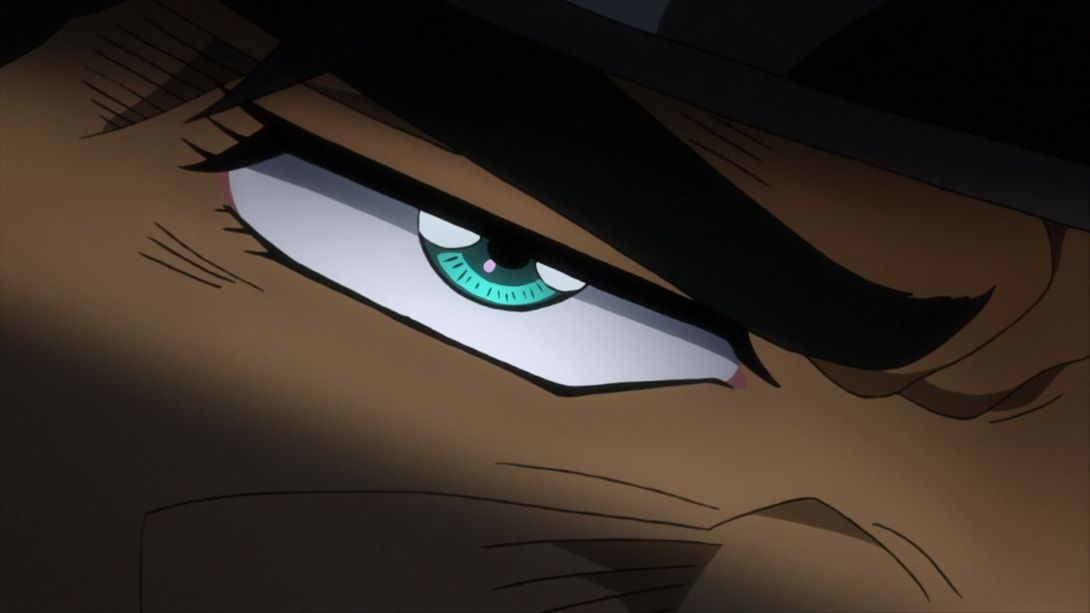 This scene is darker in the top left corner, and it's also uncensored: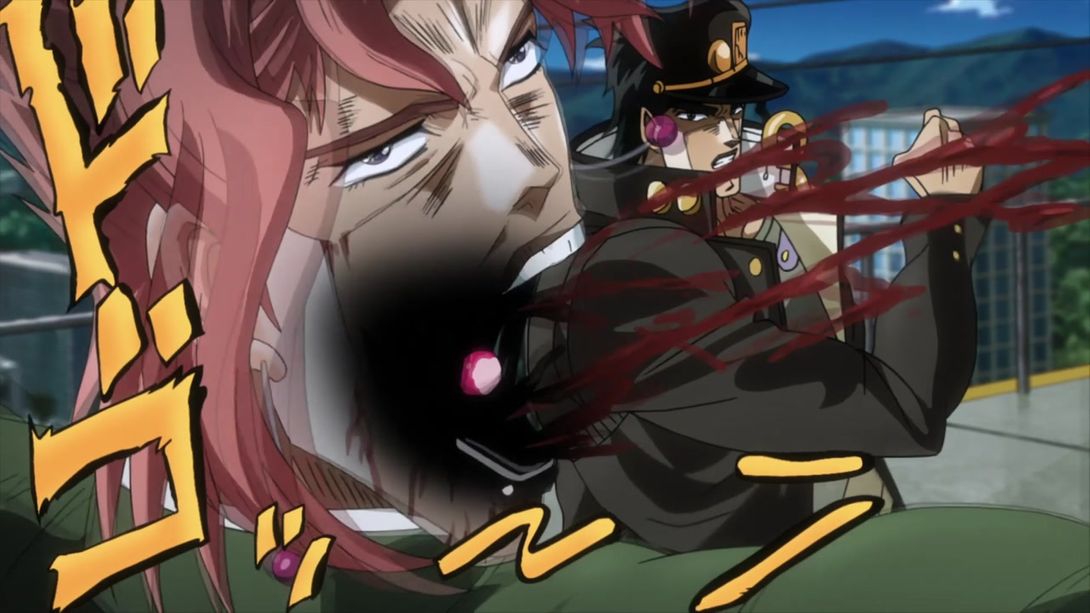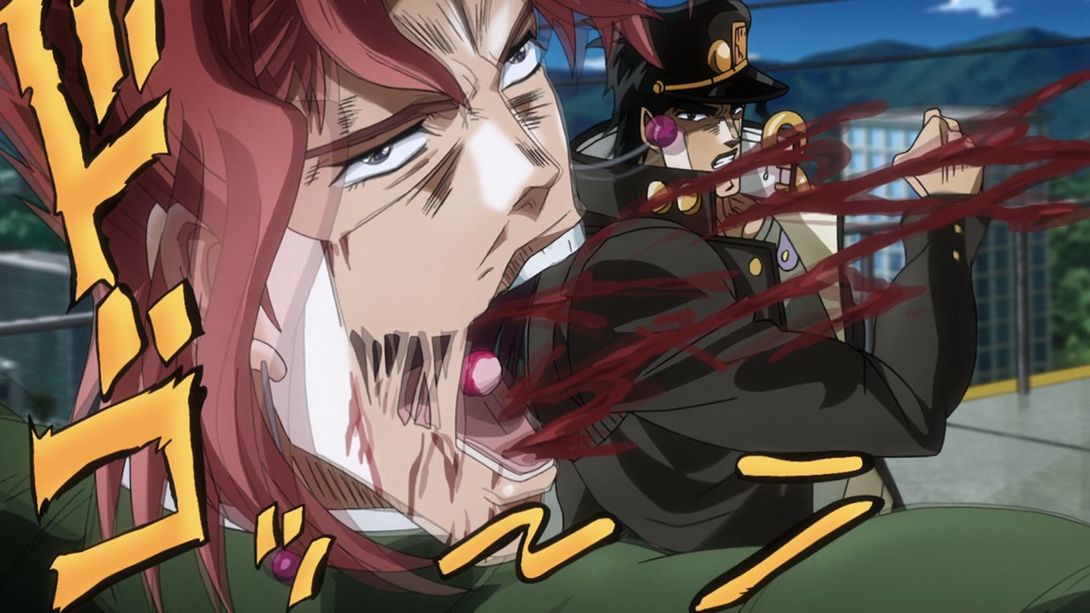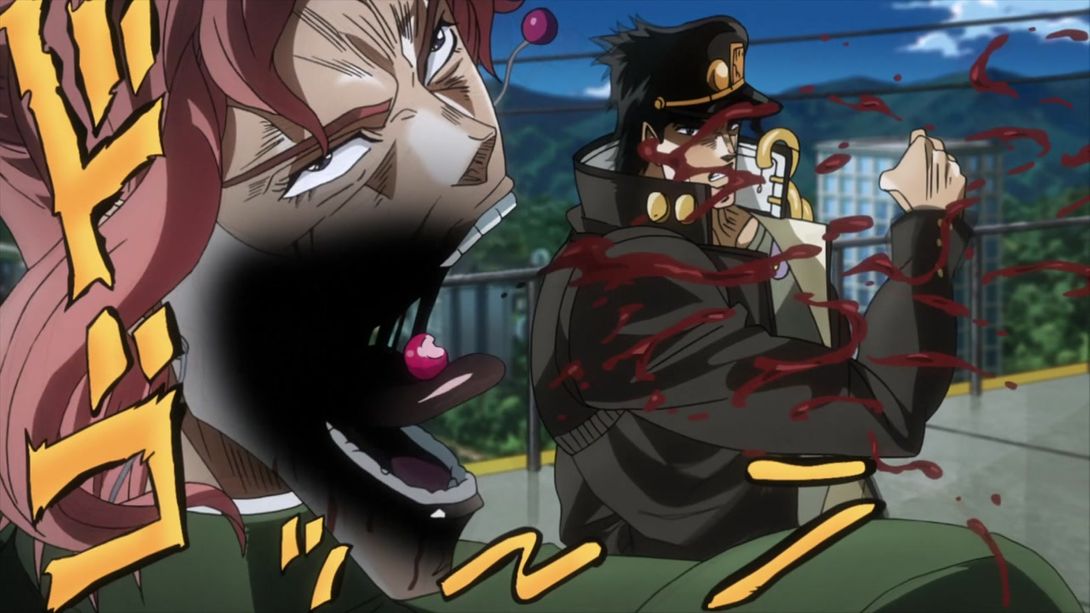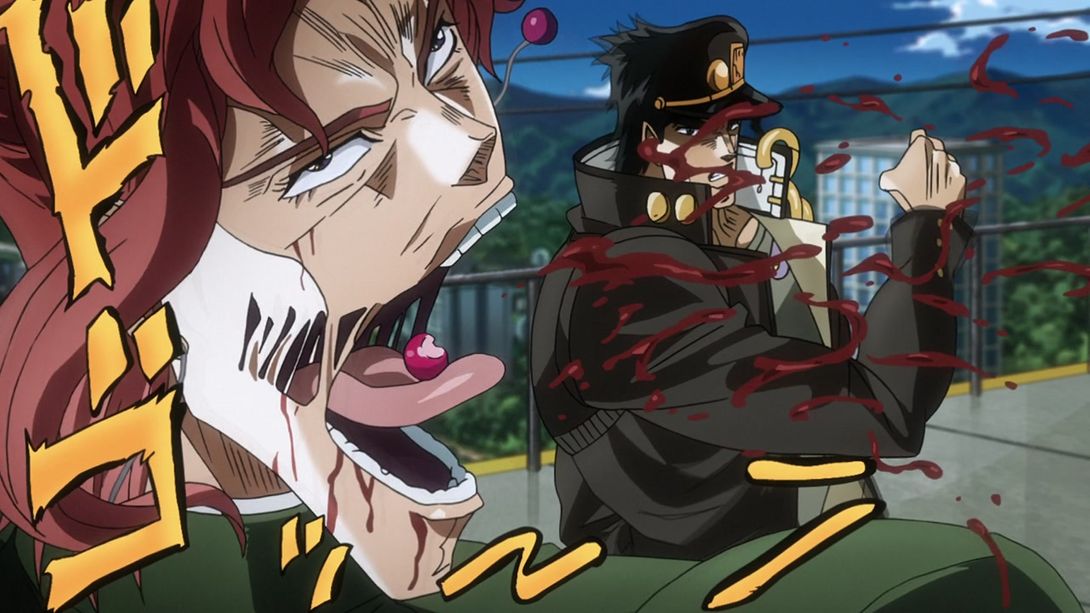 Catch another little bit of uncensored Kak here: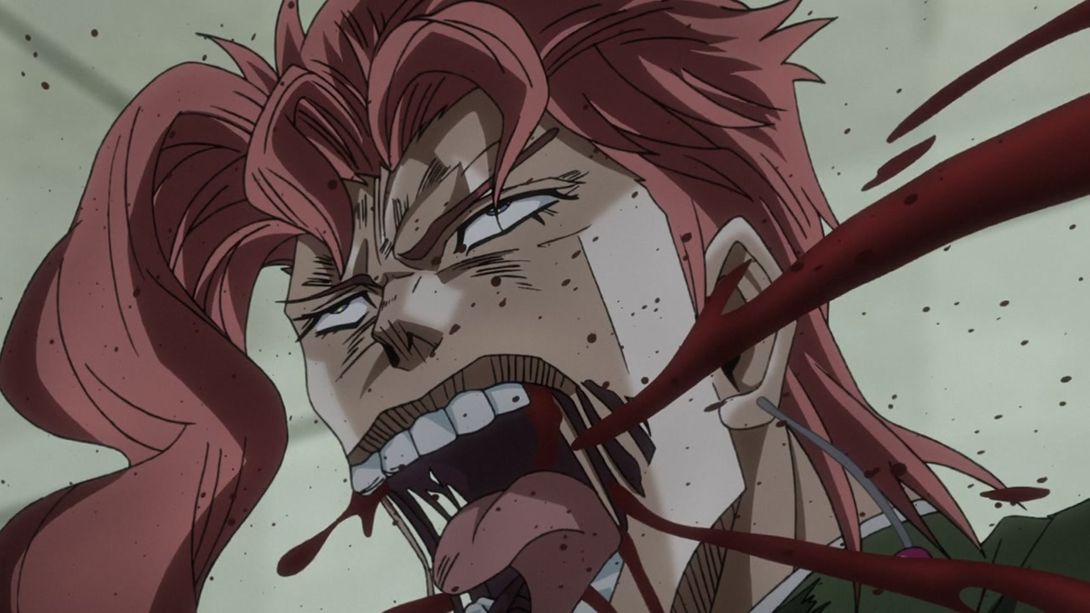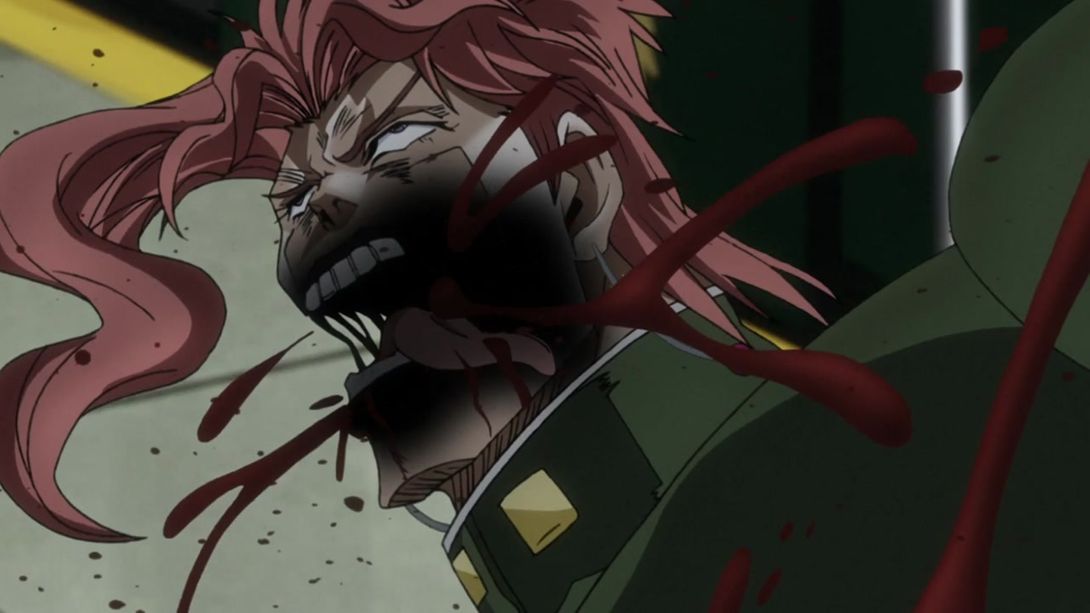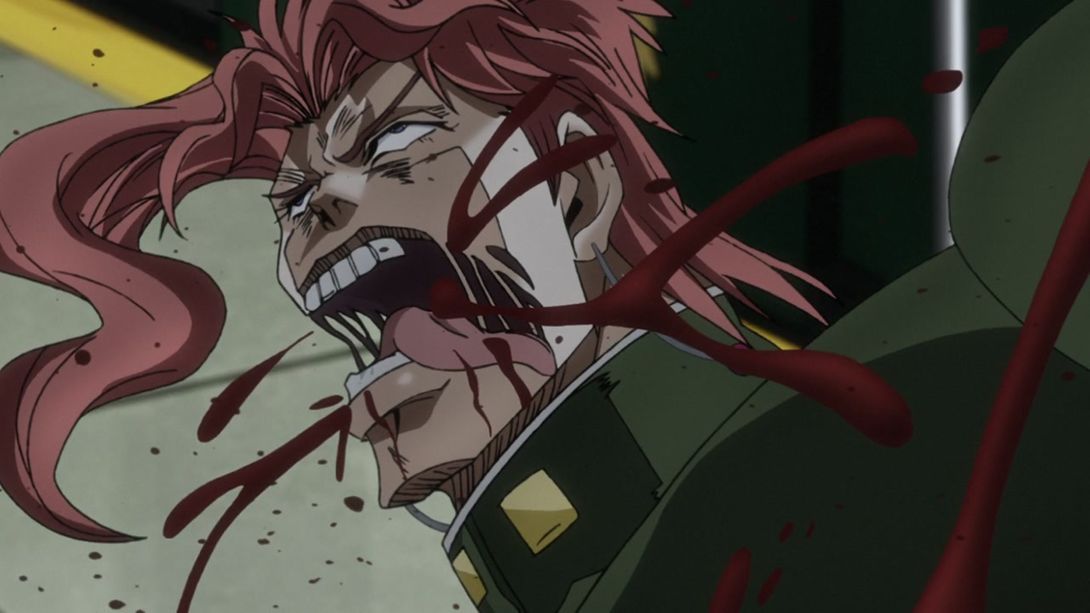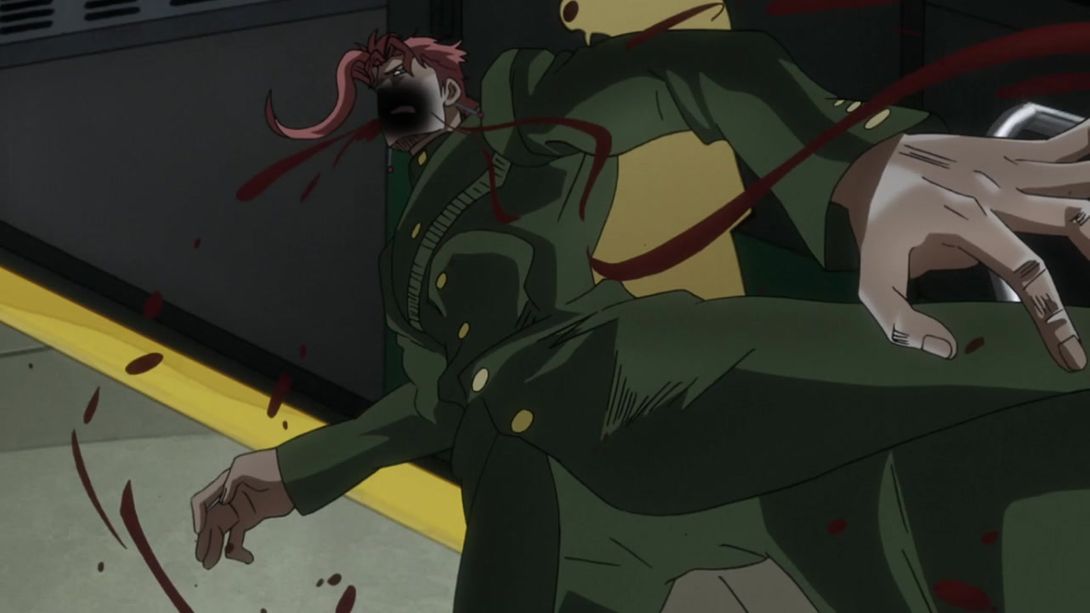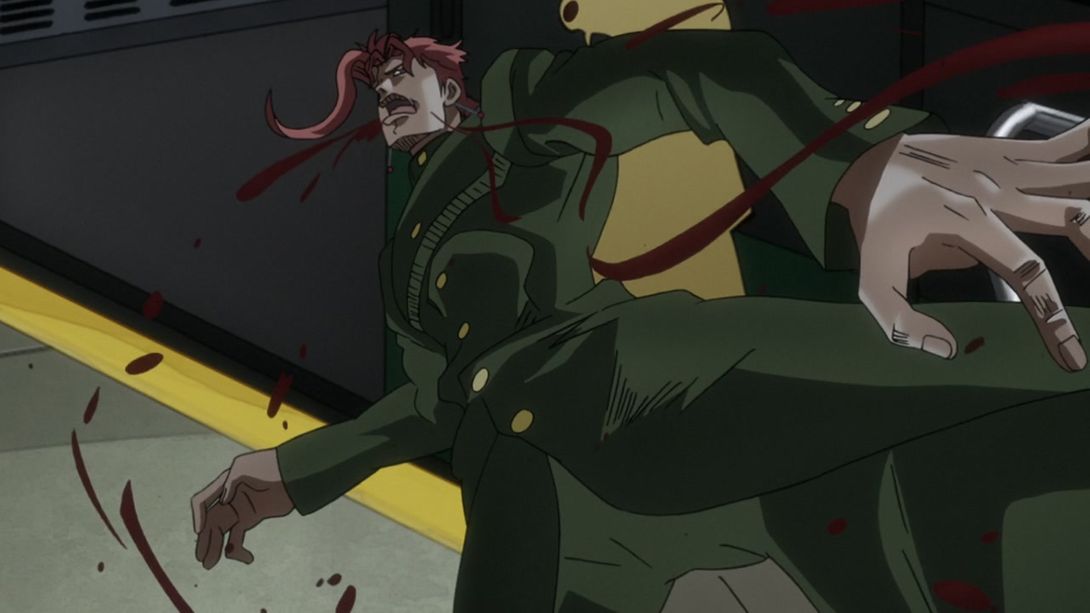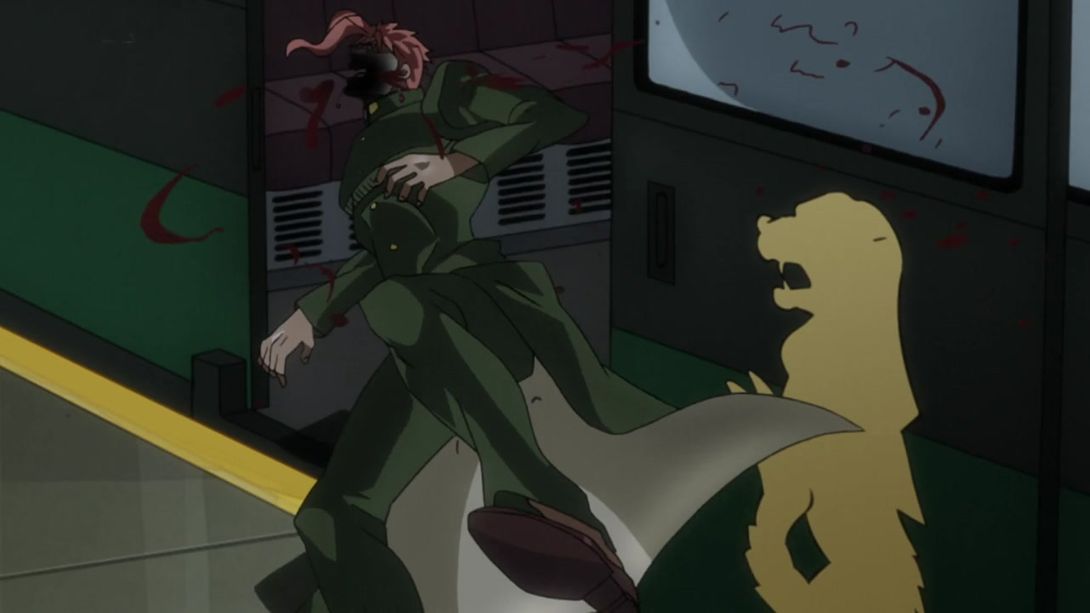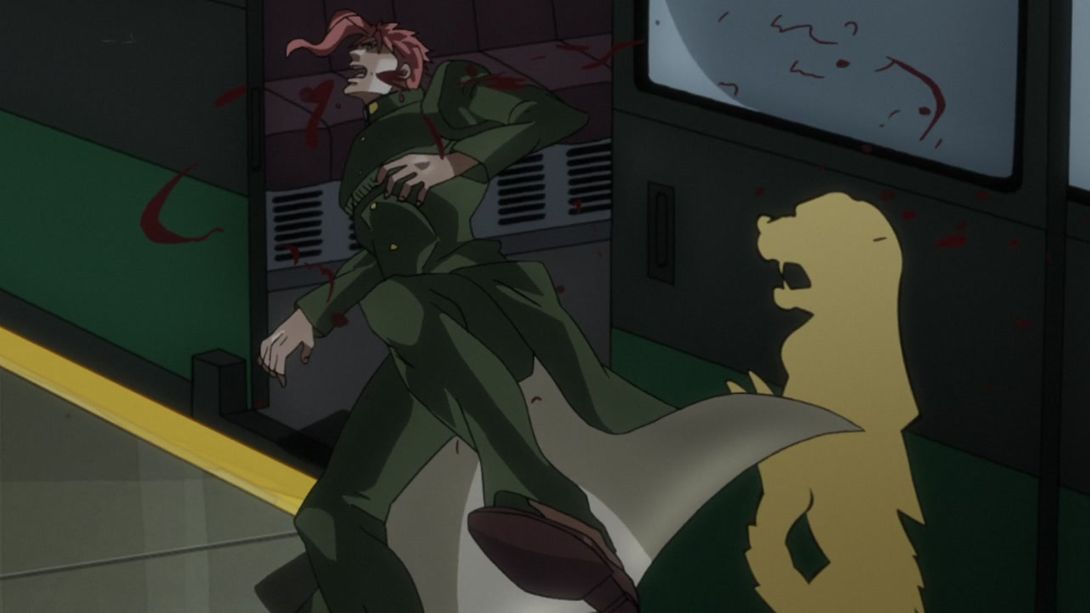 Aaand here again! Kakyoin's face has also been shaded differently and Jotaro's face has been retouched too: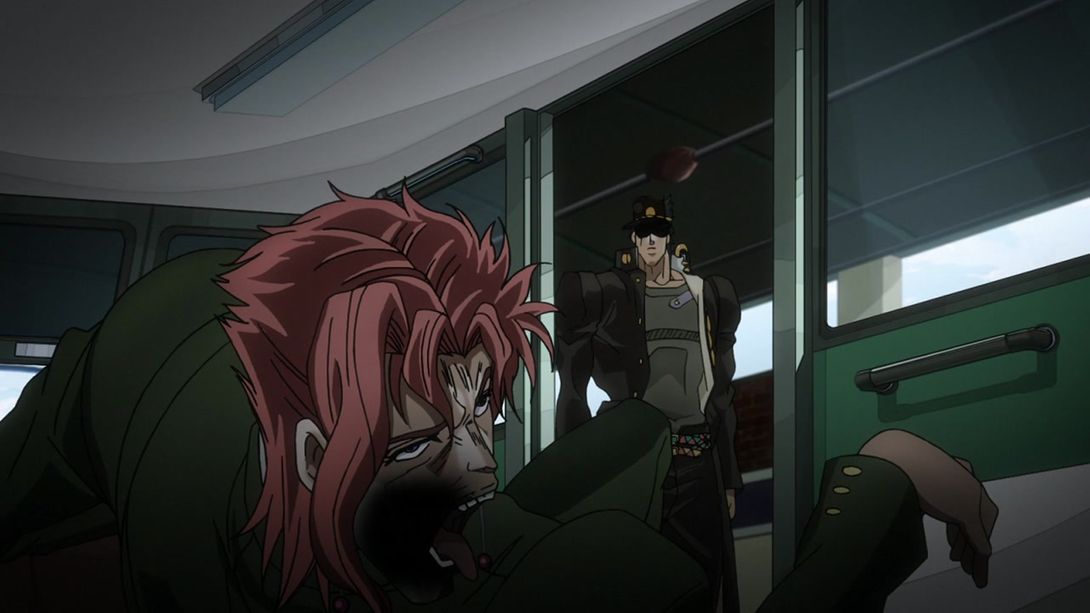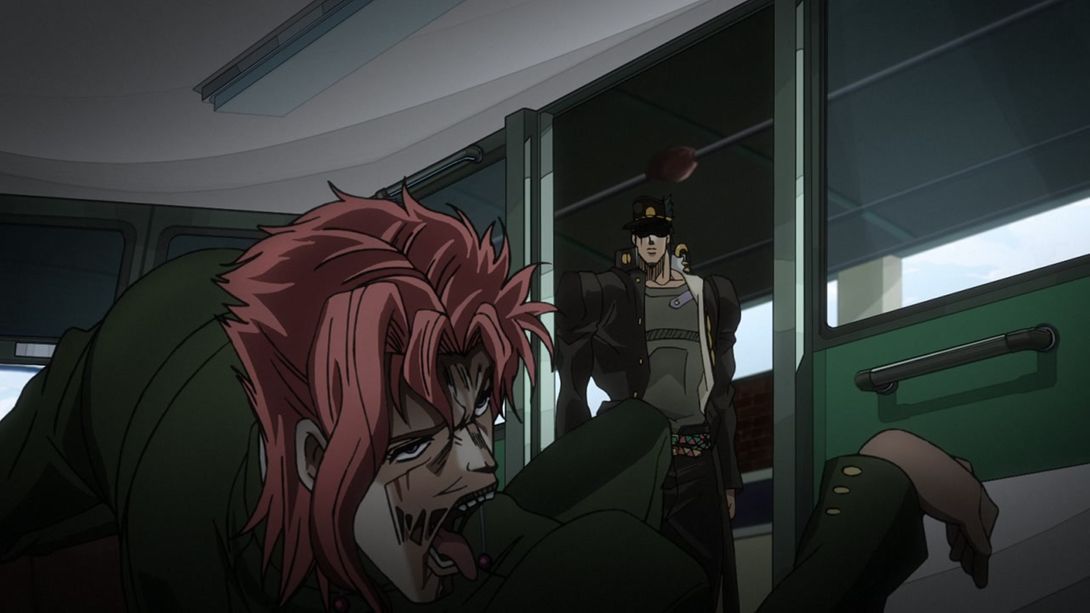 Yeah that's not gross at all: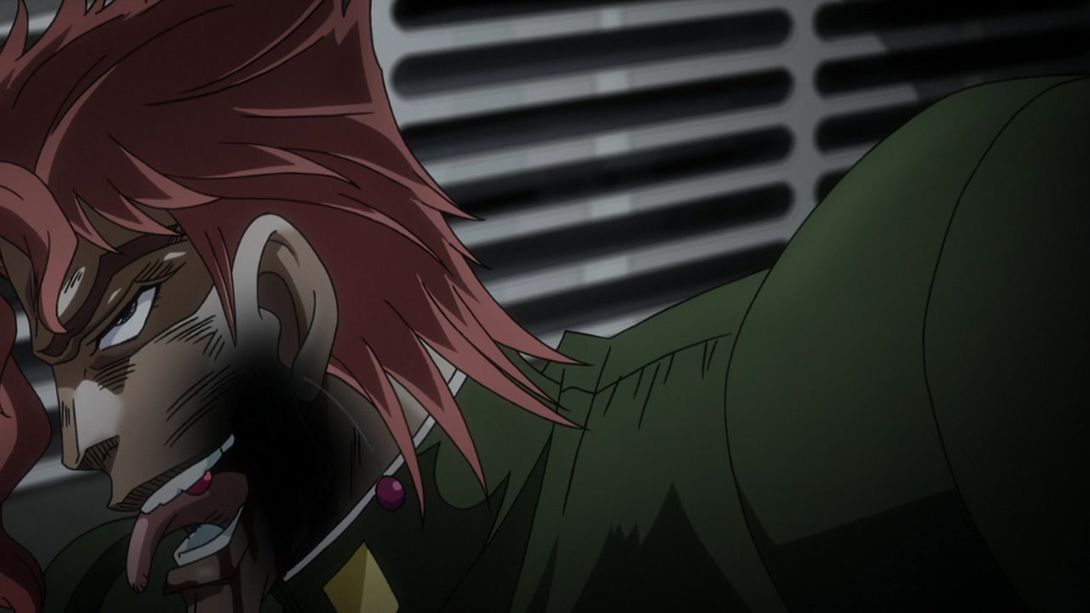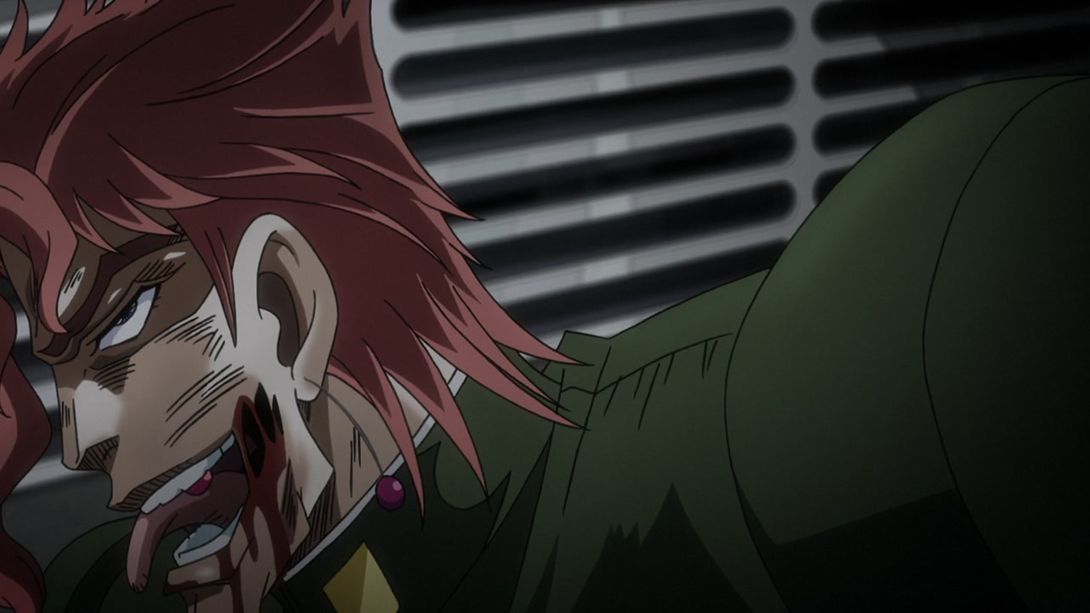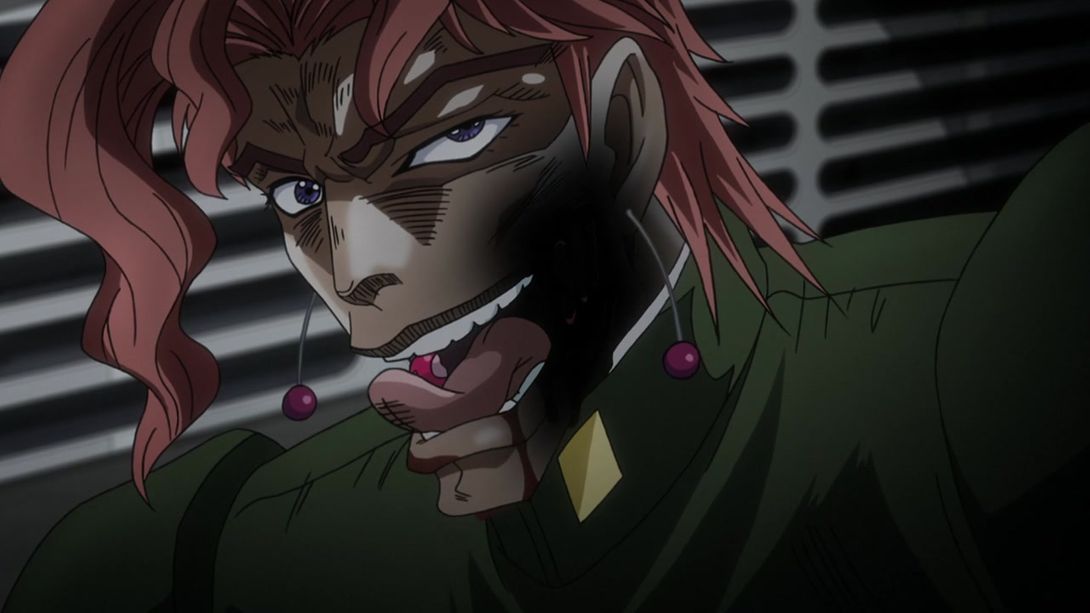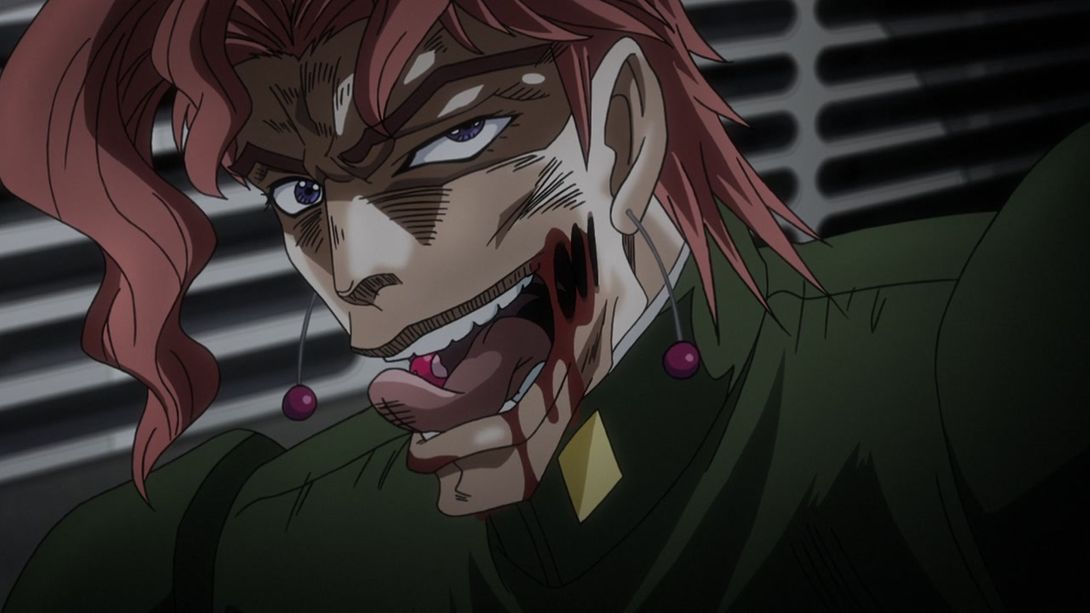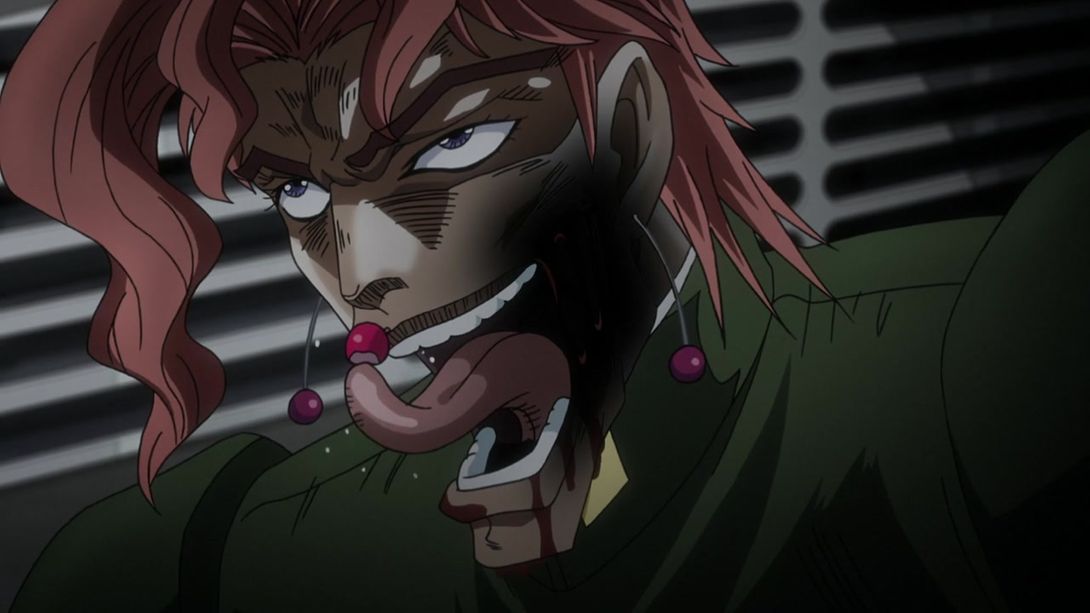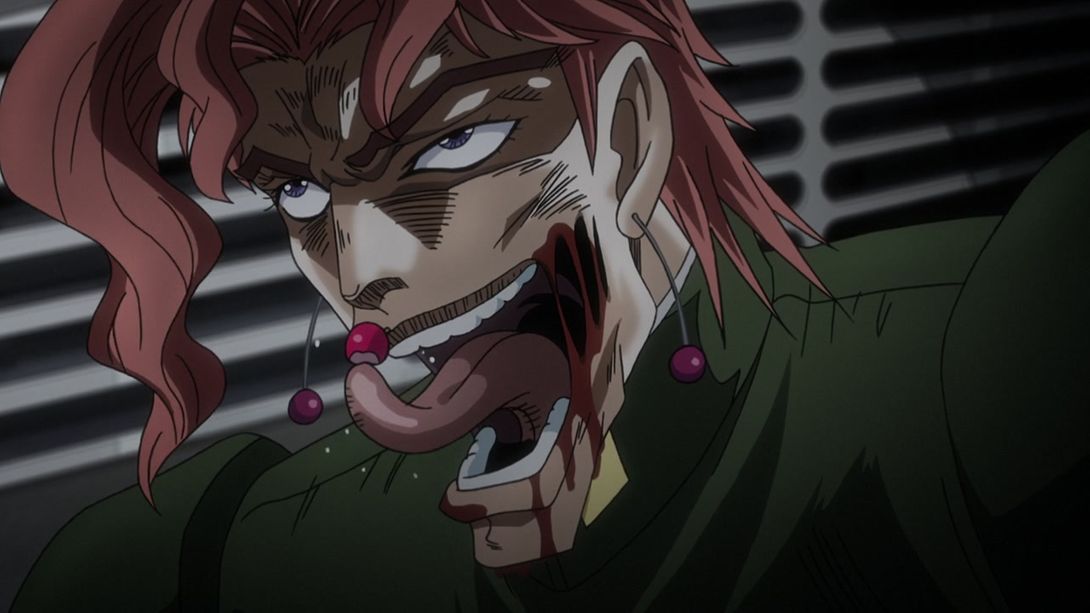 Jotaro has been retouched again, here: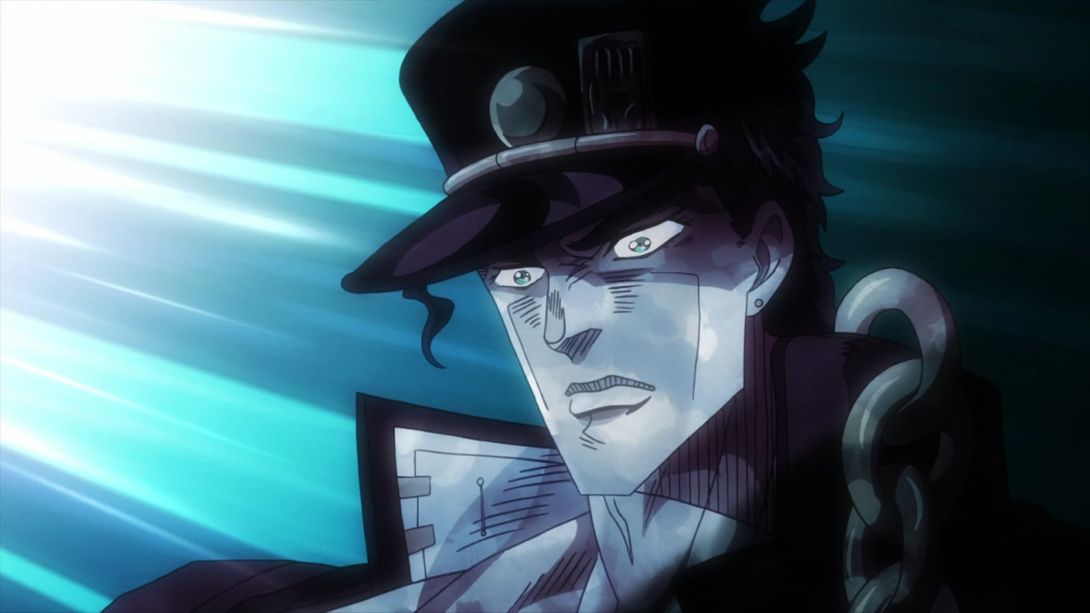 Here, have another uncensored and slightly re-shaded cherry boy: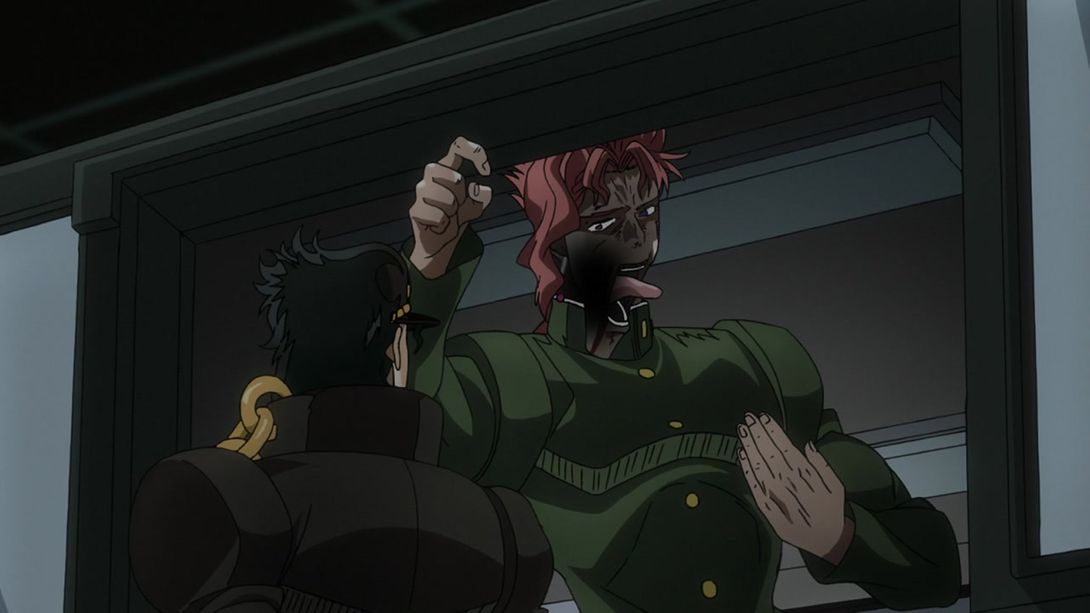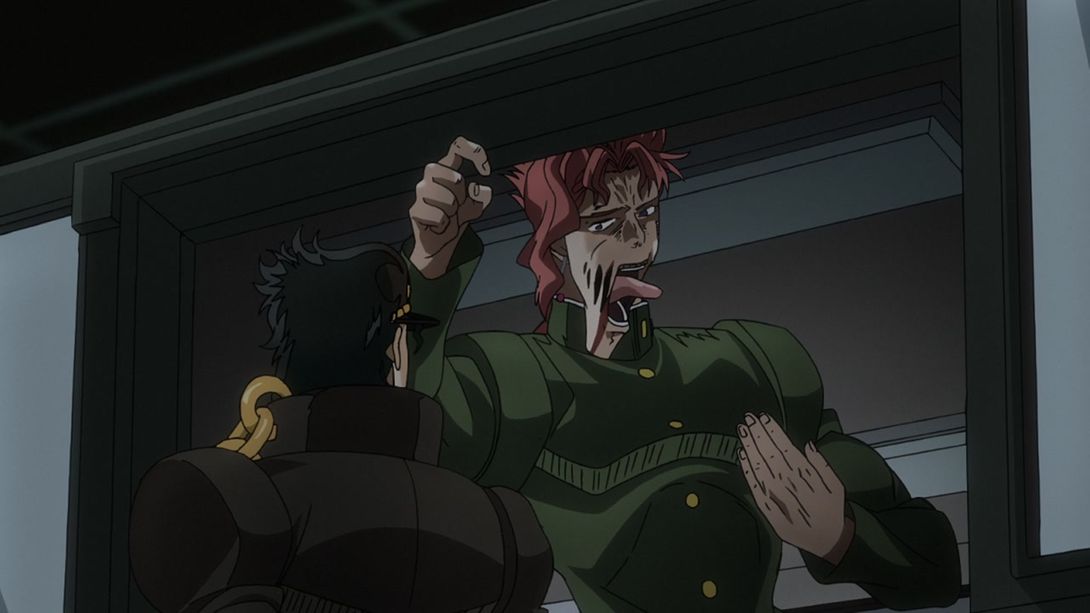 Rubber Soul's mouth has been closed here: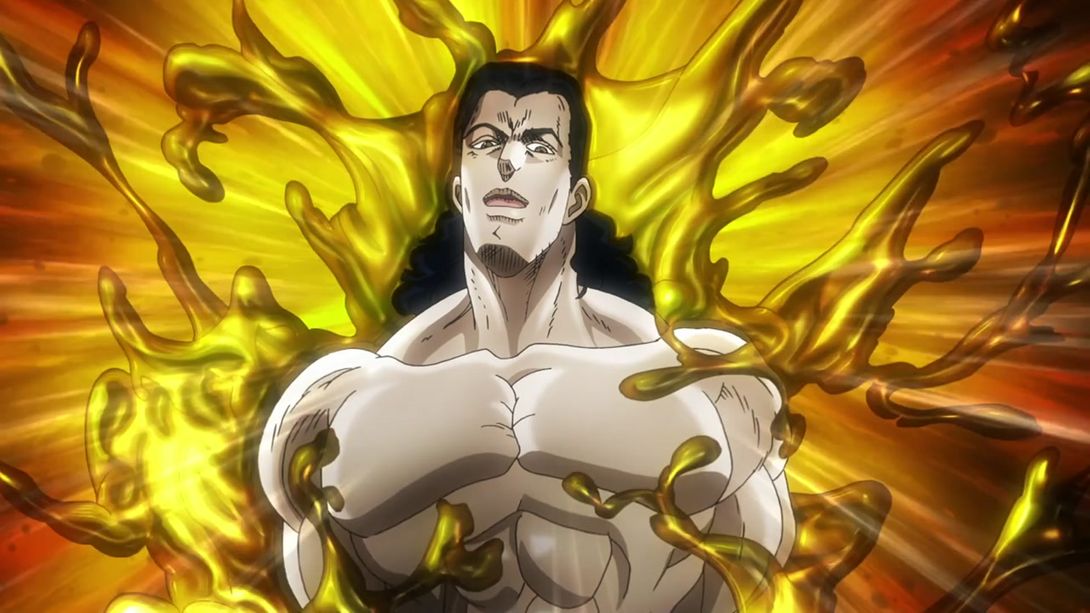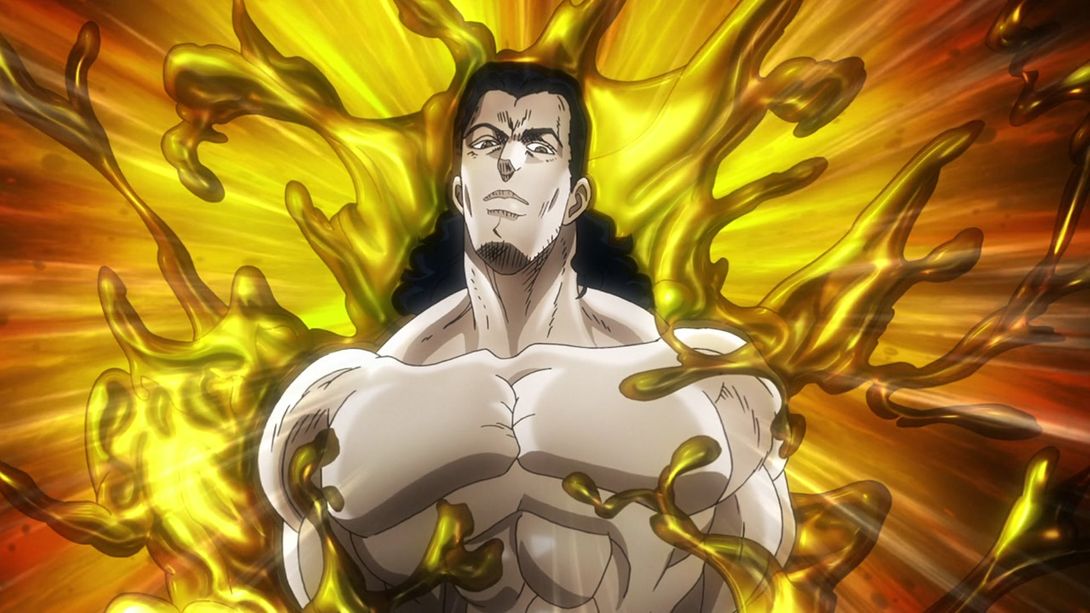 Have another handful of retouched lines on Jotaro, here: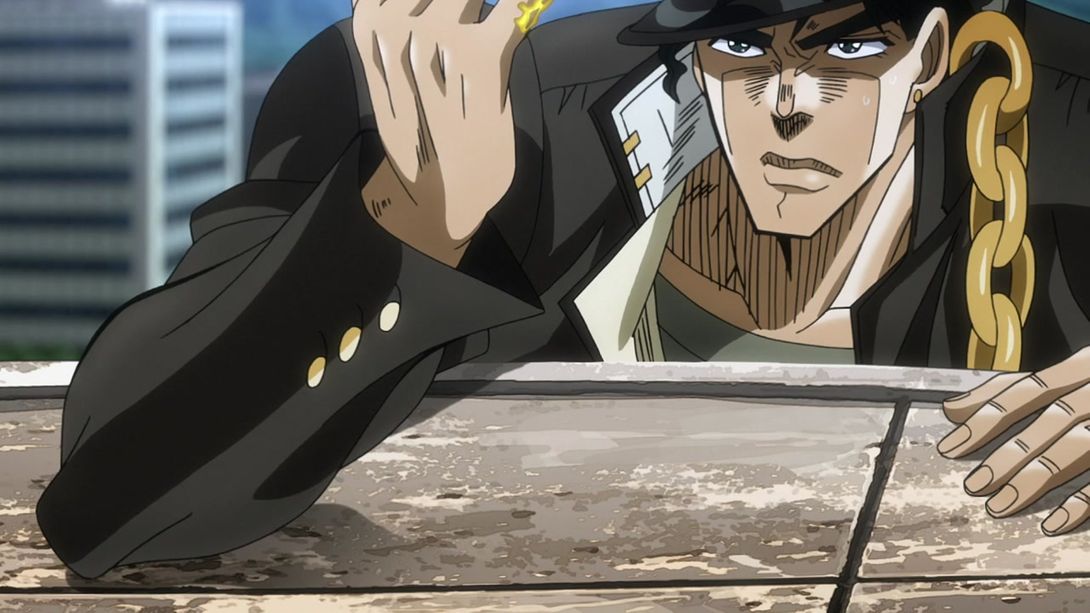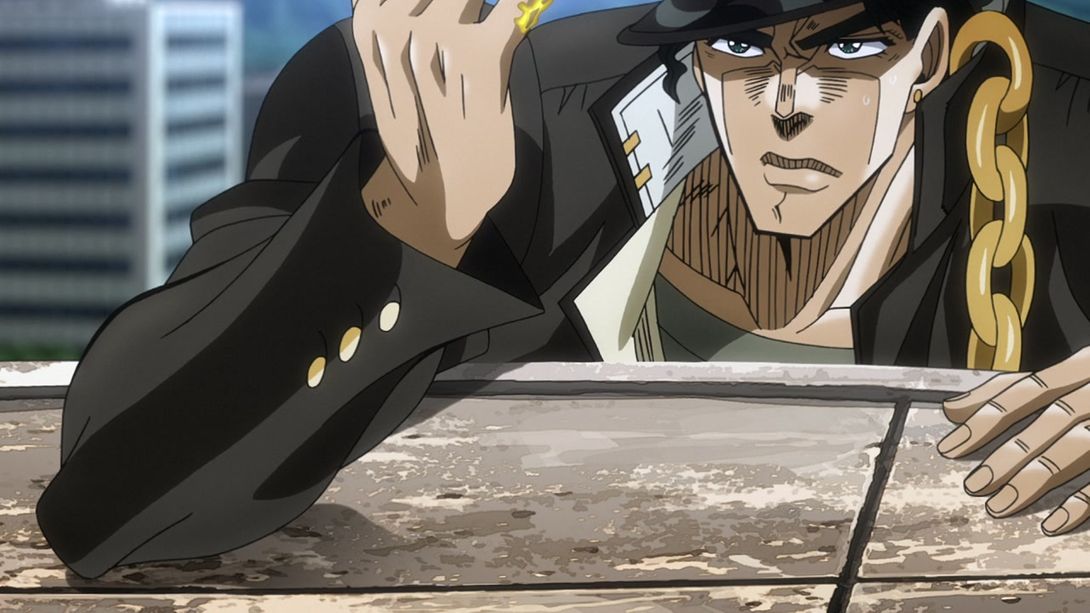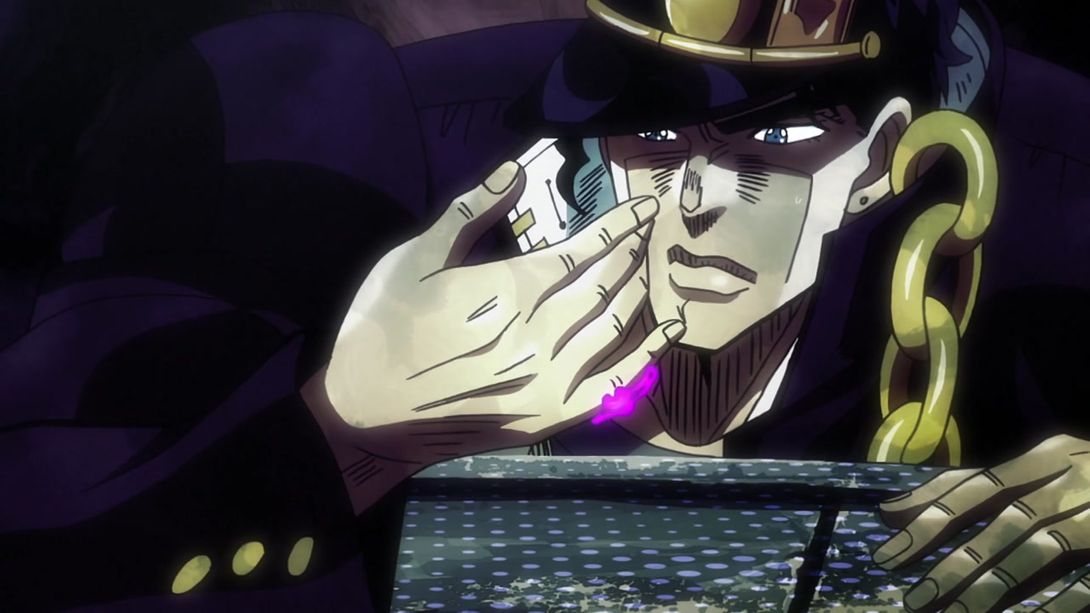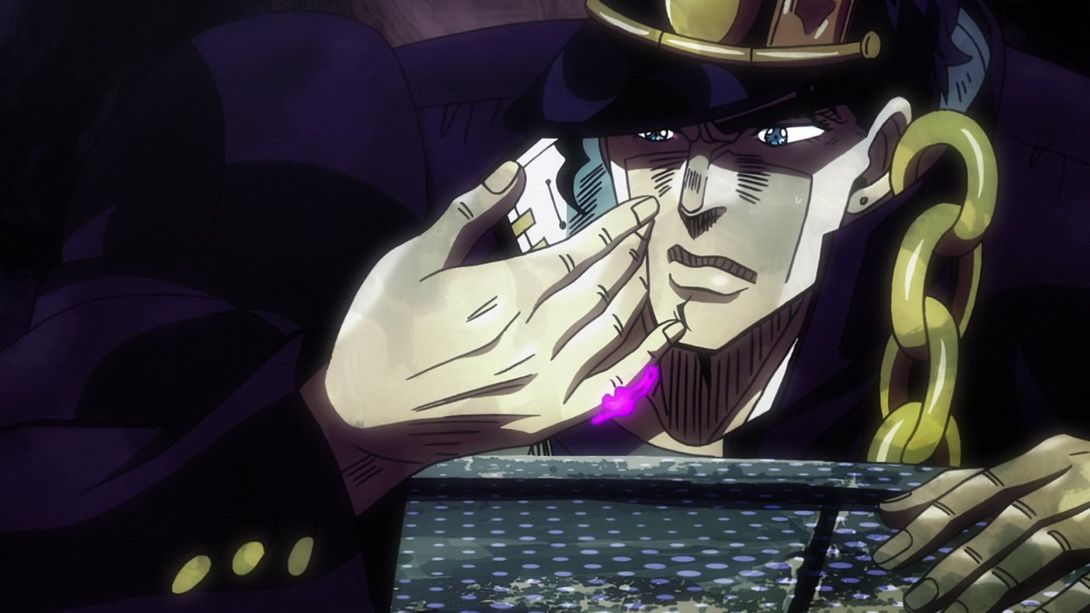 ARAKI DOING WHAT HE DOES BEST:
The water effects are brighter and a little blurrier here…: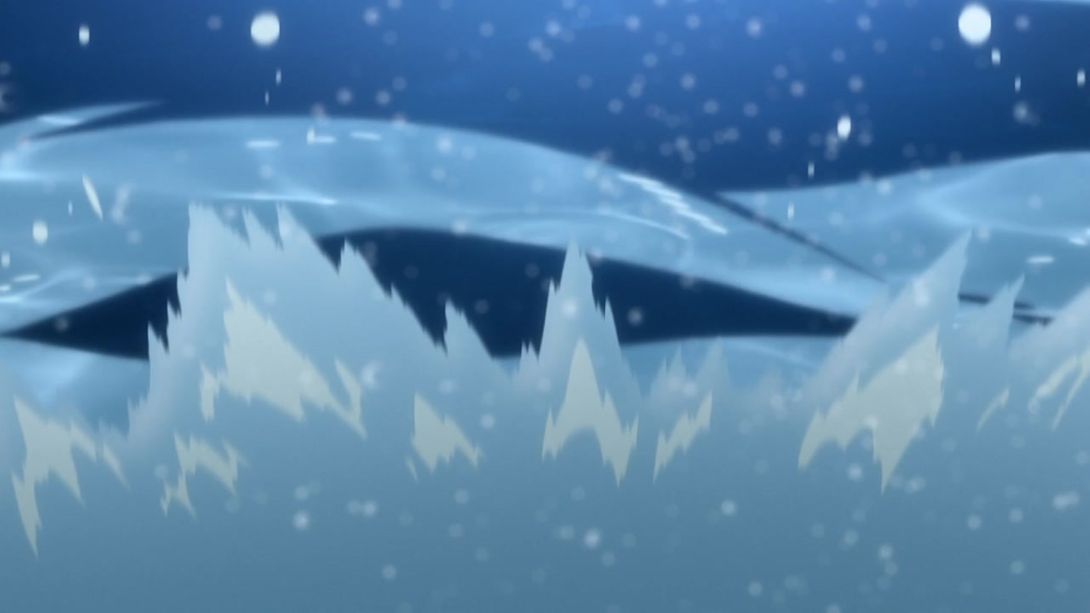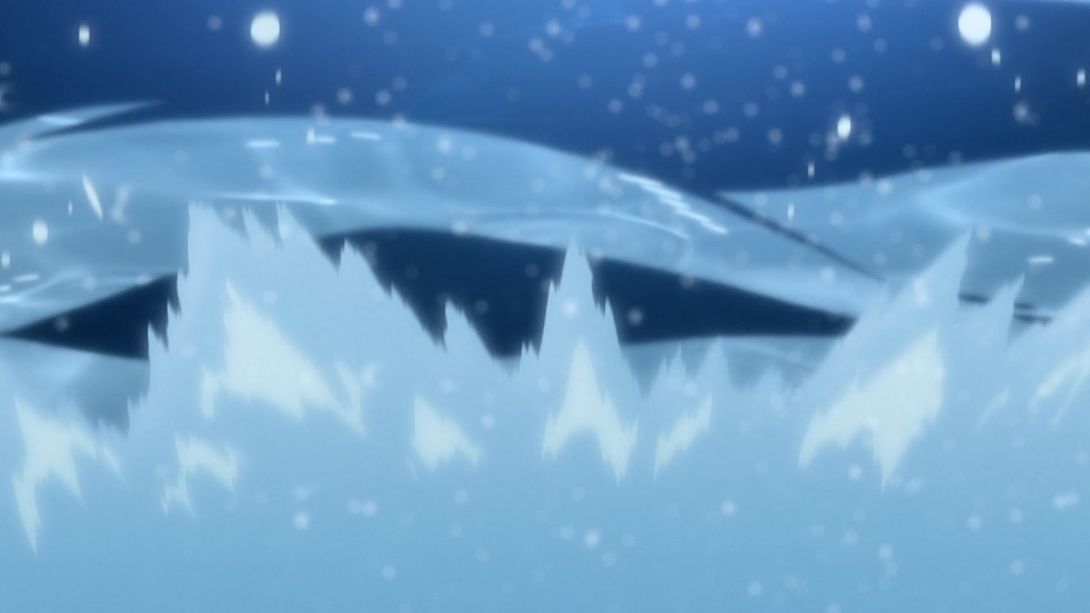 This idiot has been retouched, and Yellow Temperance (which only showed up for a few frames in the TV version) has been drawn in more consistently: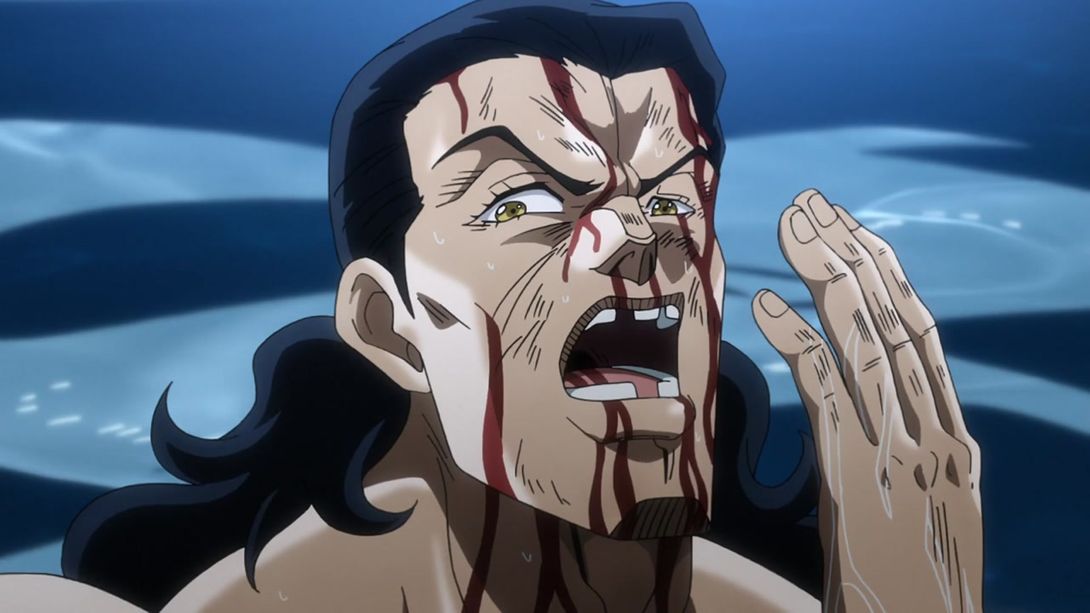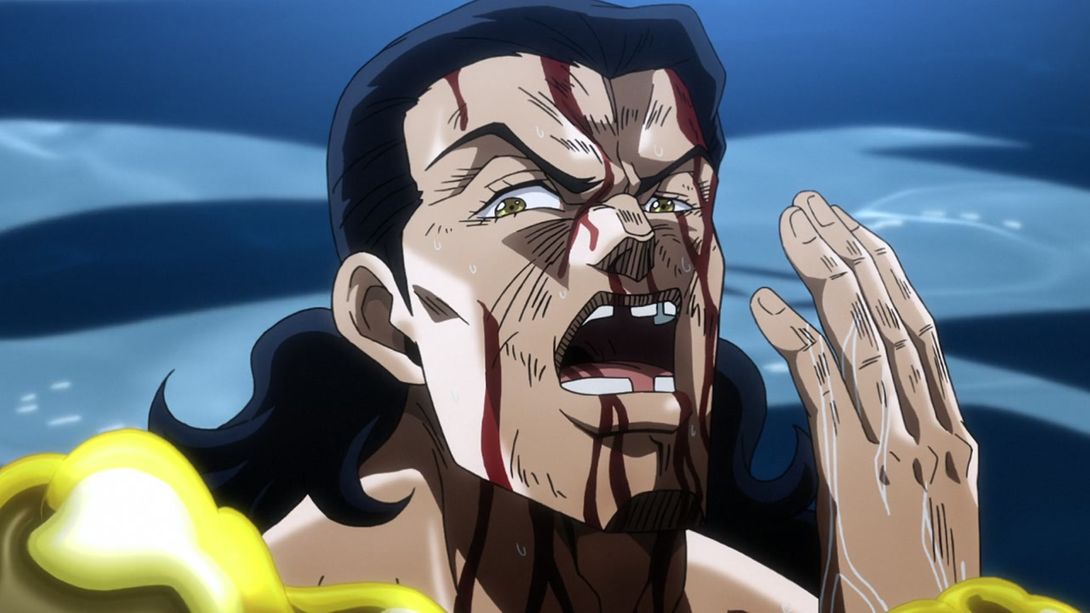 Jotaro has been retouched quite substantially here: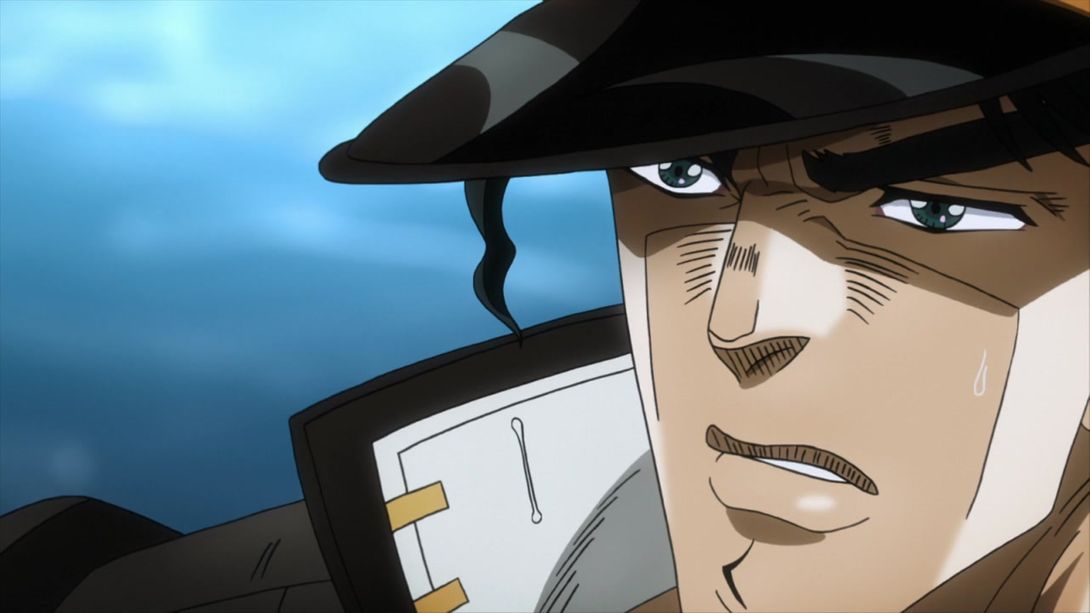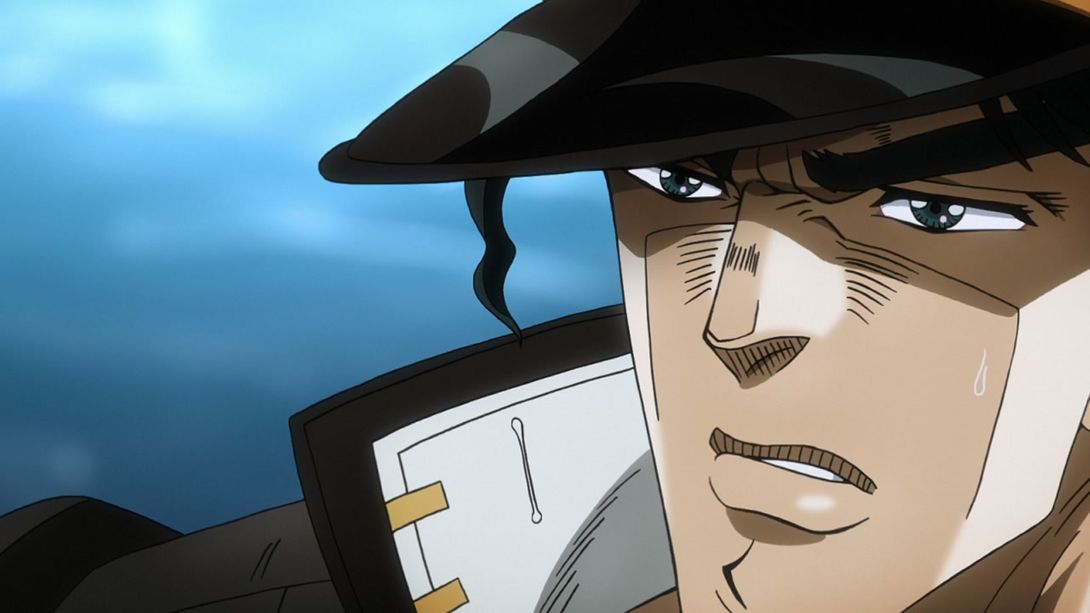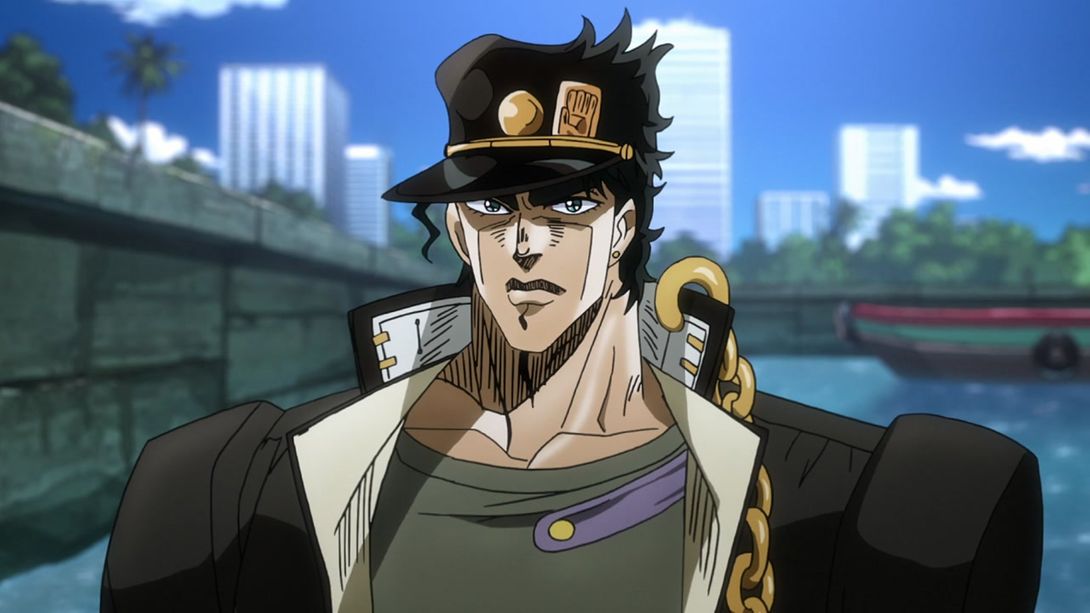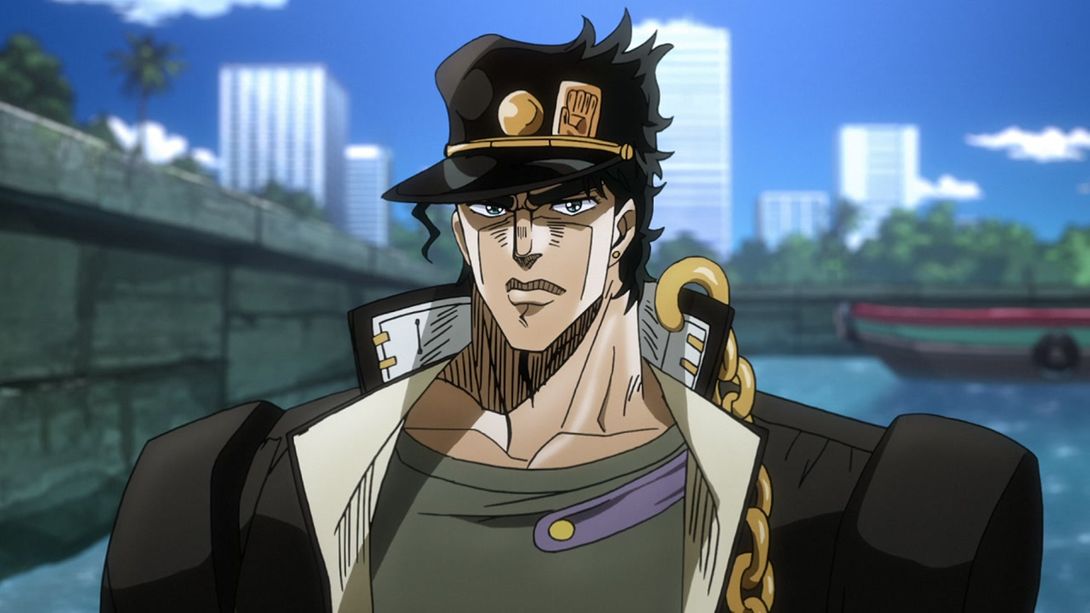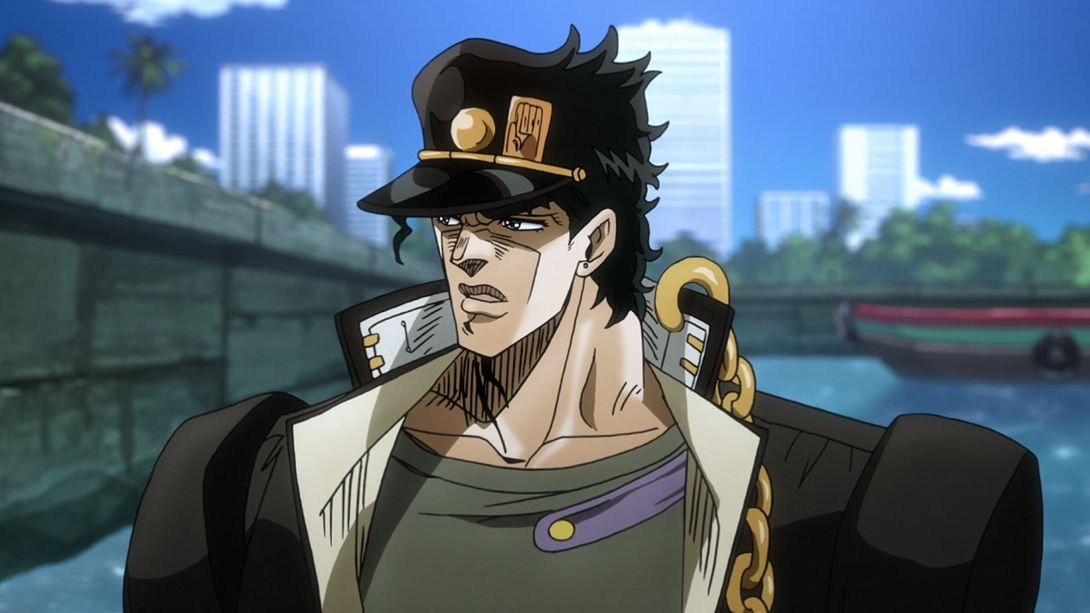 And here we have three obligatory brighter and sharper bits:
Rubber Soul has been retouched here, and the waist of Jotaro's pants has been shaded a little brighter: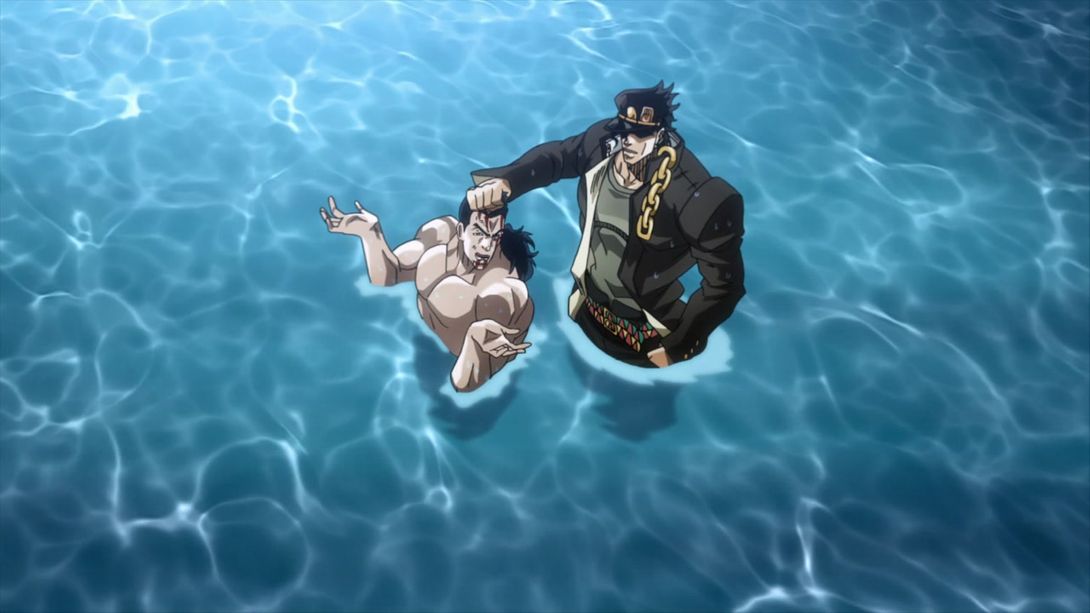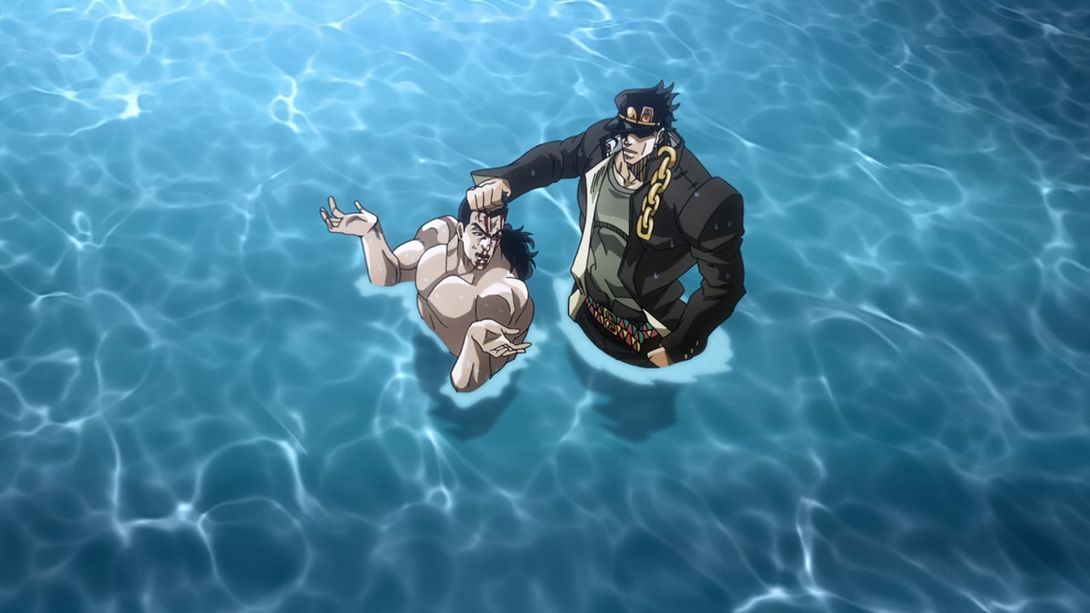 Both Kakyoin and Polnareff have been retouched here: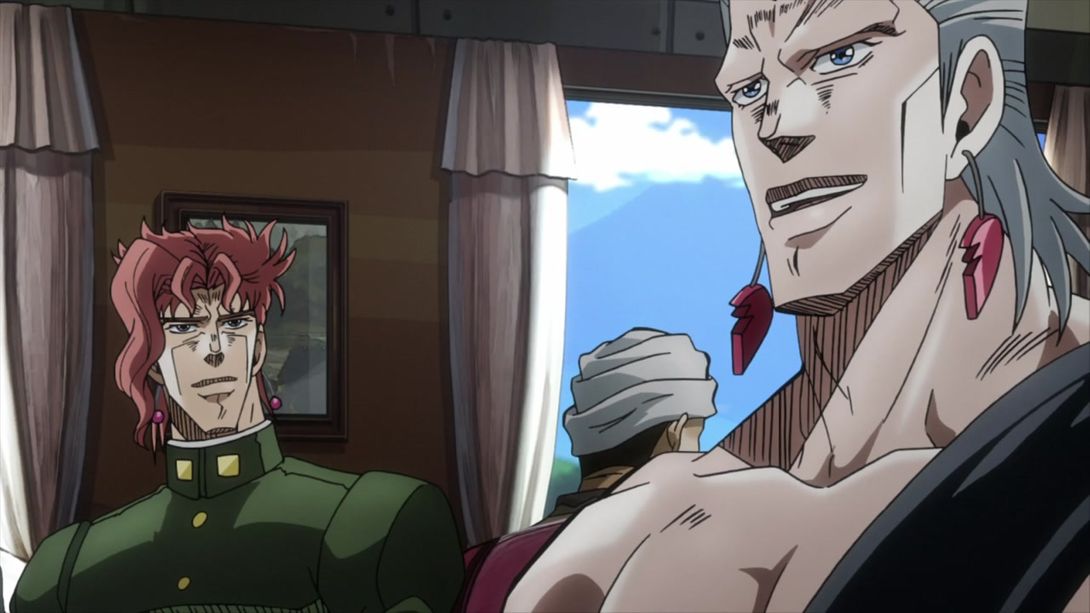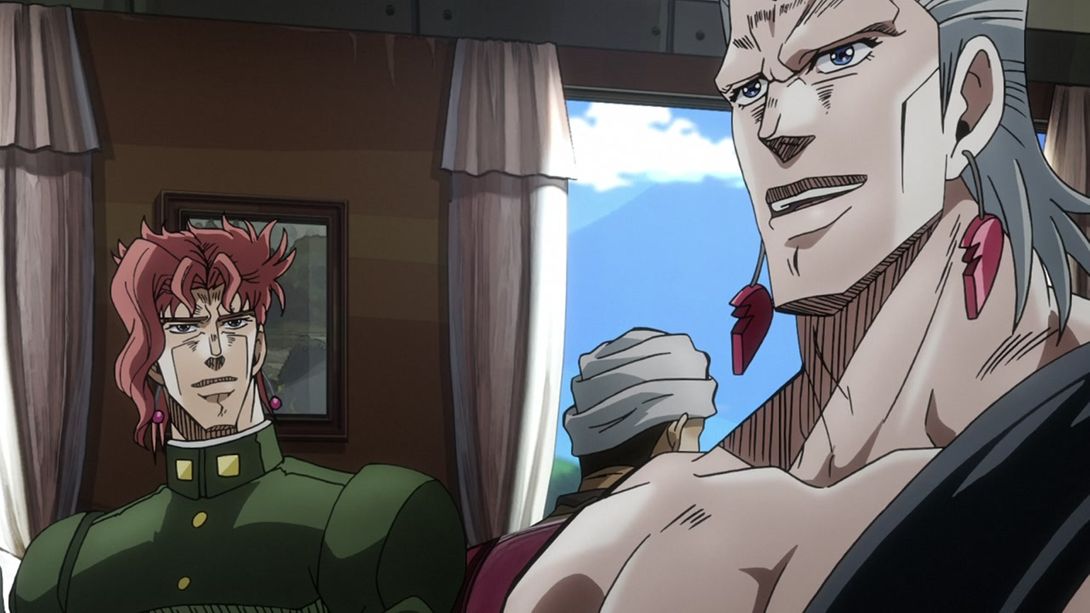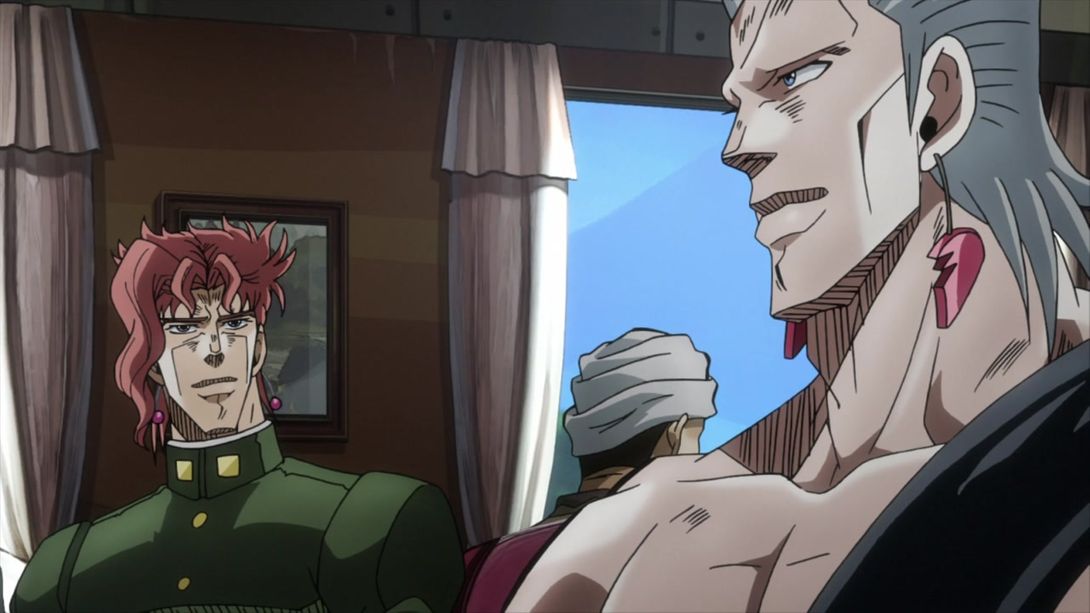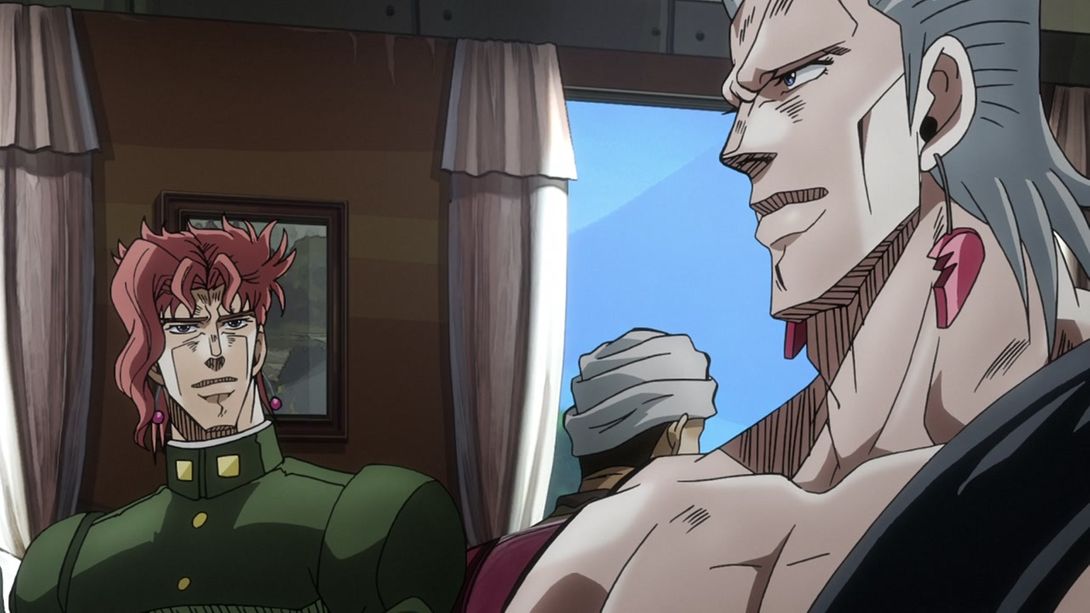 Let's head to the credits! On the left, Action Director 片山貴仁 (Katayama Takahito) has been removed (since he's been added to the OP instead), and on the right almost every name has been scaled differently: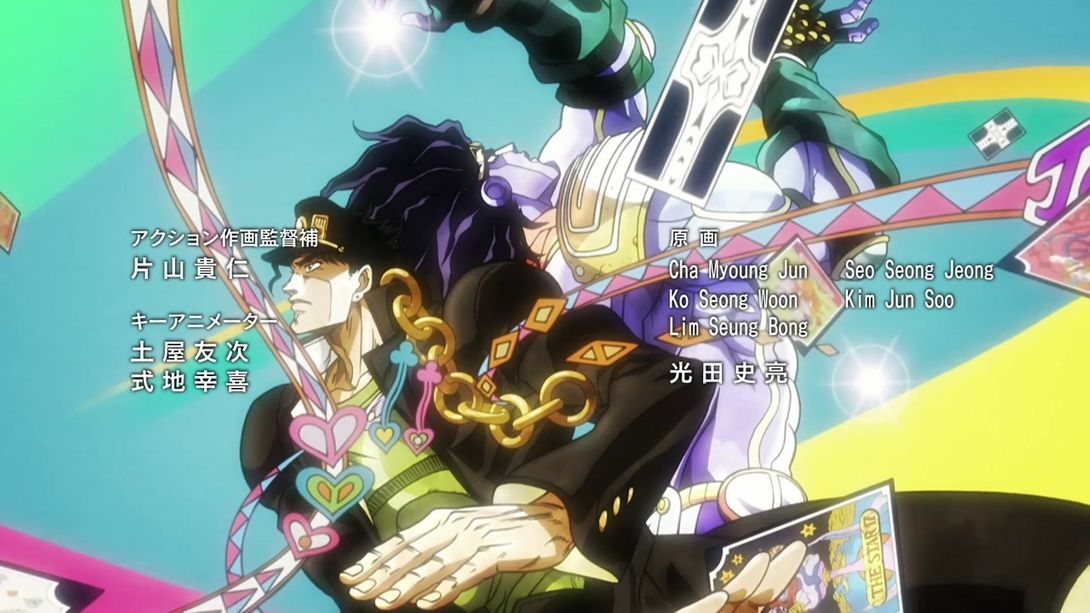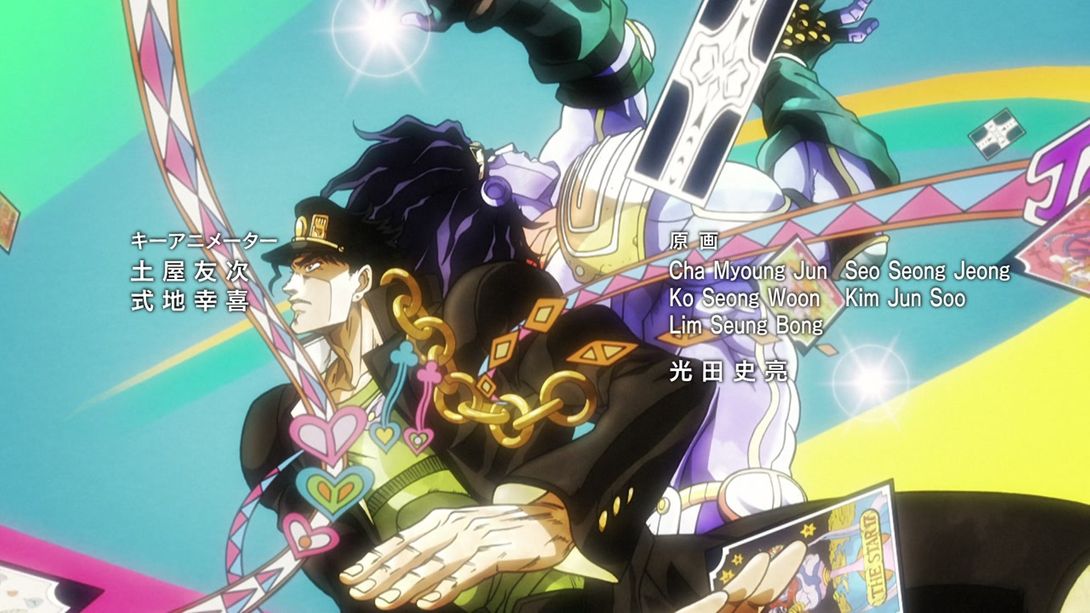 The names have been spaced around differently here as well, 浜友里恵 (Hama Yurie) has been removed as usual, and the bottom left name, CLC has been changed to CLコーポレーション (CL Corporation):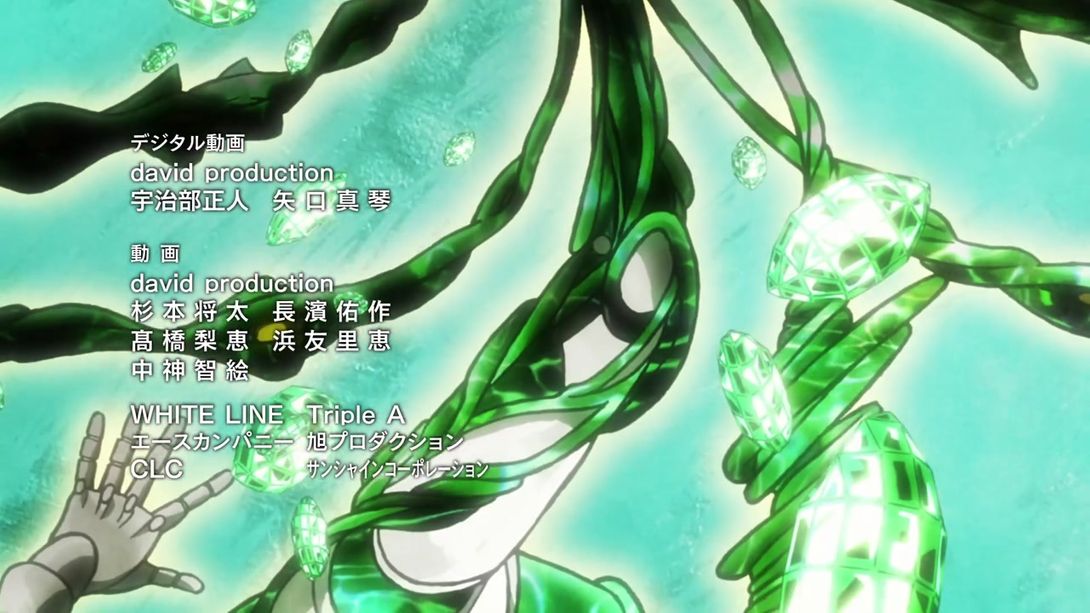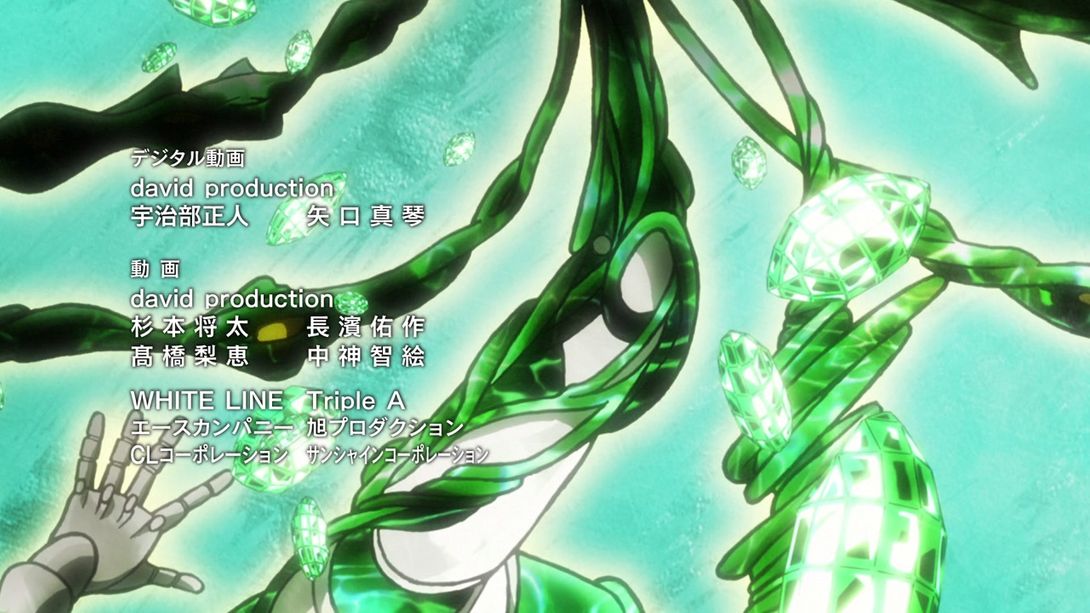 CL -> CLコーポレーション once again here: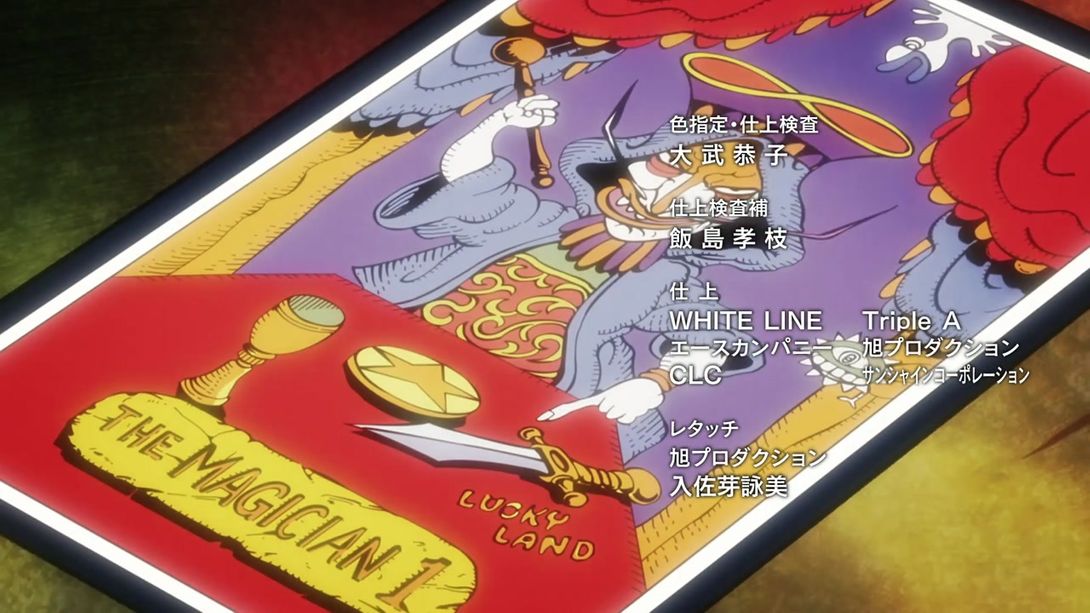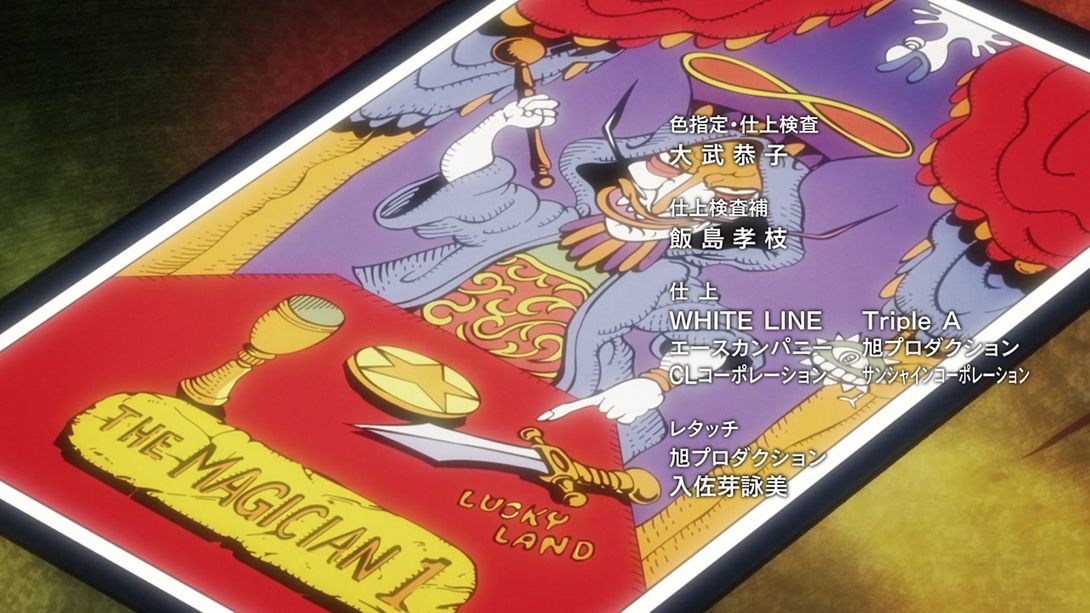 That's it for today, folks! These comparisons are slowly getting longer and longer. I wonder if we'll ever get to the glory days of the other parts… Stick around if you wanna find out! I'll see you next time for Stardust Crusaders #10, "The Emperor and the Hanged Man - Part 1"! Still no news about Vento Aureo, sorry.
Ciao!