Hello once again, friends! Today I have come to tickle your corneas with a delightful package of not ONE, but TWO comparisons! And no, this is by no means an attempt to make up for last week's incredibly short comparison (and, to a lesser extent, today's first short post), I don't know why you would even ask that, go away. Actually no, don't go - it's Stardust Crusaders time! So, without further ado… Let's take a look at "Judgement - Part 1"!
Let's go!
Let's start with this shot of Kakyoin! His neck has been correctly recoloured, the inside of his ear is now black and the background is blurrier and brighter: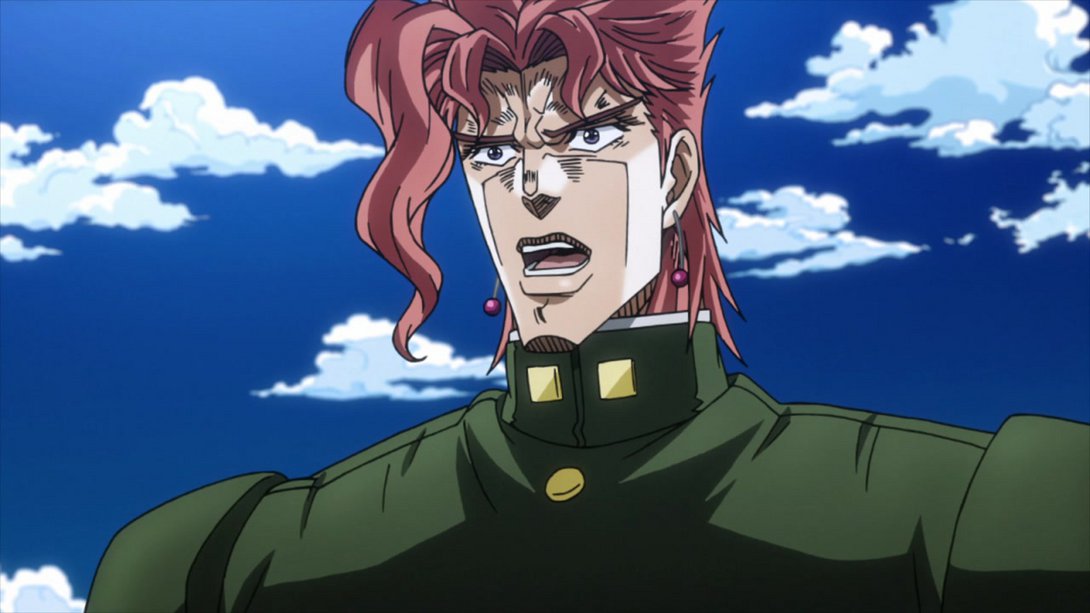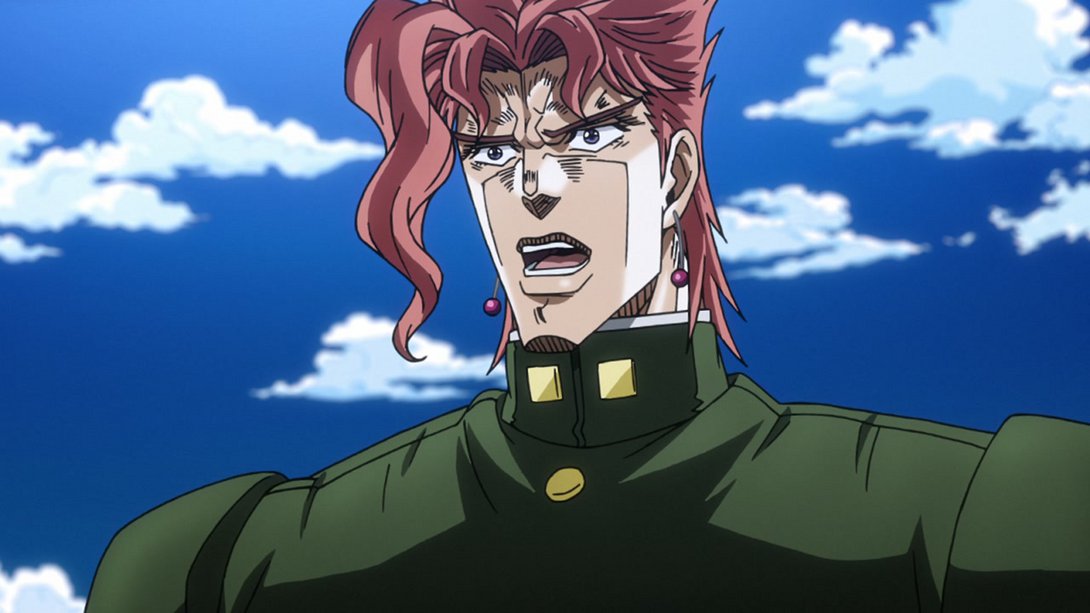 Speaking of brighter… This animation! Check it out: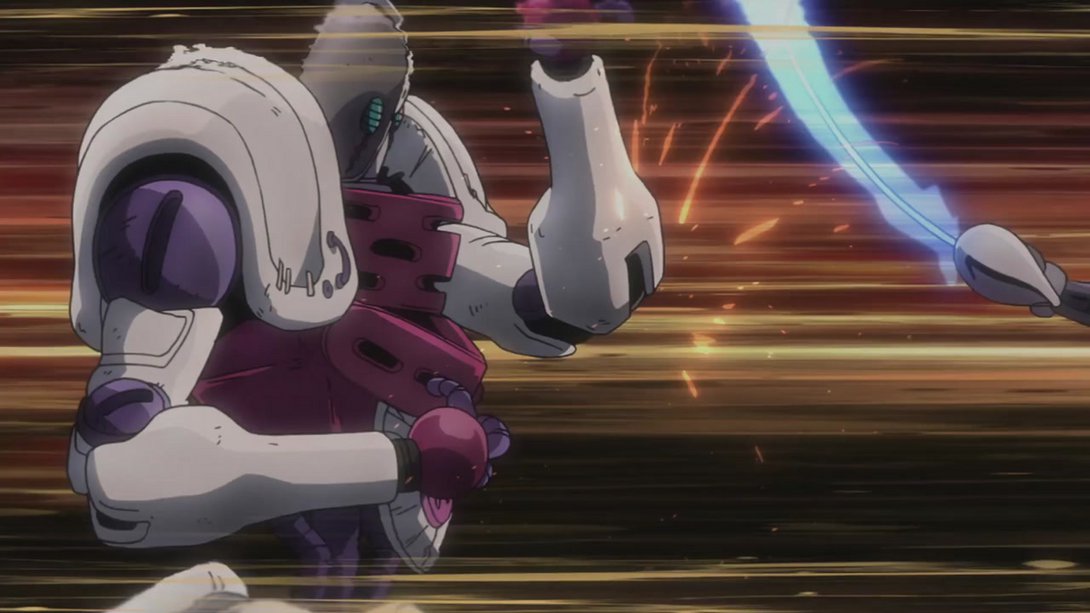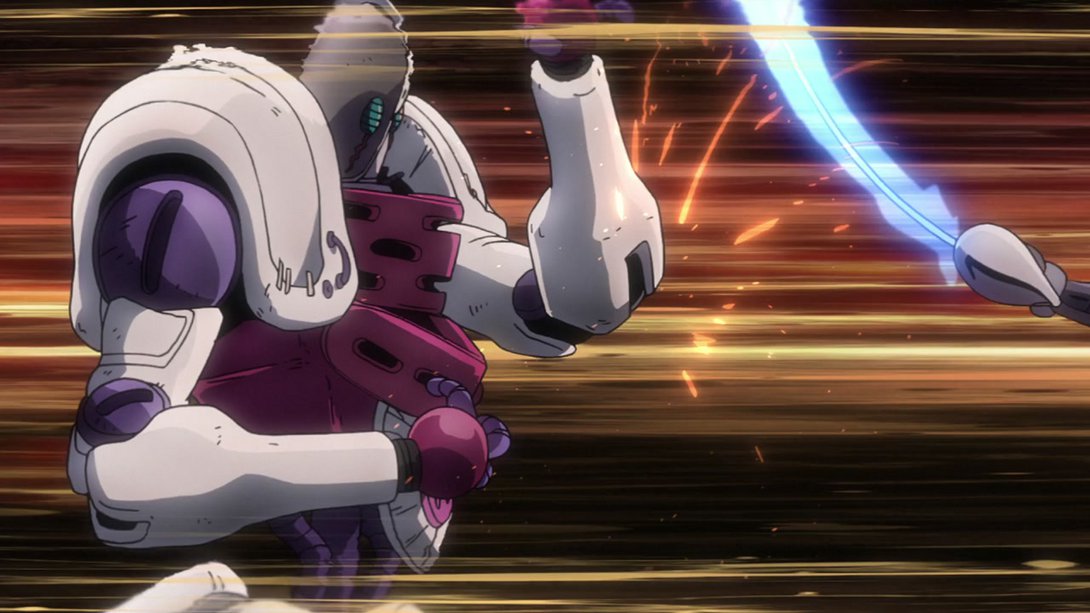 Moving on… Here, the area next to Jotaro's left ear is darker…: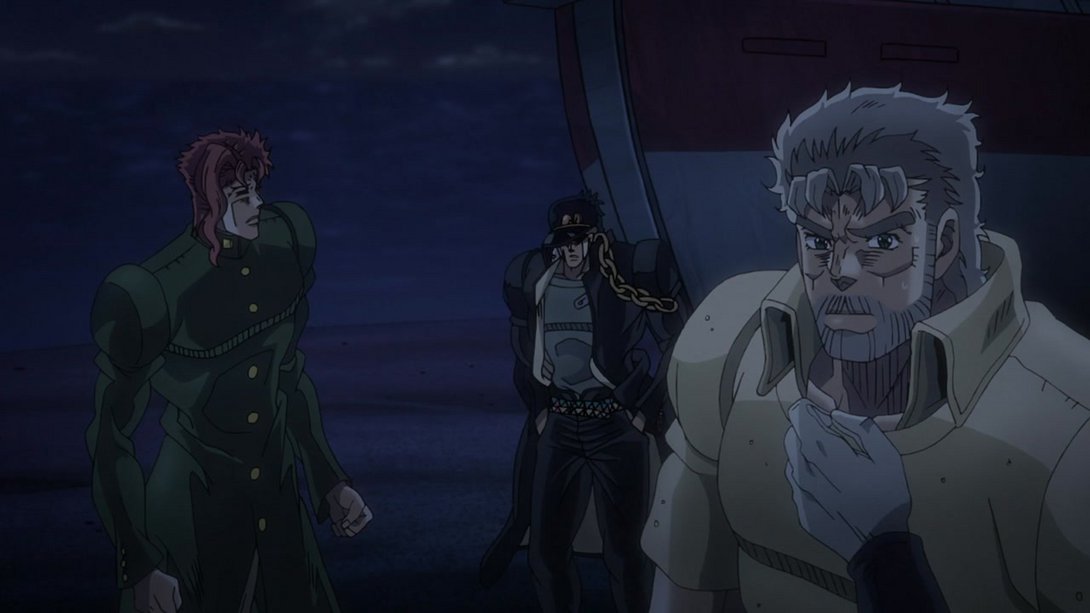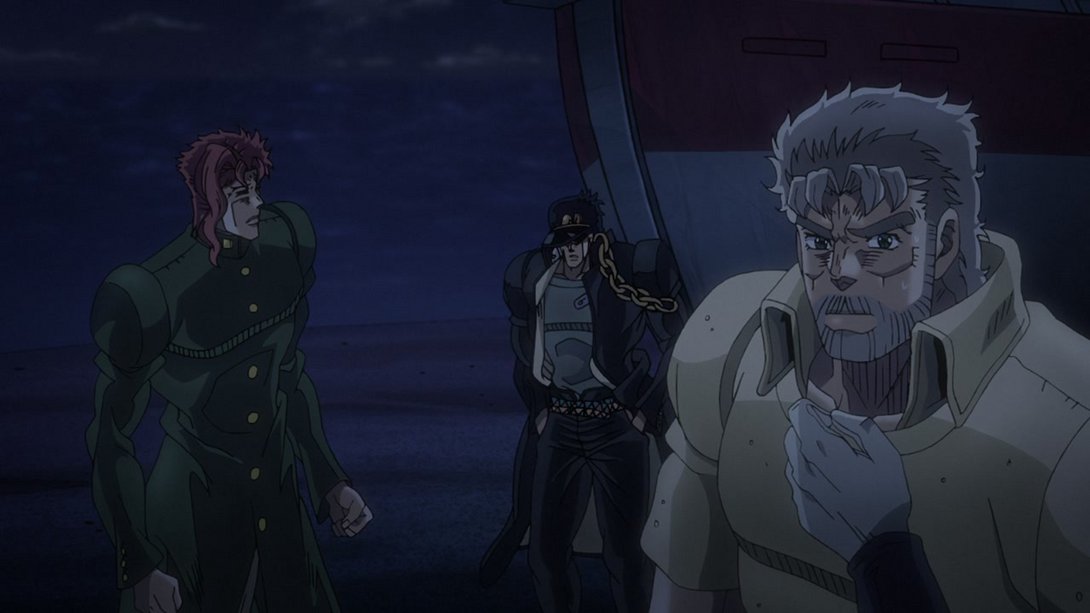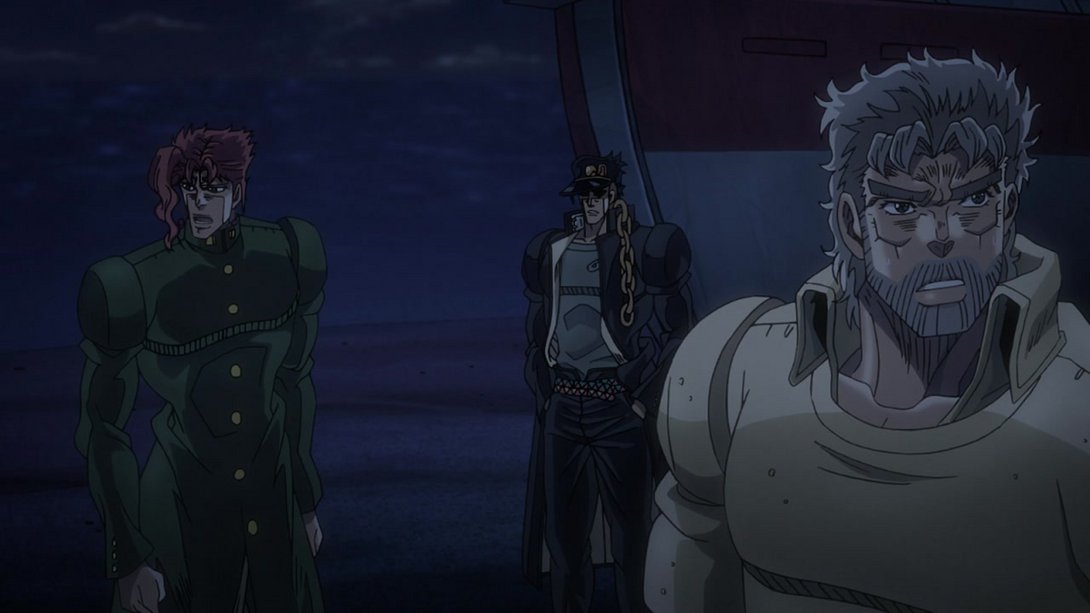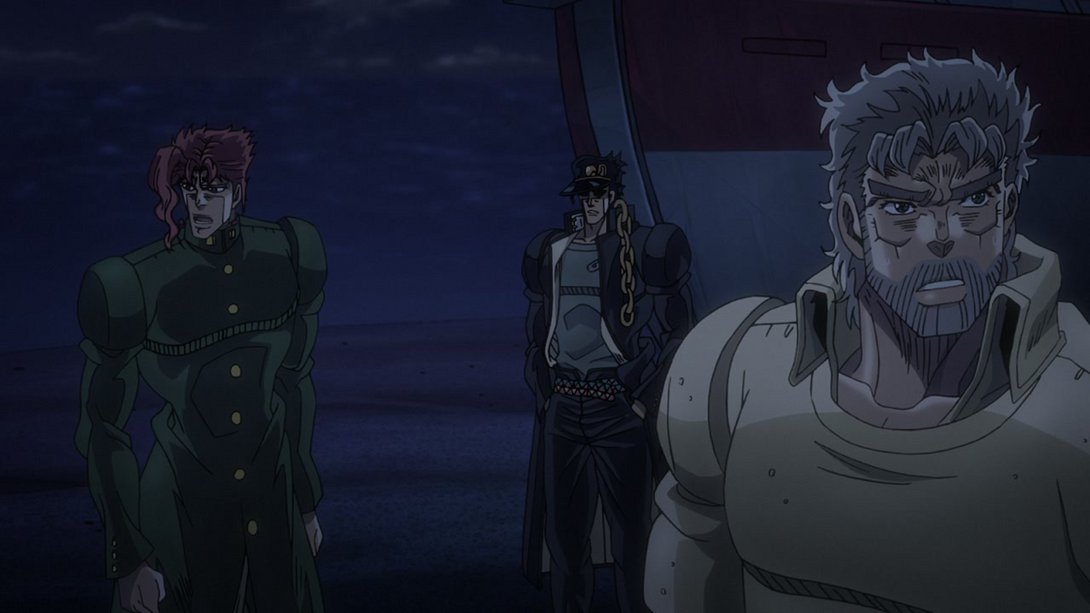 These poor birds have been uncensored…: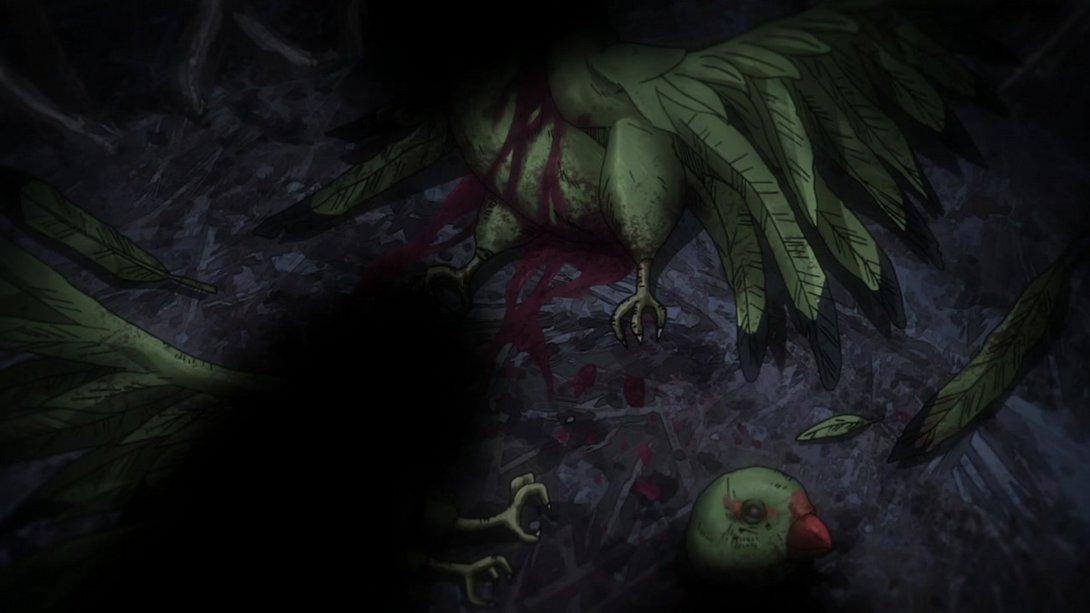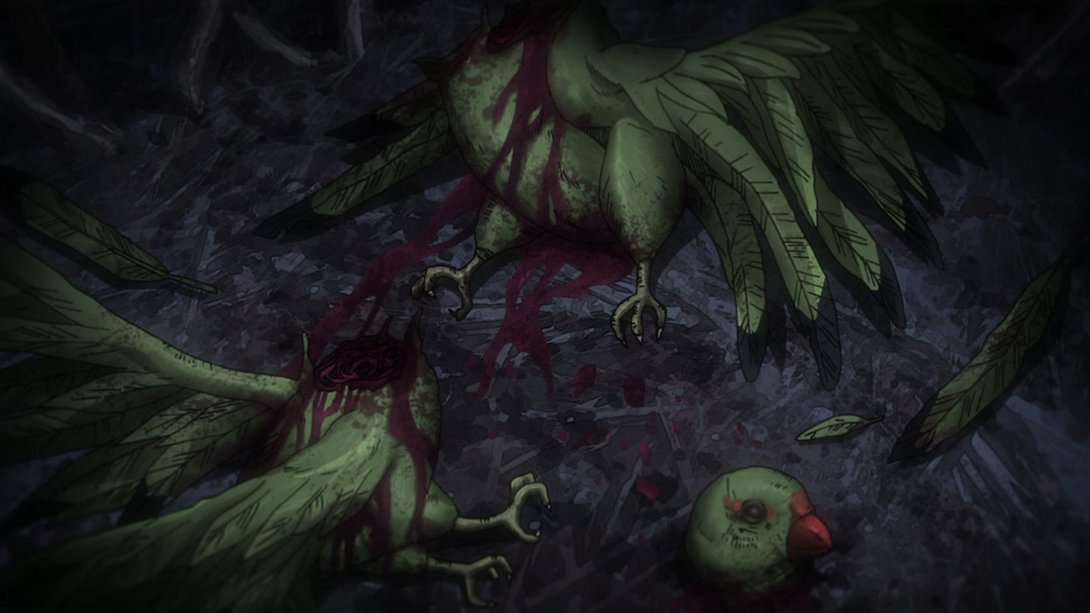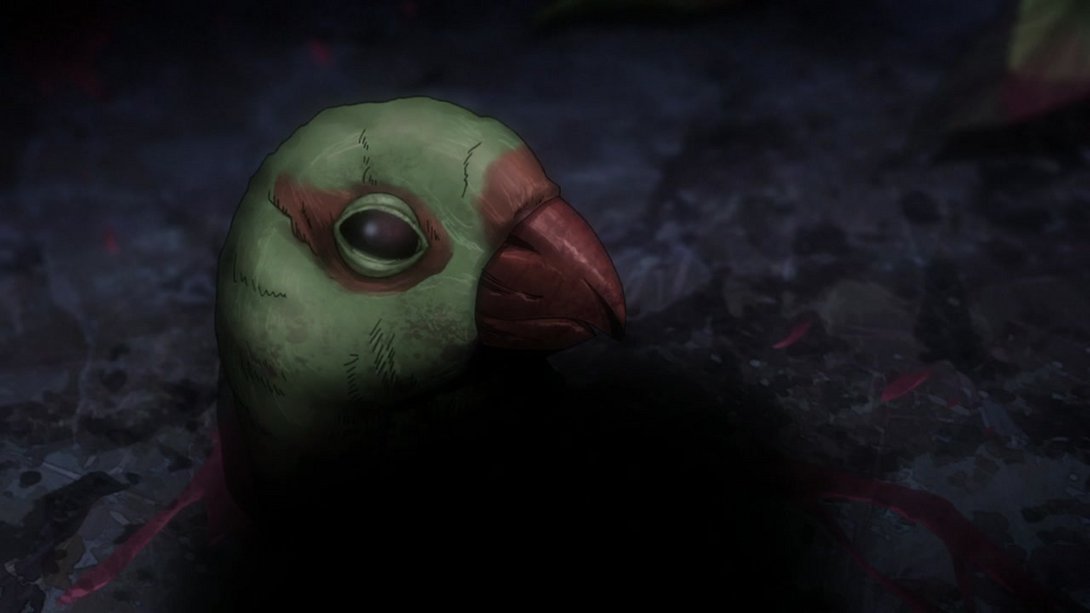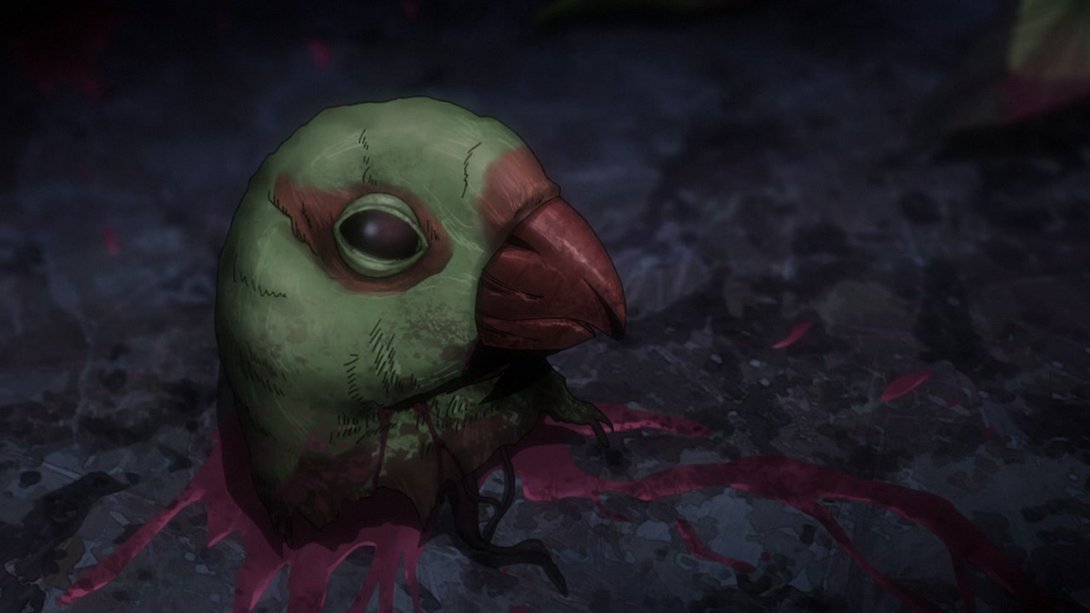 …as has been this touching family reunion! In addition, some of the blood droplets in the first video are slightly sharper as well: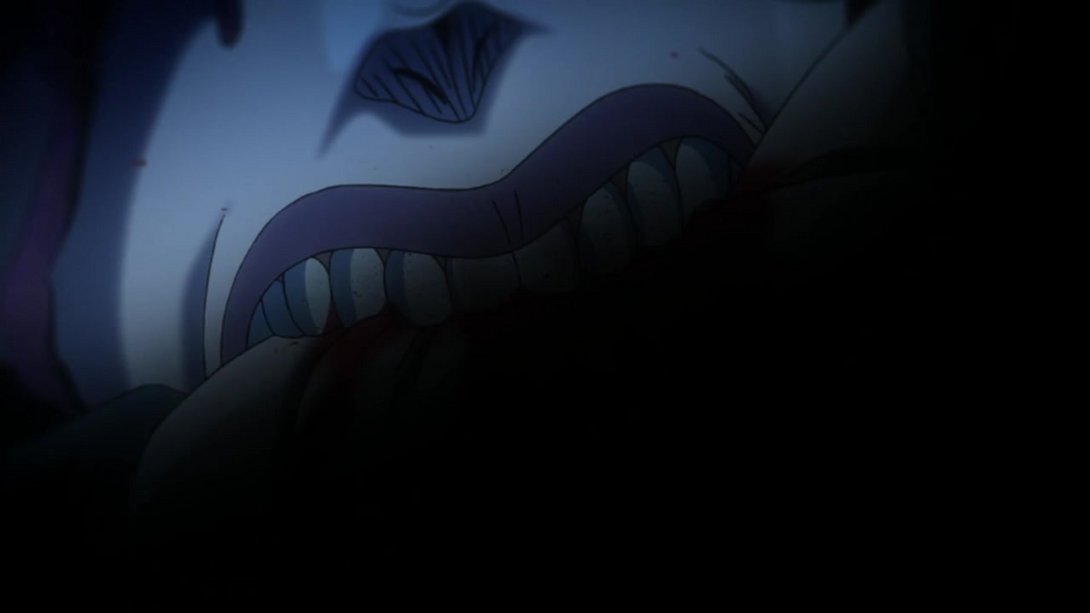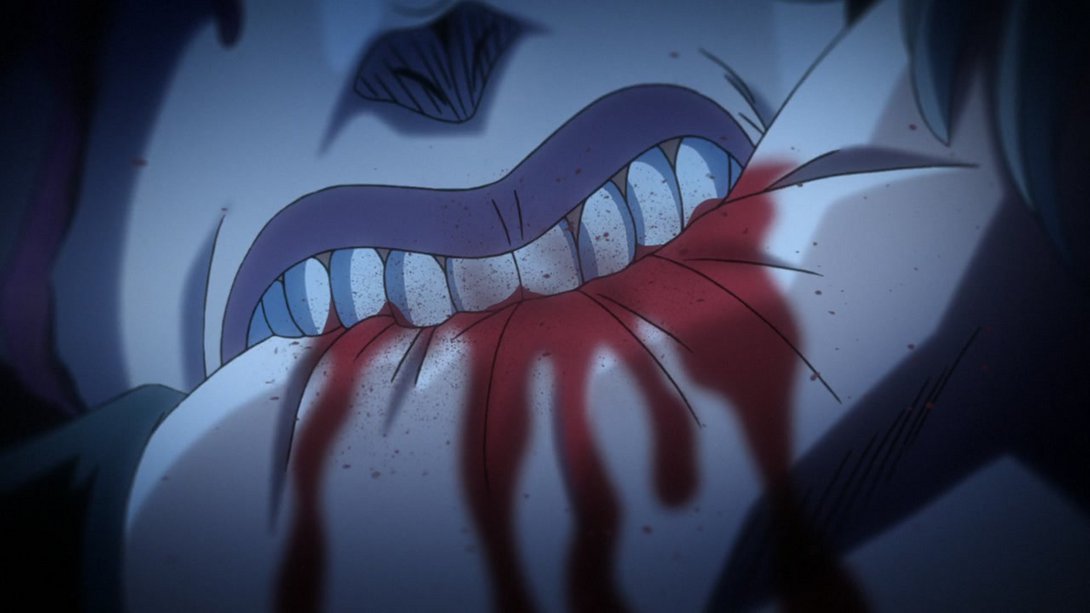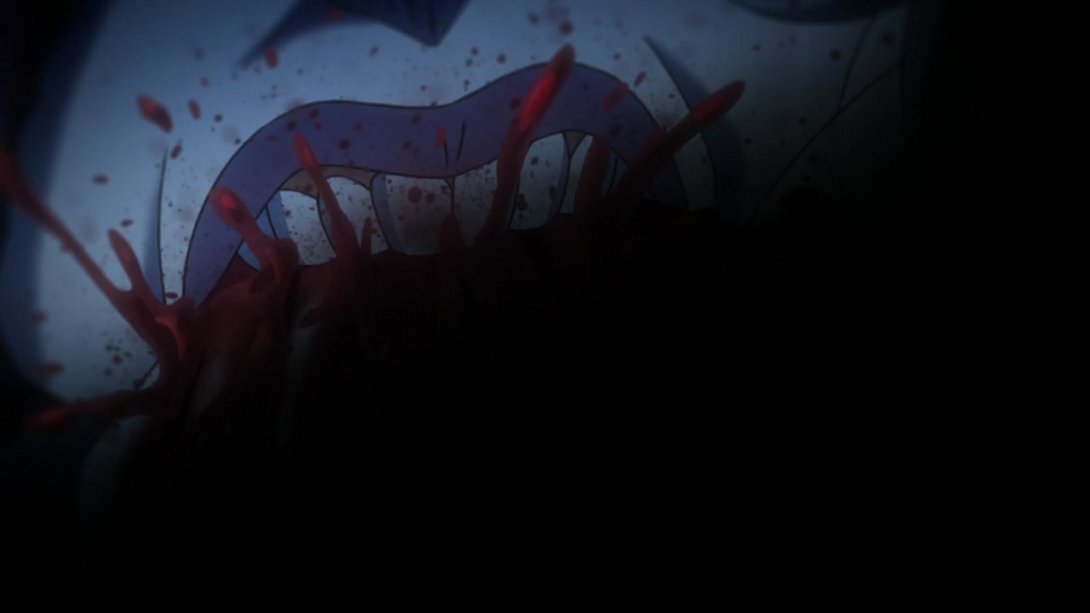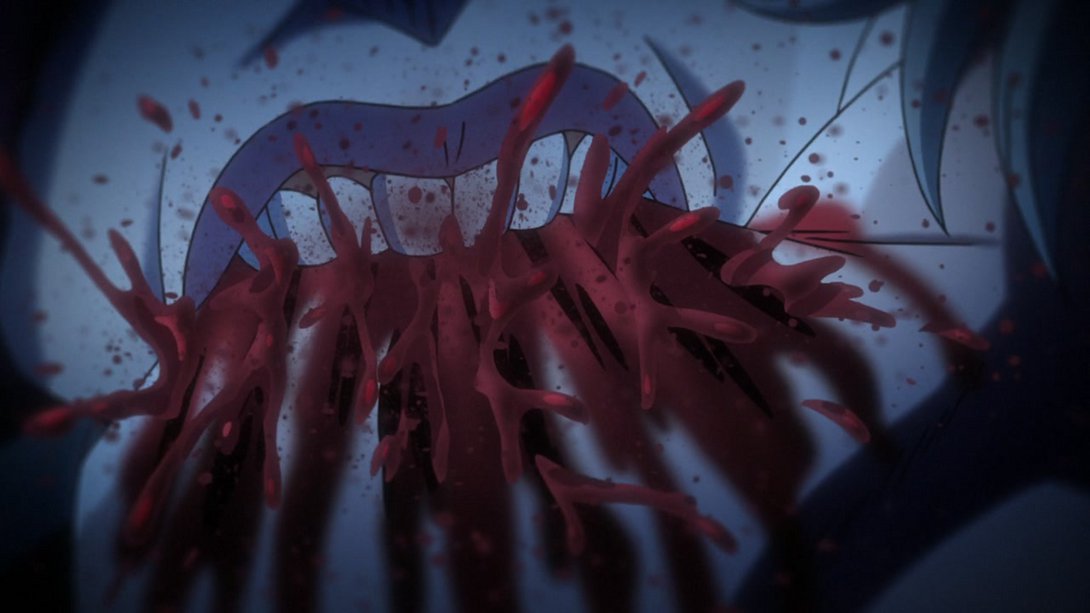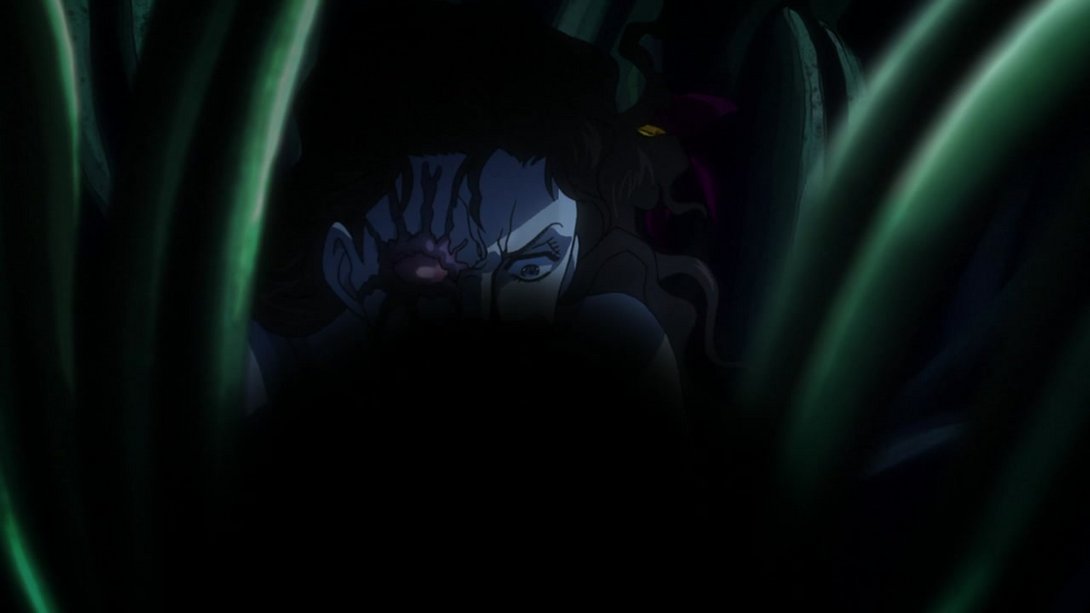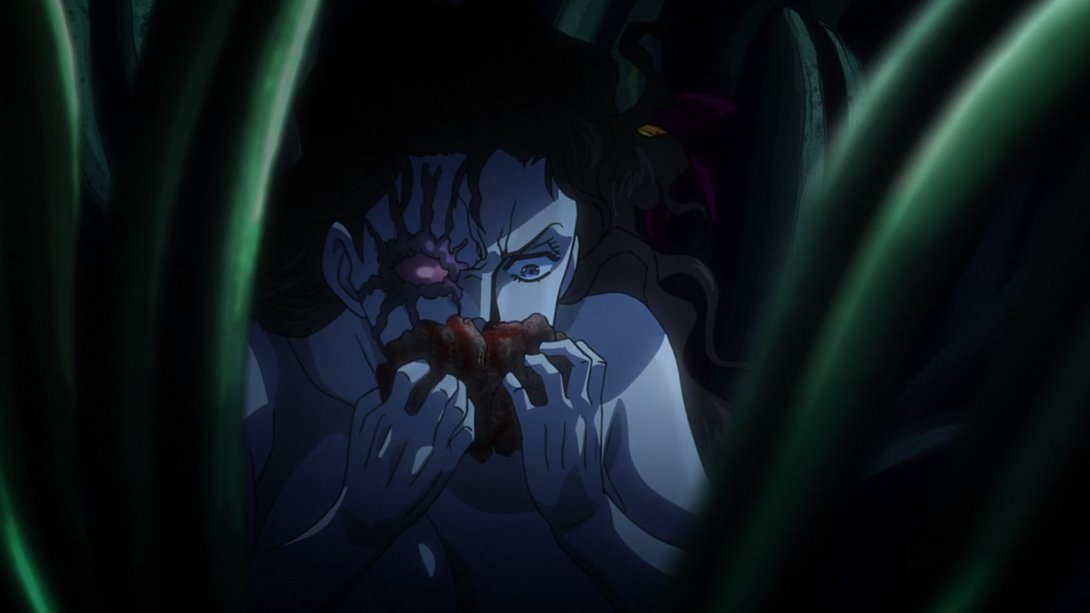 And that concludes this brief first post! But worry not, my friends, because the comparison for Stardust Crusaders #22 is right around the corner…
See you there in a couple of seconds!